Pattaya is a resort city in Eastern Thailand, only about 150 km south-east of Bangkok. Pattaya is the closest to Bangkok major beach resort of Thailand making it very popular with tourists. How to travel from Bangkok to Pattaya? You can get from Bangkok to Pattaya by private taxi, bus, van or train. Choose the best way to travel.
Private Taxi from Bangkok to Pattaya
The fastest and easiest way to travel from Bangkok to Pattaya is by private taxi. You can get taxi on the street in Bangkok or book a private taxi transfer with hotel pick up.
If you're arriving at one of Bangkok's airports (Suvarnabhumi Airport or Don Mueang Airport) and want to go directly to Pattaya, booking a private taxi online is the most convenient way as you will get a convenient pick up service - the driver will be waiting for you at the airport. 
Book your Bangkok Suvarnabhumi BKK Airport ↔ Pattaya Transfer or Bangkok Don Muang DMK Airport ↔ Pattaya Transfer and you will enjoy easy door-to-door transfer from the airport to your Pattaya hotel in a modern air conditioned vehicle.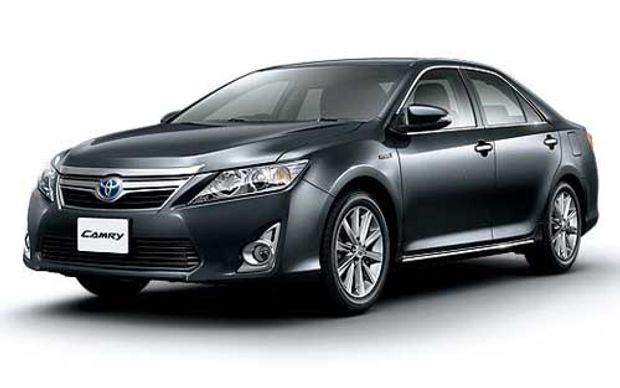 Otherwise, you can get one of many taxis waiting at the airport and test your bargaining skills.
Bus from Bangkok to Pattaya
There is a direct bus service connecting Suvarnabhumi Airport with Pattaya. If you are traveling on a tight budget, taking this bus from the airport all the way to Pattaya is your best bet. Airport bus tickets can be booked here: Bus from BKK Airport to Pattaya.
Buses to Pattaya also leave from all main bus terminals in Bangkok: Ekkamai Bus Terminal, Mo Chit Bus Terminal and Sai Tai Mai Bus Terminal. If you are staying in Khao San Road area, you can even take a bus to Pattaya from there. Bus tickets can be booked online here: Bus from Bangkok to Pattaya.
Most of the buses from Bangkok to Pattaya are provided by Roong Reuang Coach. Buses of this company depart from all three main bus terminals of Bangkok. The journey from Ekkamai Bus Terminal to Pattaya takes about 2 hours 30 mins depending on traffic conditions. Expect the journey to be longer when taking a bus from more distant bus terminals. Buses of this company bring passengers to their own bus terminal on North Pattaya road.
Van from Bangkok to Pattaya
There are also minivans to Pattaya departing from Ekkamai Bus Terminal, Mochit Van Terminal and Khao San Road in Bangkok.
You can book your van tickets online here: Van from Bangkok to Pattaya.
Vans from Ekkamai Bus Terminal to Pattaya depart every 15 minutes from 04:30 am to 9:00 pm.
Train from Bangkok to Pattaya
Taking eastern line train to Pattaya is another option to reach the resort city from Bangkok. 
There is only one ordinary train from Bangkok to Pattaya on weekdays. The train departs Hua Lamphong Railway Station at 06:55 AM and arrives at Pattaya Station at 10:34 AM. The train from Pattaya to Bangkok departs from Pattaya Station at 02:21 PM and terminates in Bangkok at 06:25 PM.
The total distance between these two stations is 155 km. The fare is 140 baht for the first class, 72 baht for the second class and 31 baht for the third class.
Other options
More options for transportation from Bangkok to Pattaya can be found by using this search form.
When booking your trip via Bookaway, don't miss a chance to get 5% off your order by using coupon code THAILT5 that is offered exclusively to our readers.