Planning your holidays in Thailand and looking for a hotel in Phuket's Surin Beach area? Find the list of the best Surin Beach hotels, including the most popular Phuket hotels and resorts on Surin Beach that will help you choose Surin Beach accommodation for your holidays to Thailand.
Surin Beach
Surin Beach is another beautiful beach in Phuket, located between Kamala Beach and Bang Tao Beach. Surin Beach is a 1-kilometer-long golden sand beach famous for its clear water and beautiful rows of palm trees.
The beach once was visited by the late Rama IX in the 1950s, from which it became a playground for the rich and wealthy. One of the most popular things on Surin Beach is the abundance of sea sports, especially surfing during the monsoon season. There are also several gardens and fishing villages nearby that can be visited. In addition, it's an extremely pleasant beach with some small restaurants and bars just a short walk away.
Where to book Surin Beach hotels?
The most convenient way to book Surin Beach hotels is by using a reliable online travel agent such as Booking.com.
---
Note! While most of Surin Beach hotels are offering airport pick-up service, booking a separate Phuket Airport transfer to Surin Beach in most cases is significantly cheaper than transfer arranged by the hotel
---
List of Surin Beach Hotels
Plenty of accommodations can be found on Surin Beach, including several luxury resorts offering spacious rooms with a private terrace and sea views. Some of them offer indoor and outdoor restaurants, outdoor pools and wide range of relaxing spa treatments. Apart from luxury resorts, there are also a variety of hotels, apartments and beautiful pool villas with sea views.
The most popular hotels in Surin Beach area are listed below.
---
To decide on the best option for the trip, more detailed information on each of the hotels with reviews, prices and availability of rooms for the selected dates can be found by clicking the links provided.
---
1. Twinpalms Phuket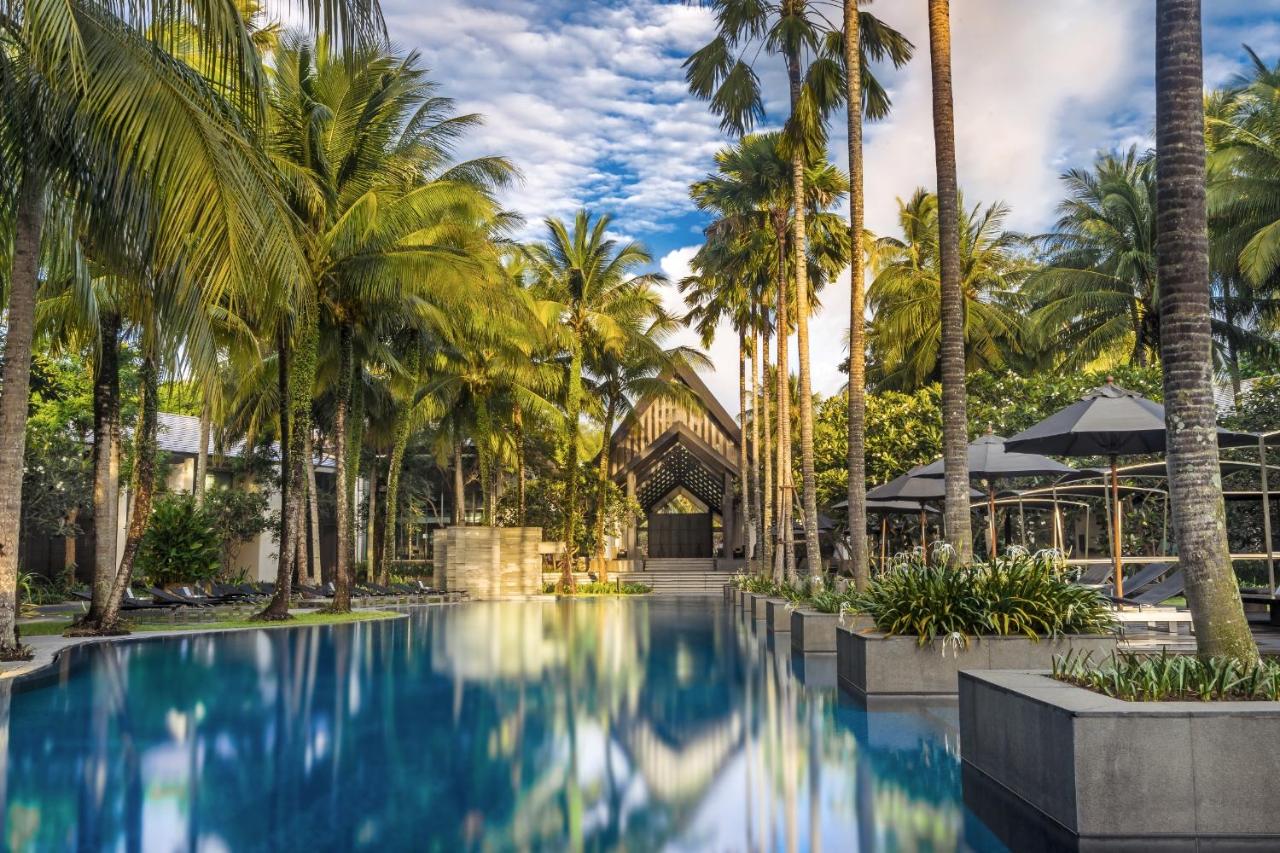 A tranquil and secluded tropical oasis just a minute's walk from Surin Beach, on Phuket's west coast, Twinpalms Phuket, a member of Small Luxury Hotels of the World, is set in a magical, water garden landscape. Contemporary and stylish, we're an independent and boutique hotel with hip restaurants, bars and fabulous beach clubs all delivered with attentive service, ensuring your Phuket stay is as vibrant and relaxing as you want it to be.
2. Novotel Phuket Surin Beach Resort
Novotel Phuket Surin Beach Resort offers impeccable service and all the essential amenities to invigorate travelers. The hotel is home to 254 tastefully furnished bedrooms. Novotel Phuket Surin Beach Resort offers recreational facilities such as dart board, water park, yoga room, fitness center, sauna to make your stay truly unforgettable. Discover the land of happiness and fun at Novotel Phuket Surin Beach Resort, Phuket family resort located at Surin Beach.
3. Am Surin Place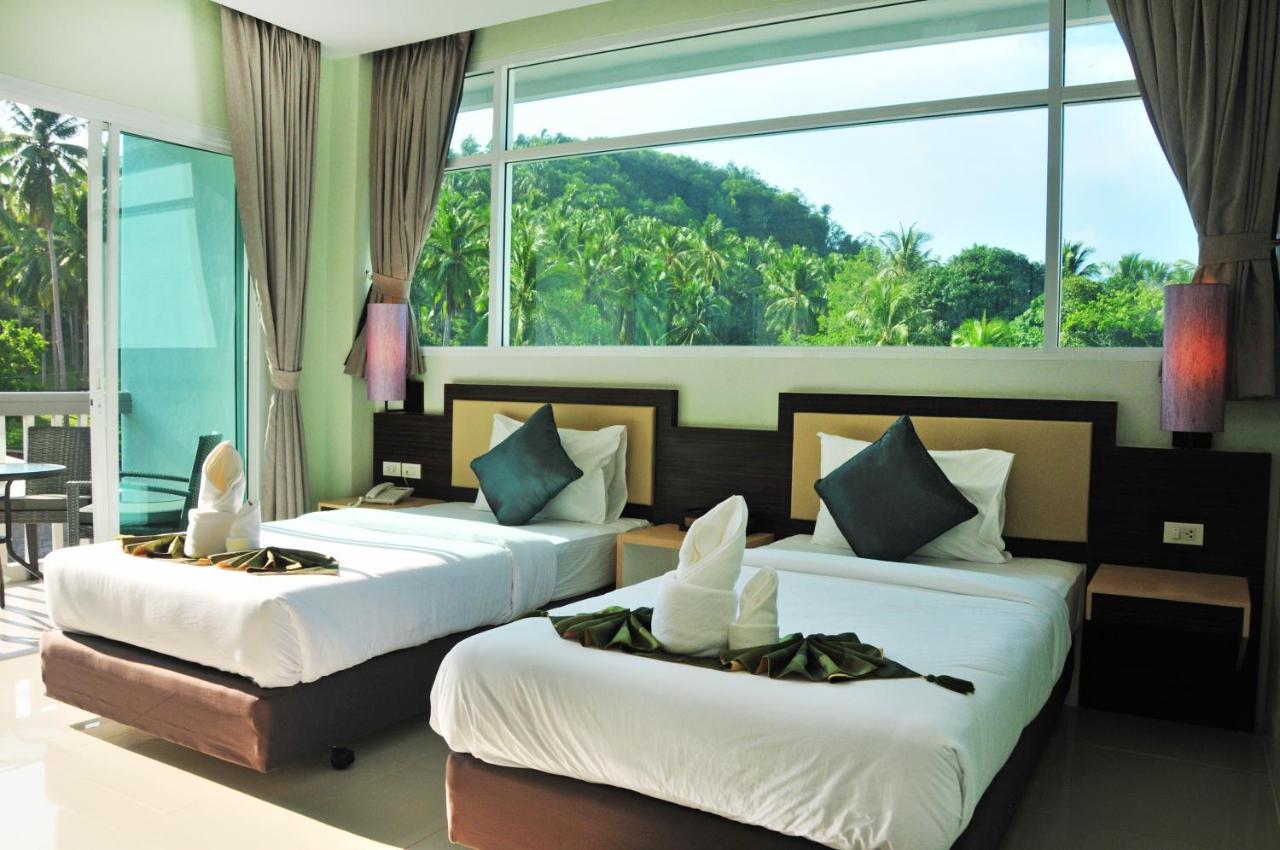 AM Surin Place enjoys a commanding position in the lovely area of Surin Beach. With its convenient location, the hotel offers easy access to Phuket's must-see destinations.
4. Grand Villa Luxury Time Phuket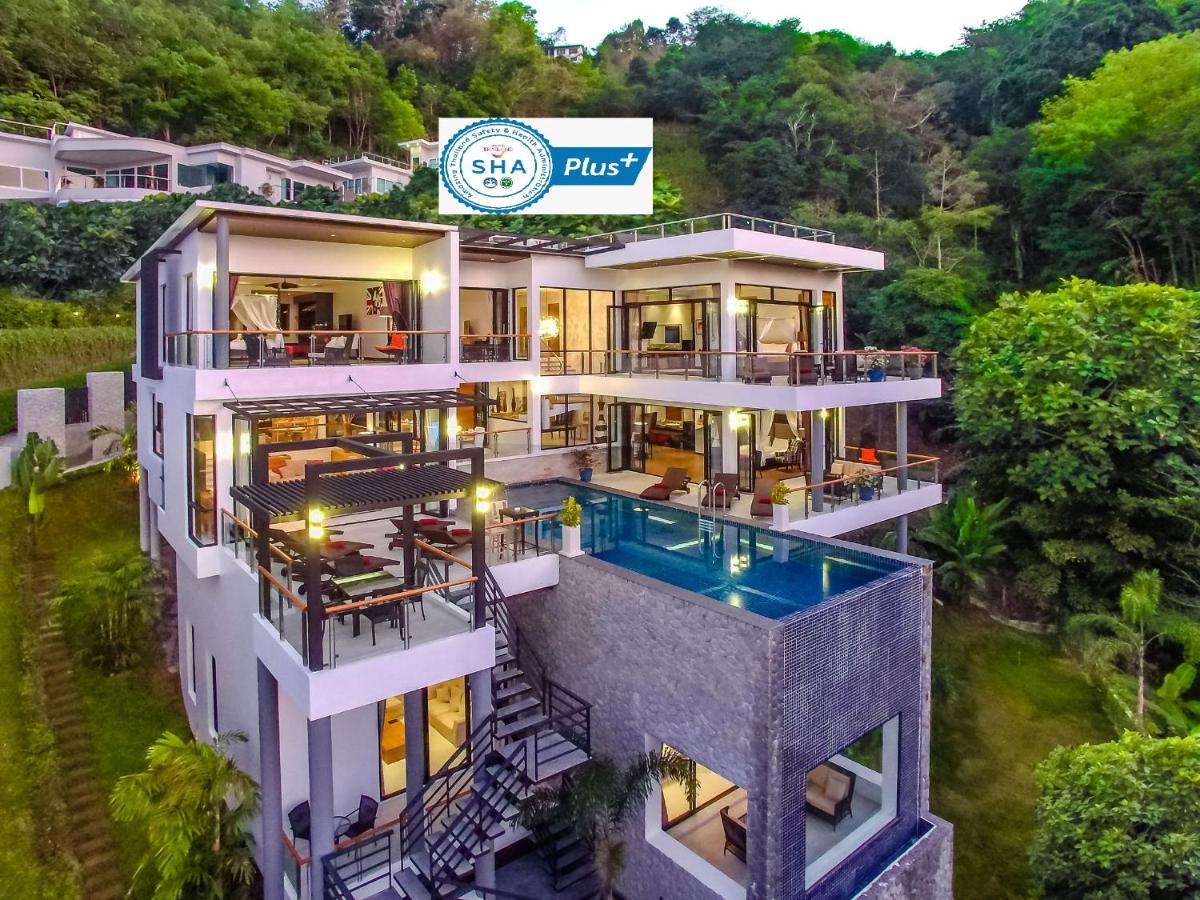 Grand Villa Luxury Time Phuket is a fully serviced modern luxury 6-bedroom villa featuring super spacious impeccably appointed rooms, private huge infinity sea salt water swimming pool and breathtaking sea and valley views. The villa is located only 5-10 min. drive to the scenic beaches - Surin & Bang Tao.
5. Ayara Hilltops Boutique Resort and Spa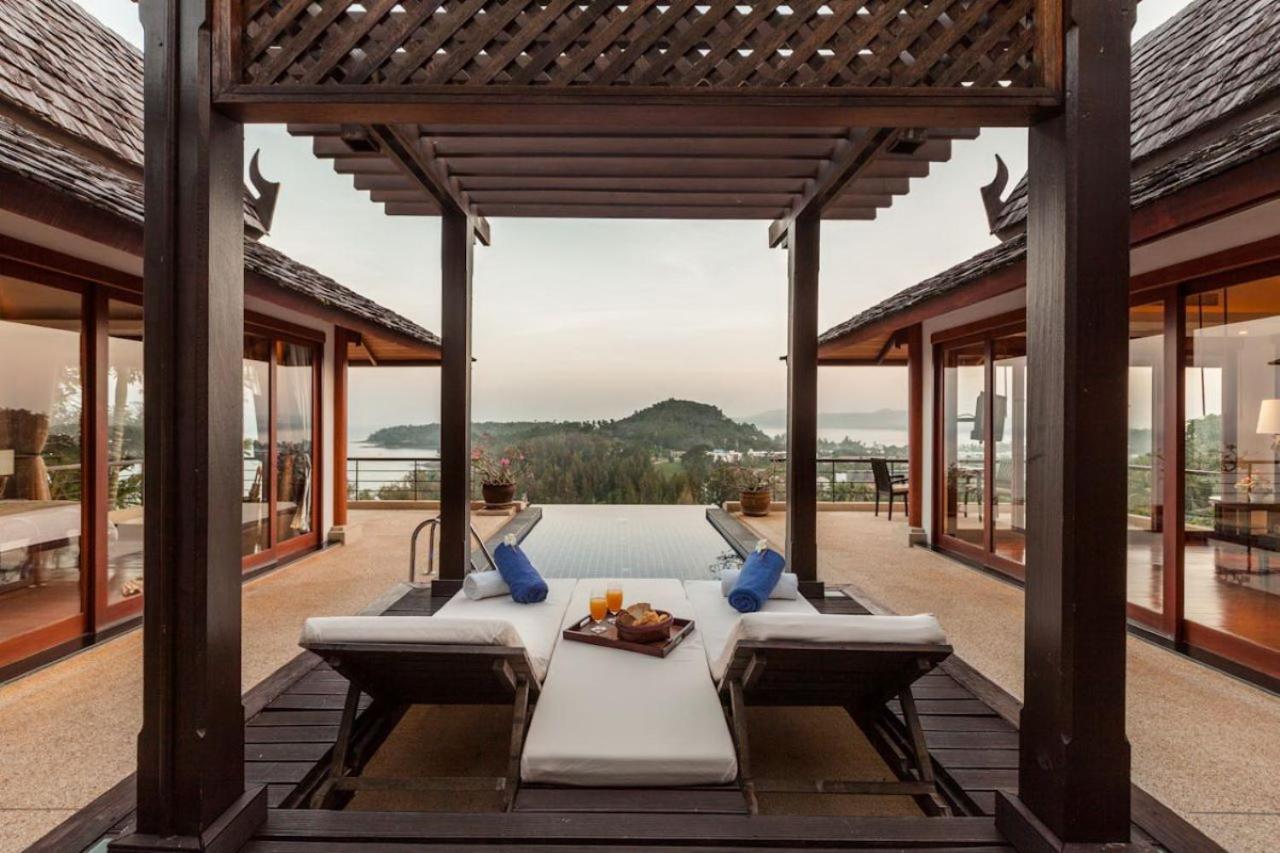 Nestled amidst tropical gardens, Ayara Hilltops offers amazing views of the Andaman Sea and Phuket's Surin Beach. Spacious suites have a private terrace with an outdoor refreshing tub. Guests have access to an outdoor pool and the hotel's spa. Featuring Thai architecture, spacious and elegant rooms are fitted with wooden flooring and air conditioning.
6. The Surin Phuket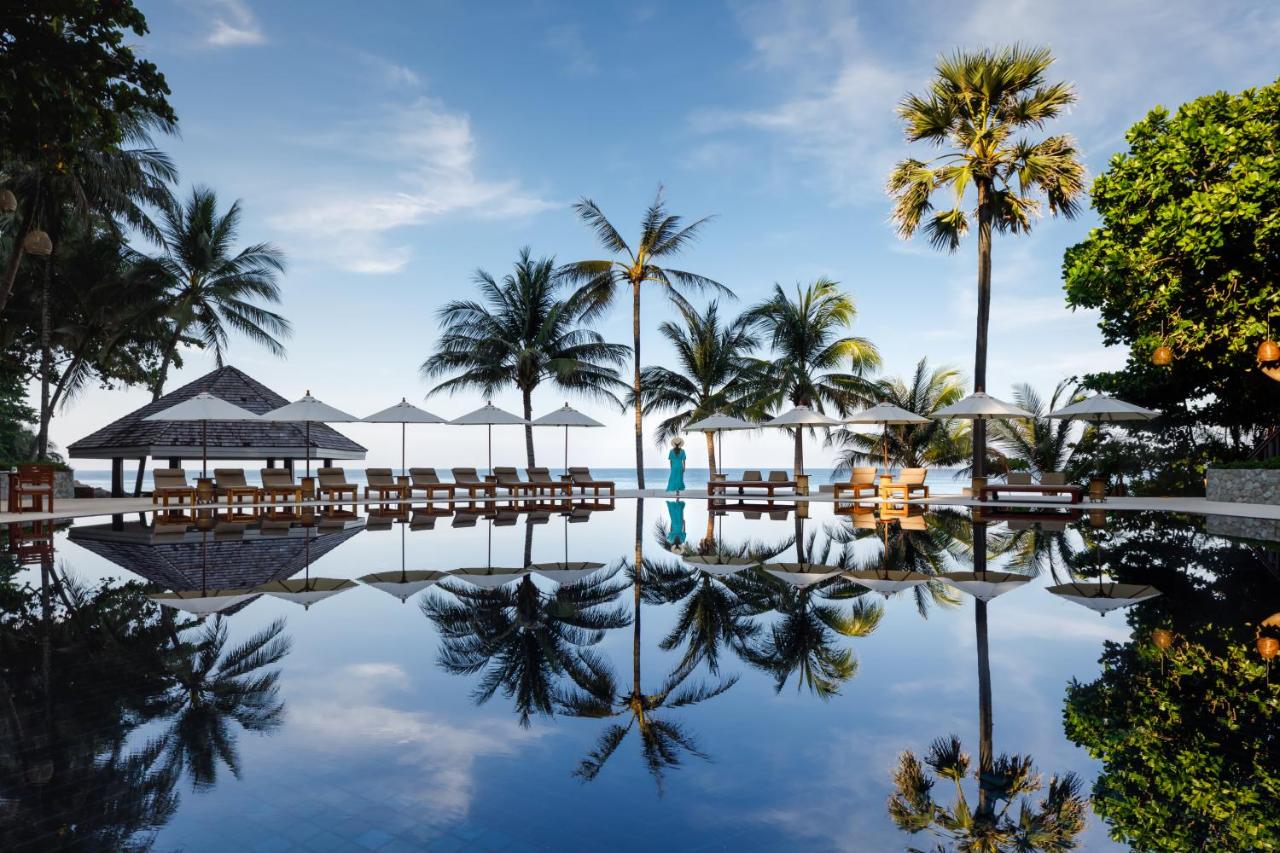 A long-established resort with a unique story, The Surin is a luxury hotel that boasts an idyllic beachfront location on the exclusive Pansea Beach. The hotel is nestled amongst towering coconut palms and rolling hills on the west coast of Phuket Island.
7. Amanpuri Resort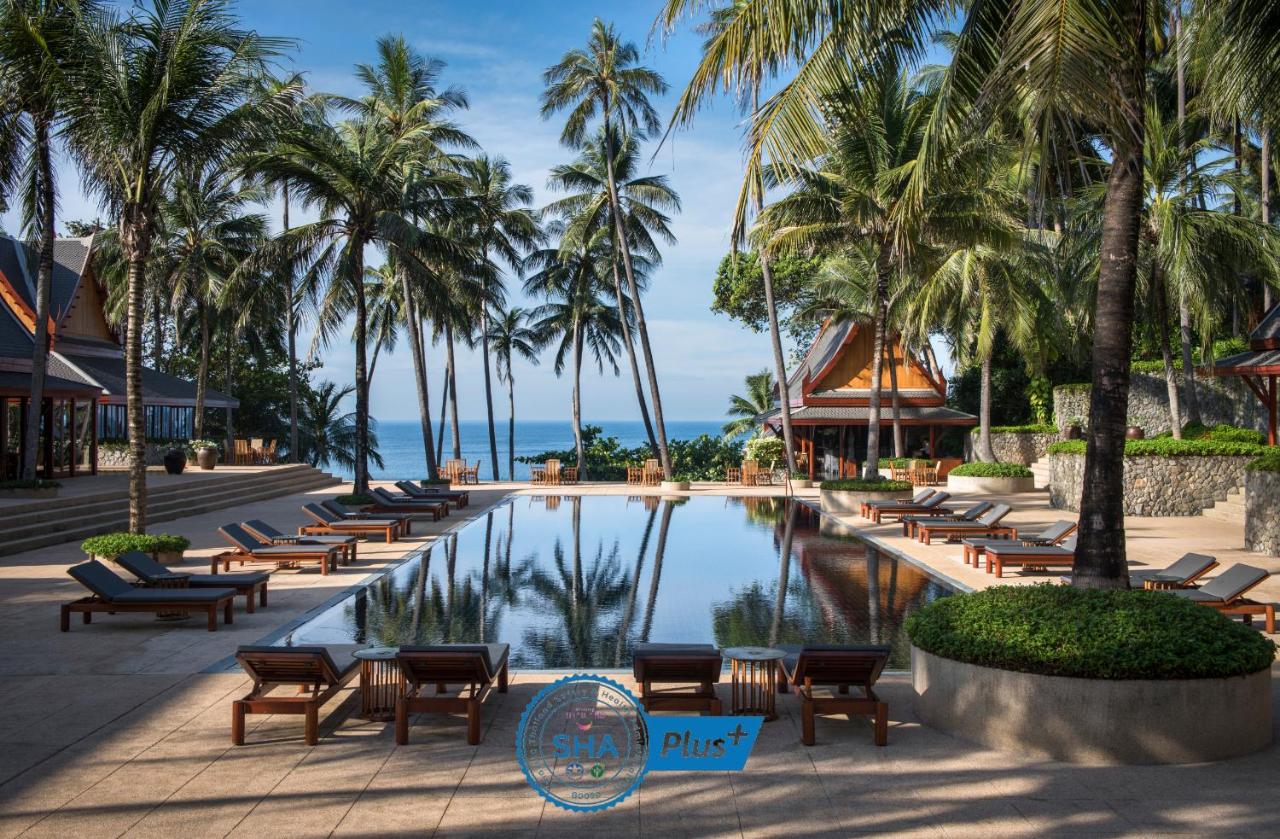 Aman's flagship property, Amanpuri is situated on Phuket's west coast on a headland overlooking a private white-sand beach and the Andaman Sea. The resort offers 40 spacious guest Pavilions and 40 Residences, as well as several dining venues, a Beach Club and the brand's first AMAN Spa and Holistic Wellness Centre.
8. Outrigger Surin Beach Resort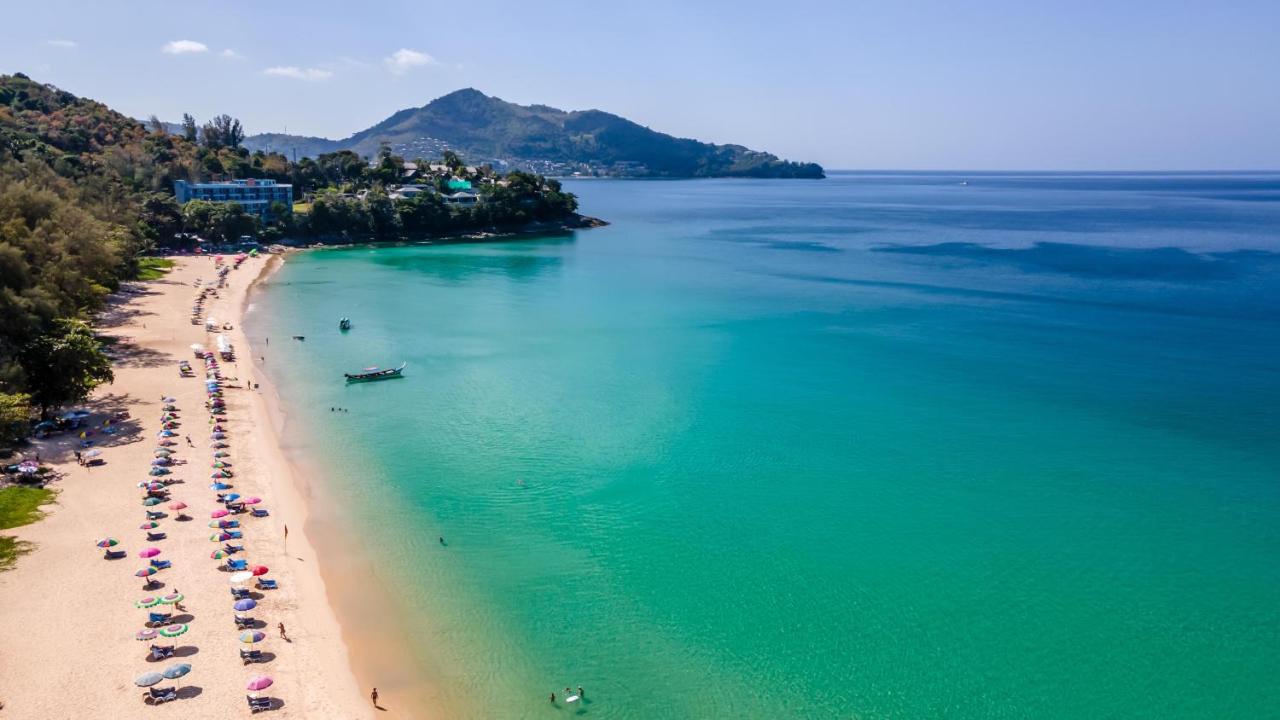 The new Outrigger Surin Beach Resort (formerly known as Manathai Surin) is an elegant, lifestyle resort nestled at the edge of the white sands of Surin Beach. A sense of tranquility is found in this tropical seaside haven filled with vibrant colors and vintage artwork. The beach facing resort is just a 2 minute walk to Surin beach. The boutique resort features 60 rooms, stylish suites and spacious plunge pool suites.
9. Blue Siam Villas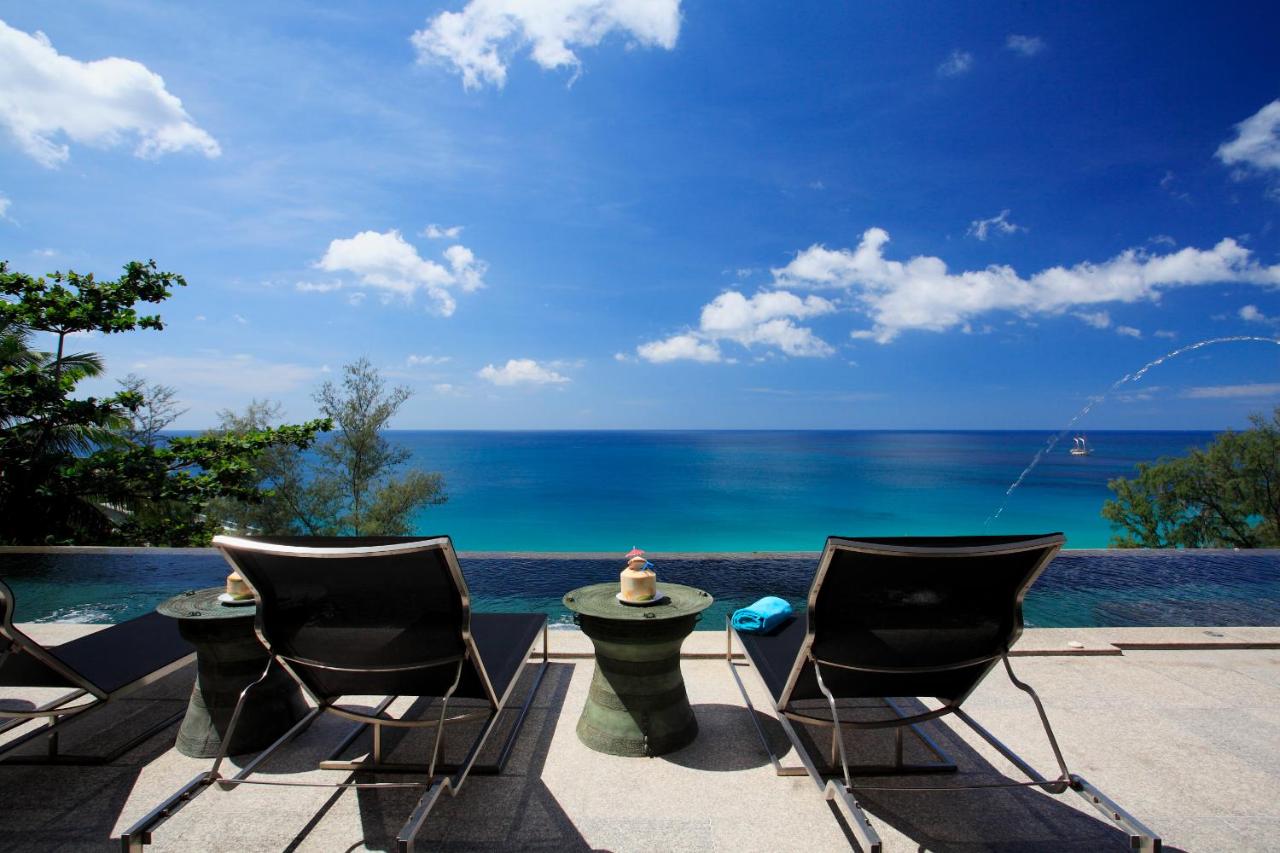 Blue Siam Villa features accommodation in Surin Beach with access to an outdoor swimming pool.
10. The Chava Resort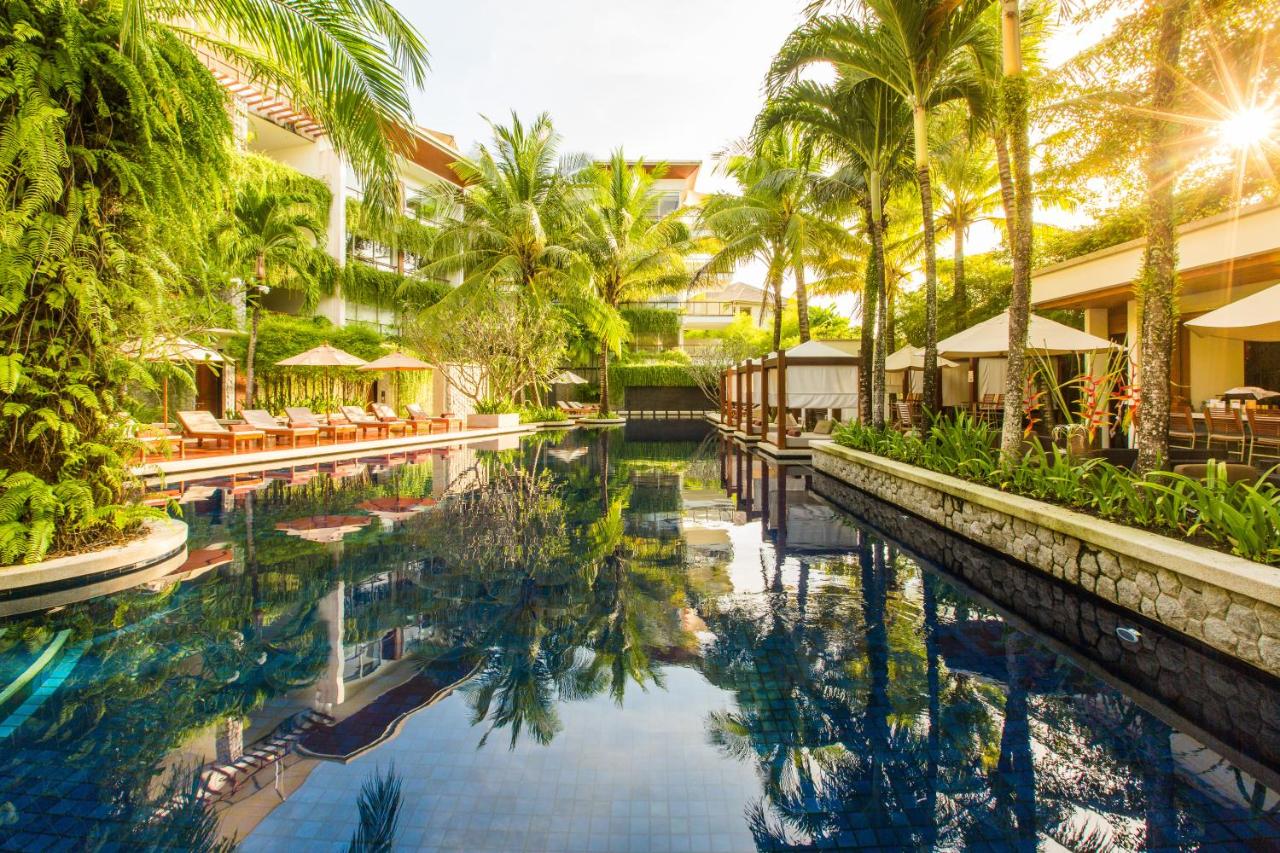 The Chava Resort is a tropical oasis in the heart of Surin Beach. This resort is a true home away from home that blends Thai hospitality with the utmost in comfort. Modern yet classic, the Chava Resort is as luxurious as it is convenient.
---
Surin Beach Hotel Tips!
Surin Beach is recommended for those who want to get away from the hustle and bustle of the big city. The area is considered calm and secluded.
Room rates are normally higher here than on other beaches of Phuket, however they still depend on the distance to the beach, the availability and services provided.
Other Phuket Hotels
If you are interested in other Phuket areas as well, find top hotels in other popular areas of Phuket:
For the list of Best Phuket Hotels including top hotels in Phuket check here ⬇️