The Heritage Bangkok offers rooms for Alternative State Quarantine a one-minute walk from Chong Nonsi BTS Skytrain Station.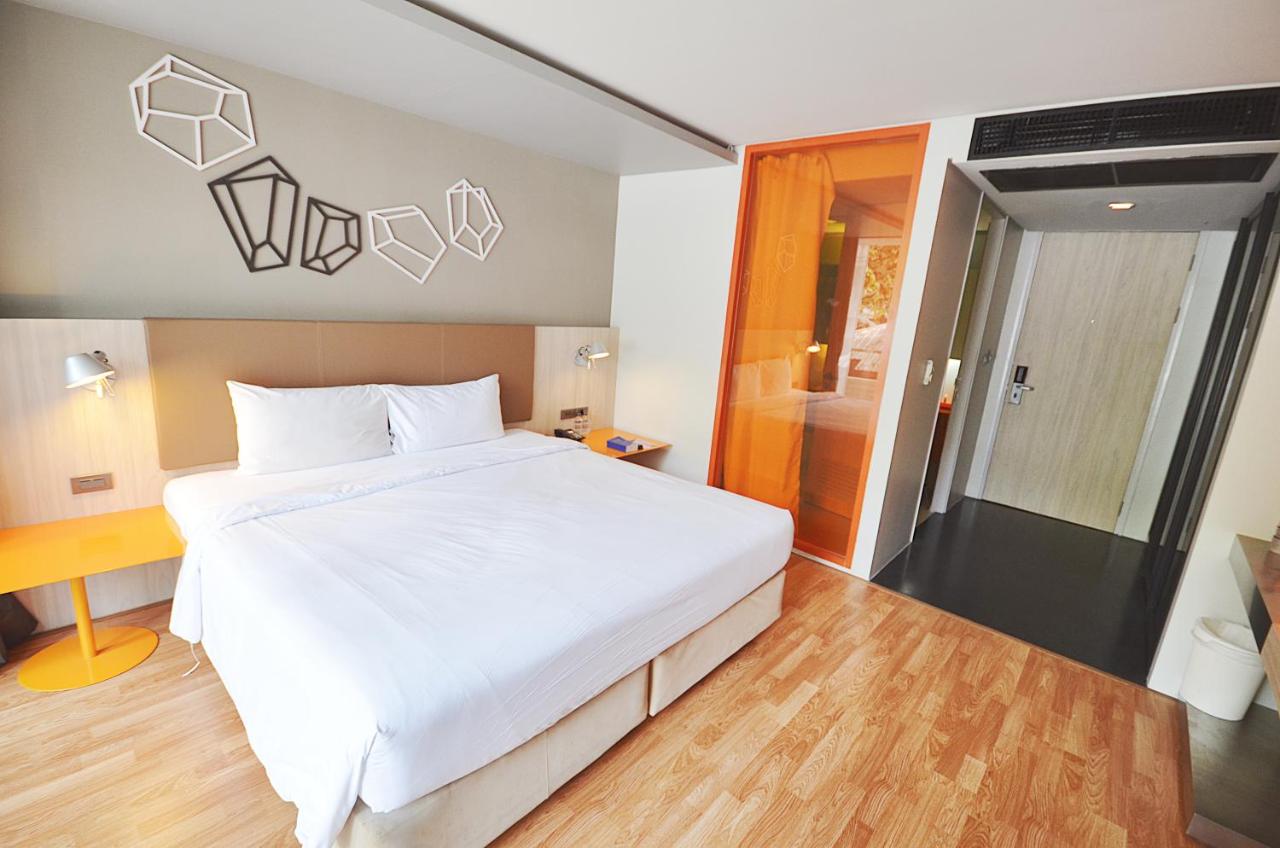 ASQ Package Price
14-day Quarantine Package
Comfort Room (32 sq.m) 32,500 THB per person
Suite Room (48 sq.m) 35,500 THB per person
Child under 12 years old 29,000 THB
Child under 2 years old 24,000 THB
10-day Quarantine Package
7-day Quarantine Package
---
What is the room price in USD, EUR, GBP or other currency?
Easily check how much the room costs in your local currency with the help of this Currency Converter.
And if you are looking to send money abroad, consider 'Wise, formerly TransferWise'. It's a great tool for sending and receiving money internationally with low fees — much cheaper than using your local bank!
---
ASQ Package Features 
COVID-19 Test 3 times (If COVID-19 test is positive, Guest will be transferred directly to Vichaivej International Hospital)
24/7 Emergency Ambulance Service transfer
24/7 Nursing Service (extra charge may be applied if Special investigation is needed)
24/7 Doctor Consulting (Via Vichaivej International Hospital)
Complimentary 3 meals daily menu by Hotel's Chef
Full Amenities Air Conditioner, TV with Cable (Netflix), Kettle, Safety Box, Bathroom
Complimentary WiFi internet access
Complimentary Drinking Water & Coffee and Tea
15% Discount for Room Service (Food & Beverages)
Daily Temperature Check 2 times
Contact Details
Tel: +66 81 991 5269
Email: This email address is being protected from spambots. You need JavaScript enabled to view it.
Other ASQ Hotels
Full list of Alternative State Quarantine hotels in Thailand can be found here: ASQ Thailand
Recommended Hotels at this Price Range
Hotel Reviews
The Heritage Bangkok reviews on Booking.com
ASQ Package Reviews
Reviews of ASQ packages in other Thailand hotels can be found here: ASQ Hotel Reviews
Leave Your Review
If you were staying at The Heritage Bangkok and used their Alternative State Quarantine package, use Facebook comment box below to leave your review of ASQ package to help other travelers!
Otherwise you can send us your review and we will post it for you!