If you want to see or interact with exotic animals in Pattaya, you can visit one of the zoos or aquariums in the city and around it.
Elephant Jungle Sanctuary
Elephant Jungle Sanctuary is an ethical elephant sanctuary in Pattaya. At the sanctuary you can interact with elephants by playing, touching, feeding and even bathing these gentle giants. Book your Elephant Jungle Sanctuary Pattaya Half Day Visit online in advance as a number of people visiting them is limited.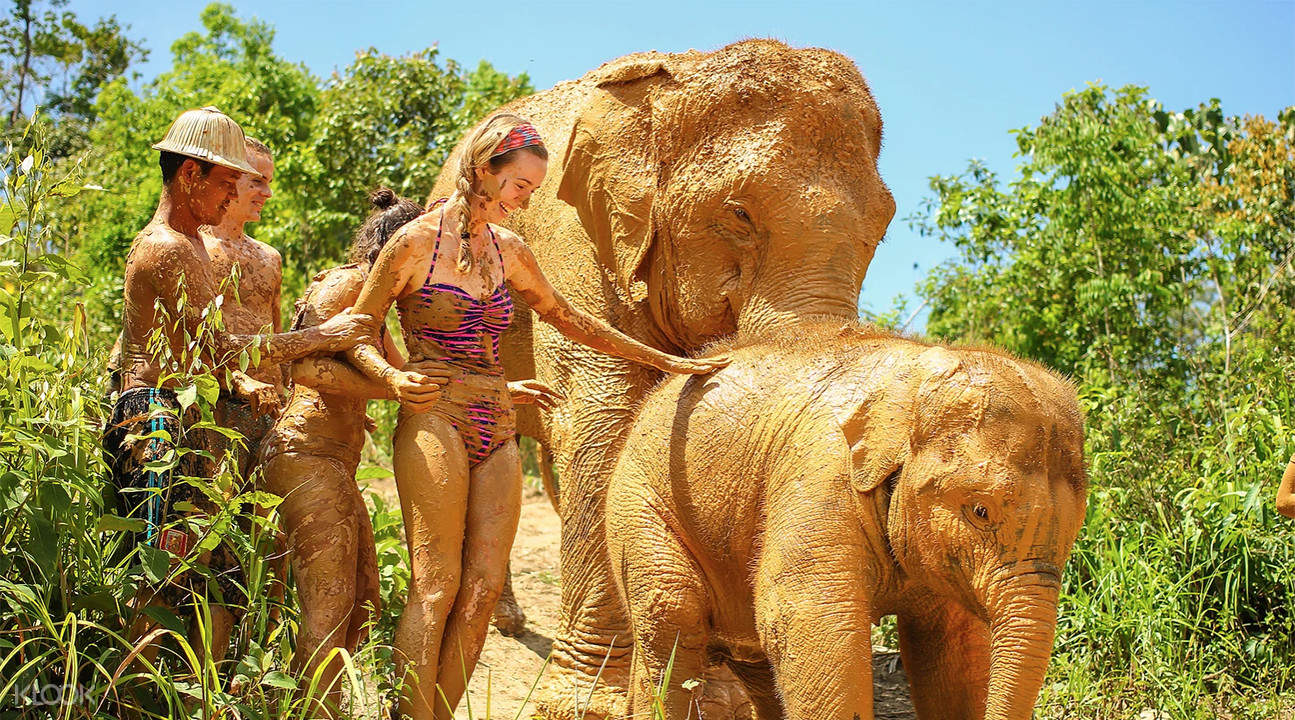 Underwater World Pattaya
Underwater World Pattaya is one of the most modern ocean aquariums in Asia with a 100-metre long underwater tunnel. Even if it's not as big as the one in Bangkok, the ocean aquarium in Pattaya is still worth to visit, especially if you will book your ticket online here: Underwater World Pattaya Discount Ticket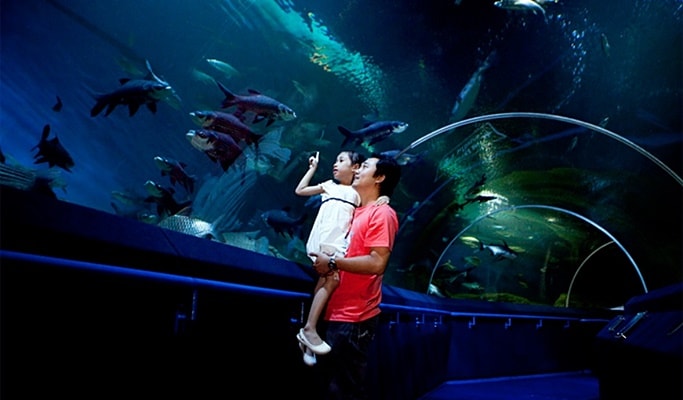 Khao Kheow Open Zoo
Khao Kheow Open Zoo is the largest open-concept zoo in Thailand. The zoo in Pattaya provides a spacious environment for its huge range of animals. Interactive shows and animal feedings make Khao Kheow Zoo even more special. Get your discounted ticket online here: Khao Kheow Open Zoo ticket.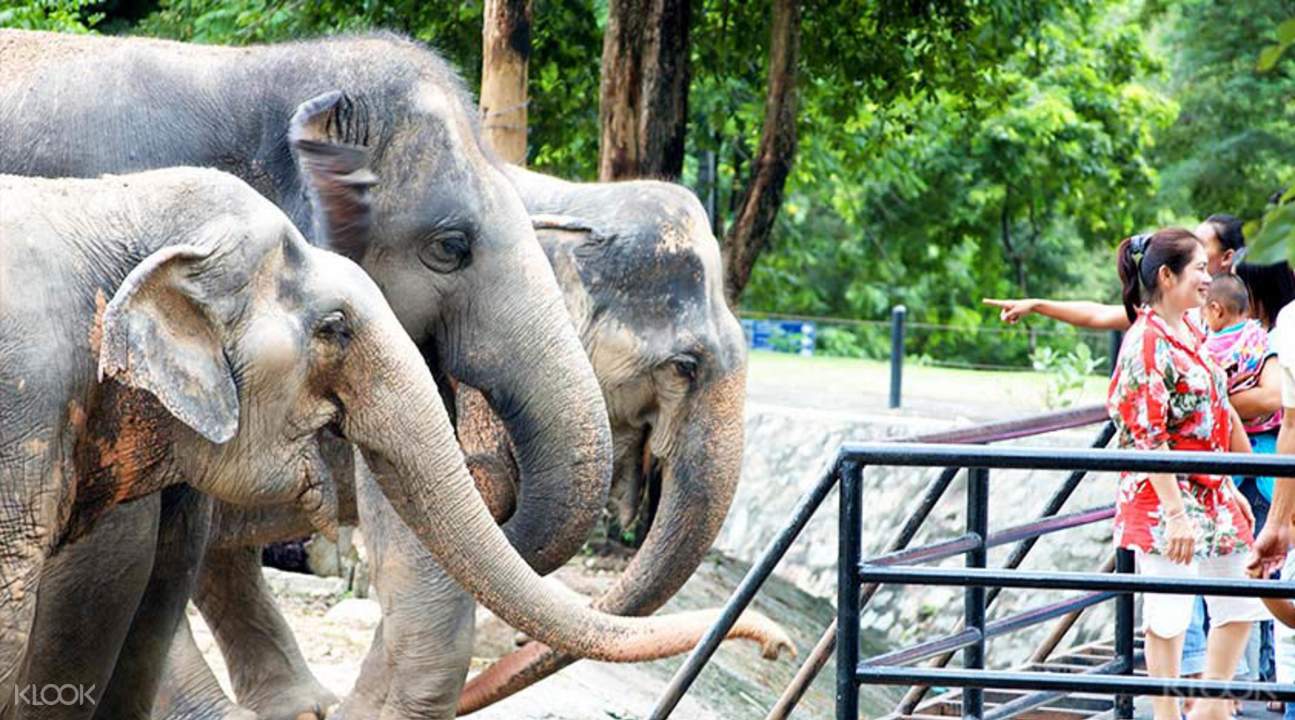 Pattaya Dolphin World
Pattaya Dolphin World is a tourist attraction in Pattaya that offers dolphin shows and swimming with dolphins throughout the day. Grey and pink dolphins show their talents here. If you would like to save some money, book your ticket online in advance here: Pattaya Dolphin World Show Discount Ticket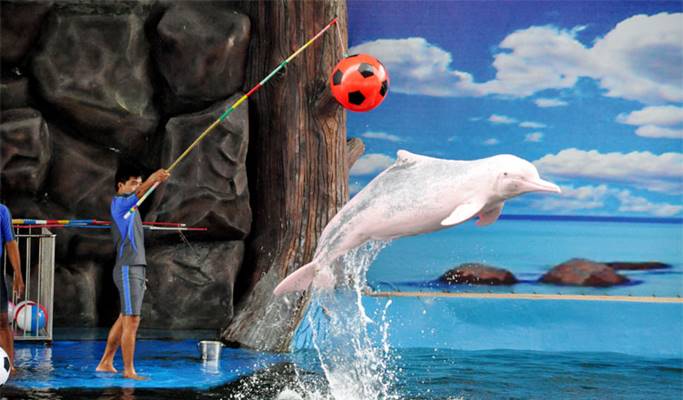 Where to Stay in Pattaya
Zoos are located outside the the city so there's no big difference if you will stay in Central Pattaya, Southern Pattaya, Northern Pattaya or Jomtien Beach, you will still need to arrange transportation for getting there.
Staying at one of Pattaya beachfront hotels is a really good idea. For the best options check here: Top 10 Beachfront Hotels in Pattaya.
For more places to stay in Pattaya check Hotels in Pattaya on Booking.com or Hotels in Pattaya on Agoda.com.