Planning your holidays in Thailand and looking where to stay in Jomtien Beach, Chonburi? Find the list of the best Jomtien hotels, including the most popular hotels and resorts in Jomtien Beach: family hotels, beach resorts, villas, and other kinds of accommodation.
Jomtien Beach
Just two kilometers south from Pattaya Beach, Jomtien Beach is located. This beach is becoming increasingly popular, as it is quieter and with much less people than its neighbor so it's more suitable for those who want to relax. The highlight of Jomtien Beach is the clean water along with golden sand beach stretching for more than 6 km, so you can comfortably take a dip.
Jomtien Beach is actually better than Pattaya Beach and is a much more appreciated destination by families with children. It is an extremely suitable place for couples to watch the romantic sunset. If you want to enjoy the wildness of Pattaya, the city center is only 10 minutes away by public transport.
Where to book Jomtien hotels?
The most convenient way to book Jomtien Beach hotels is by using a reliable online travel agent such as Booking.com or Agoda.com.
List of Best Jomtien Beach Hotels
The list of the most popular Jomtien hotels can be found below.
---
To decide on the best option for the trip, more detailed information on each of the hotels/resorts with reviews, prices and availability of rooms for the selected dates can be found by clicking the links provided. 
---
1. Ravindra Beach Resort & Spa
Ravindra Beach Resort & Spa offers a wide variety of luxurious accommodations in Na Jomtien. Resort's facilities include a spa and massage centre, kid's club, fitness centre, swimming pools, library & internet room and meeting rooms to cater to your business event or party/wedding.
2. Sarita Chalet & Spa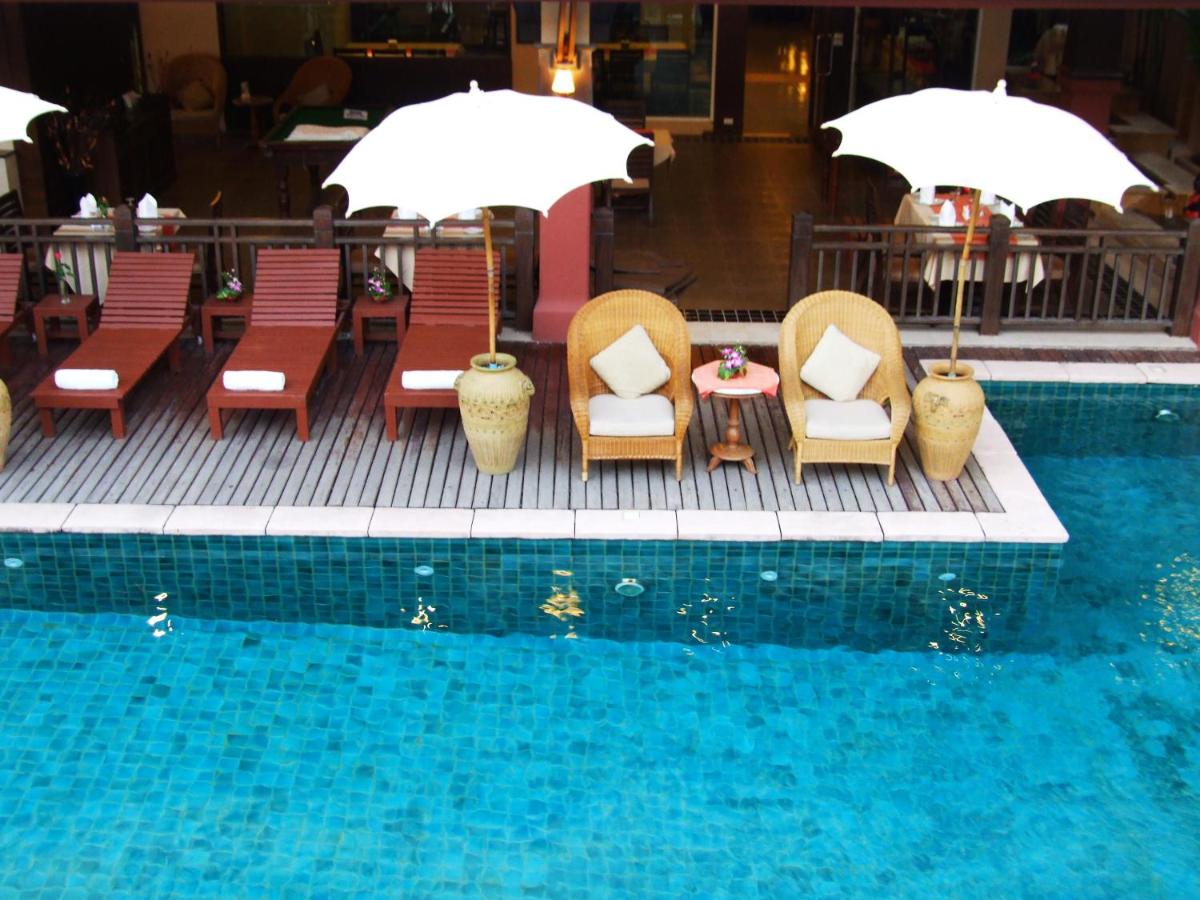 Sarita Chalet & Spa in Pattaya is positioned near the Jomtien Beach. The area where the hotel is situated is very calm and peaceful and thus is ideal for a romantic and a leisure holiday. You can enjoy the view of the tranquil sea from the windows of the rooms of this hotel. The beach is the biggest attraction of this place. Tourists can spend time sunbathing in the beach or embark on a number of water sports like surfing, sailing and others.
3. The Now Hotel Jomtien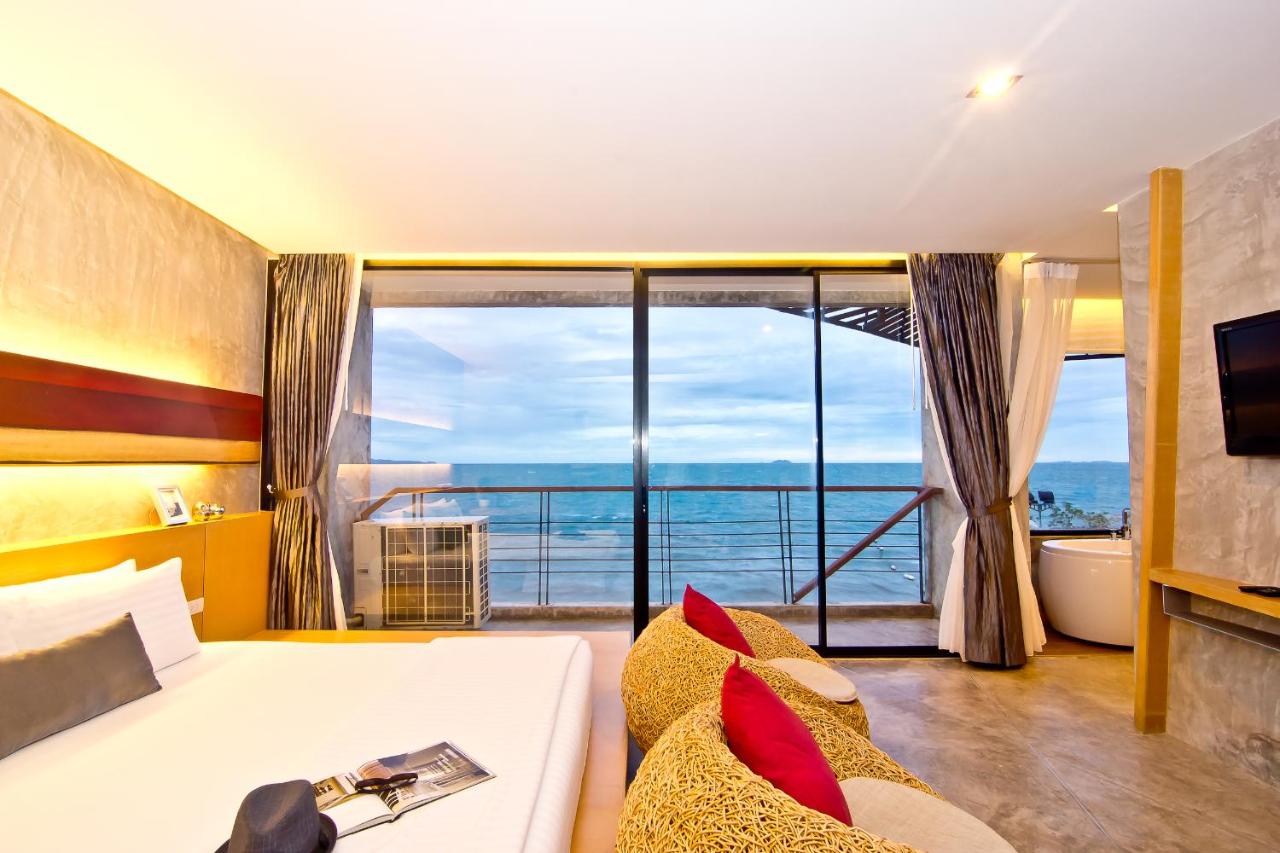 The Now Hotel provides a perfect complement of 51 guestrooms spread throughout an eight-story building, and all rooms are decorated with a blend of hot colors like red and white enhanced with teakwood flooring and up-to-date facilities. The additional facilities provided on-site by the property are bicycle rental services, a restaurant, room service, and small shops.
4. D Varee Jomtein Beach Hotel, Pattaya
D Varee Jomtien Beach Hotel, Pattaya is located on Jomtien Beach. This hotel has modern rooms with a balcony with views of Jomtien Beach, which has a height of 38 floors and is reputed to be the most beautiful balcony view in Jomtien. There are more than 480 guest rooms, as well as convention rooms for seminars that fulfil all the conferences. As well as having standardized health and safety measures to be in line with the new normal situation. More interesting also the location of the best Sky Bar in Jomtien is D.I.B Sky Bar, which several tourists visiting Pattaya have to come once.
5. Movenpick Siam Hotel Na Jomtien Pattaya
Mövenpick Siam Hotel Na Jomtien Pattaya blends the brand's strong Swiss heritage with it's focus on quality with a contemporary spirit in design , F&B concepts and it's unique meetings & events expertise. Having a perfect beachfront location only 25 minutes away from the hustle and bustle of the city , the hotel offers relaxing, warm and caring service to both leisure and business travelers, making it an ideal destination for a weekend gate away, a corporate retreat or for a seasoned traveler who appreciates the benefits of an upscale hotel brand.
6. Grand Jomtien Palace Hotel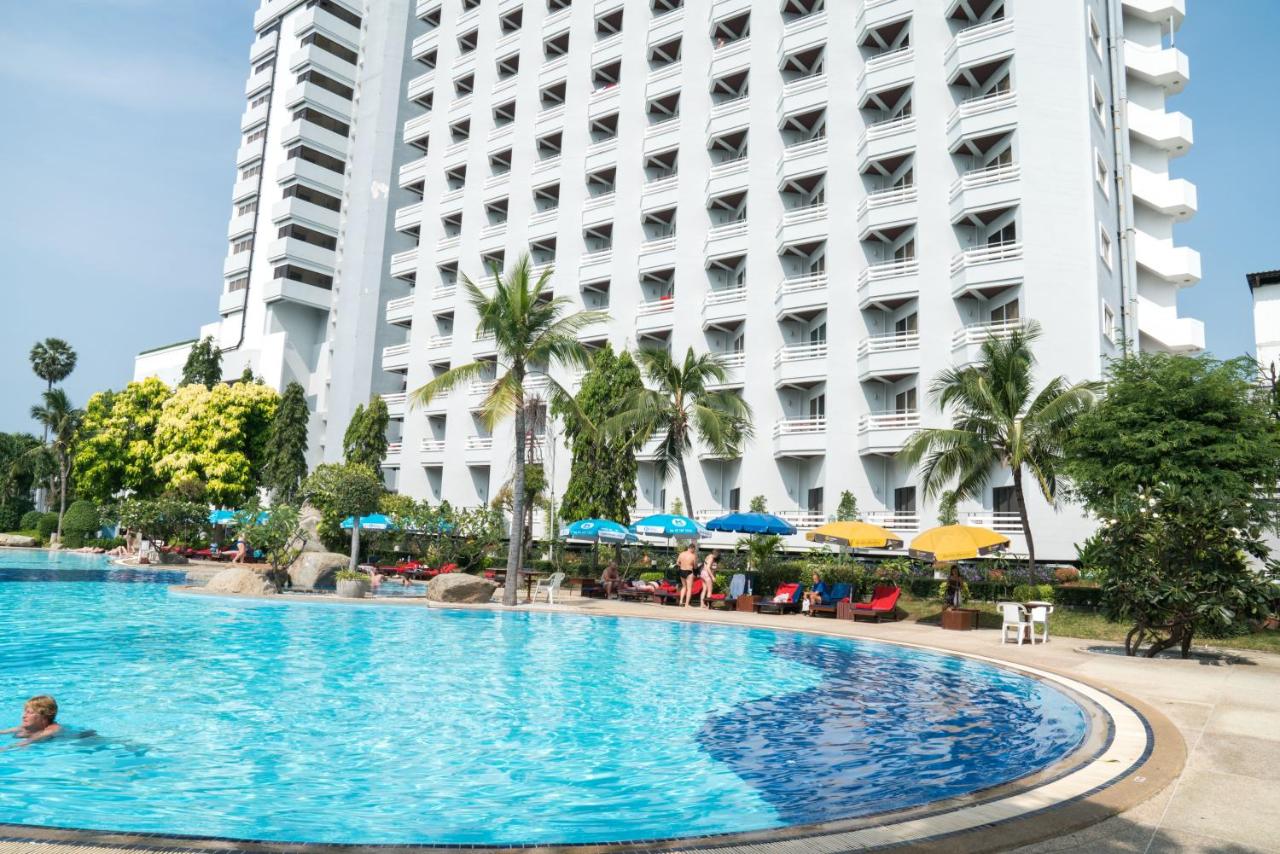 Grand Jomtien Palace Hotel is a short walk from Jomtien Beach in Pattaya. Located one kilometer from Pattaya Water Park, it offers outdoor and indoor pools and 8 dining options. Rooms at Grand Palace Jomtien feature a private balcony with views of the sea or grounds. Each room is equipped with a cable TV, fridge and minibar.
7. Inn Residence Serviced Suites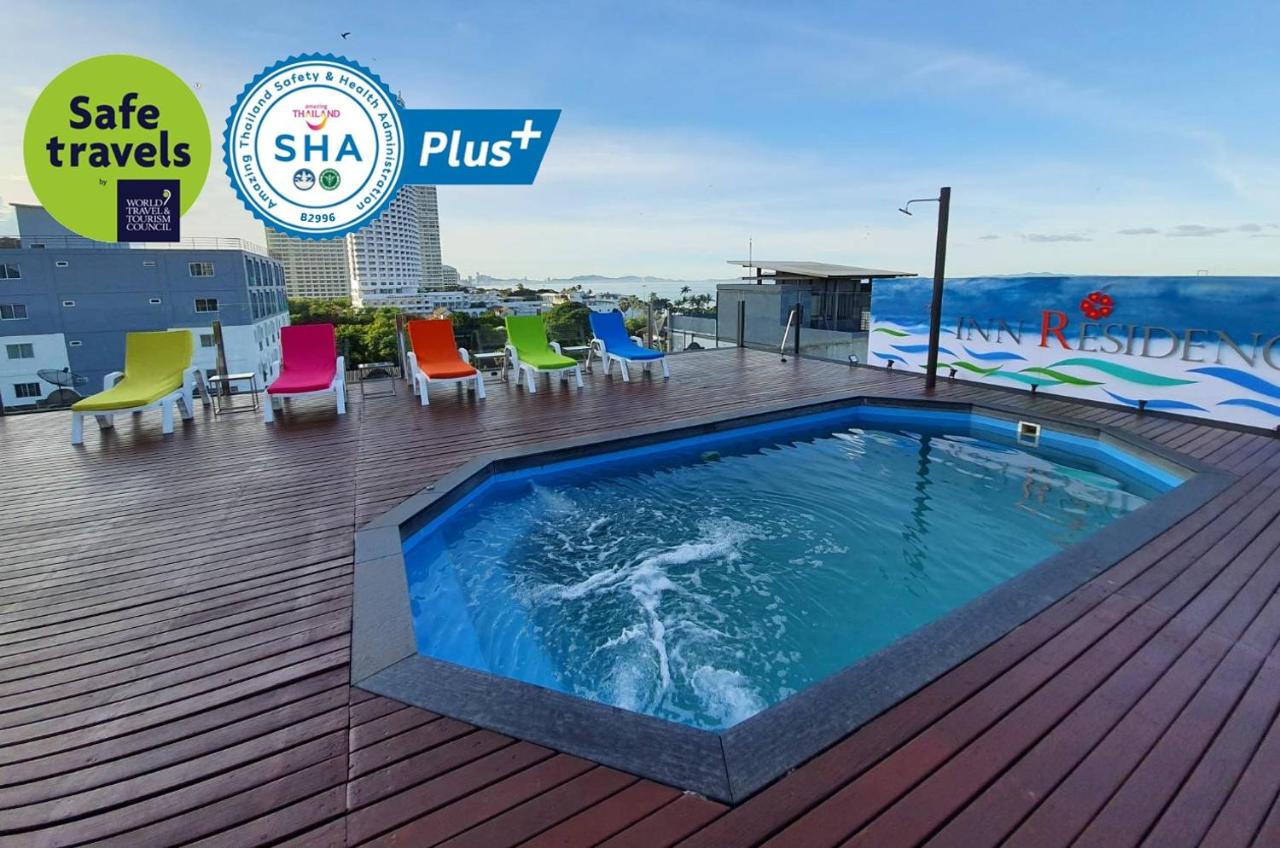 Boasting a stylish roof-top terrace with sun loungers and a plunge pool, Inn Residence is located in Jomtien Beach. All air-conditioned rooms here offer a 40-inch flat-screen TV, a balcony and a sofa seating area. There is a mini kitchenette that is equipped with a microwave, refrigerator and an electric kettle.
8. Best Western Premier Bayphere Pattaya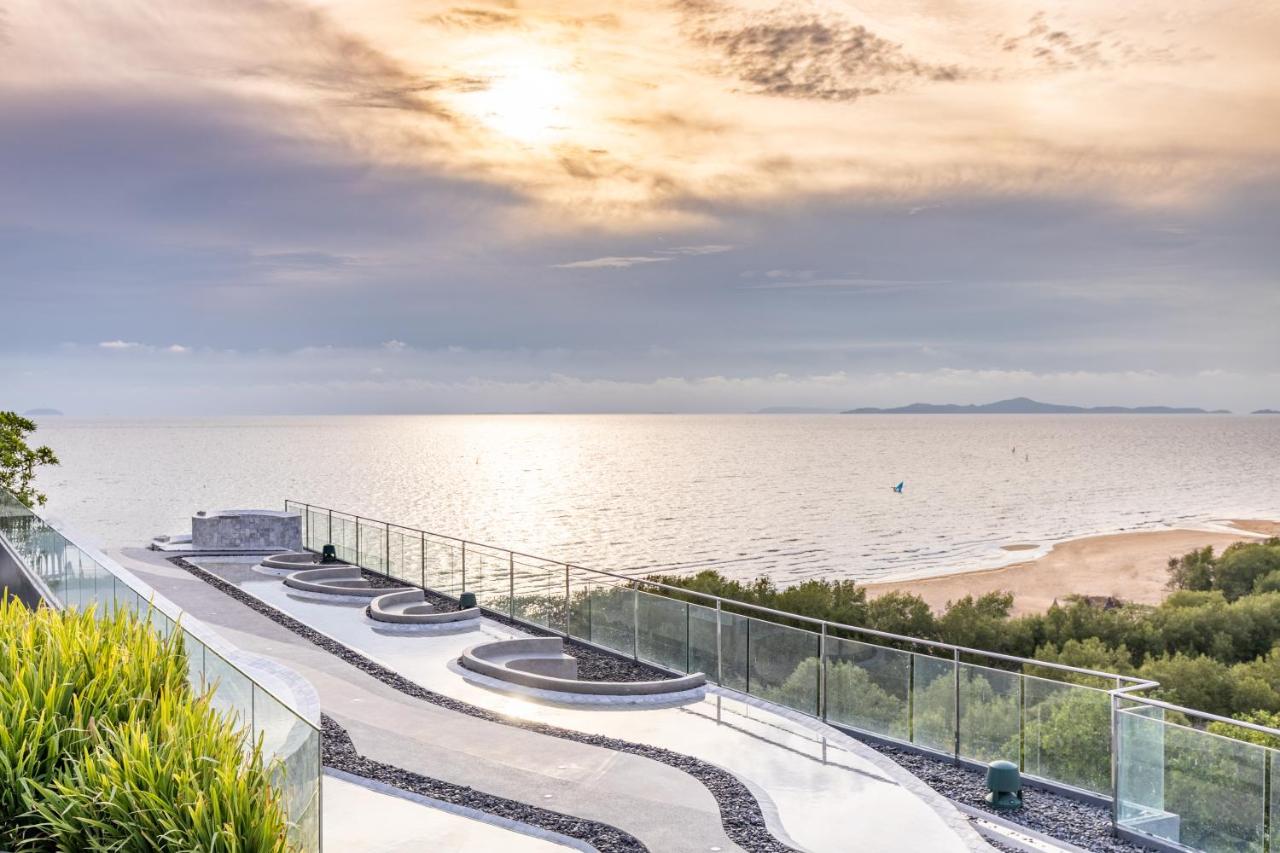 Best Western Premier Bayphere Pattaya is a brand new beachfront hotel in Jomtien, the serene destination on Thailand's Eastern Seaboard, not far from downtown Pattaya. Located just a short drive from Bangkok's Suvarnabhumi Airport, this absolute beachfront hotel features 174 rooms and an array of facilities including an infinity pool with jacuzzi and cabanas, a rooftop water garden, gym and children's playground. Guests can also enjoy exquisite Thai and international cuisine at the restaurant, daytime drinks at the lobby lounge, or sunset cocktails at the Sky Bar, overlooking the glistening Gulf of Thailand. 
9. Veranda Resort Pattaya - MGallery Na Jomtien
Veranda Resort Pattaya Na Jomtien - MGallery on Na Jomtien Beach is close enough to Pattaya City buzzing neighbourhoods, yet secluded enough to ensure a peaceful relaxing stay. Beachfront location for perfect sunset views over the ocean and nearby islands. Ultratrendy design for today's discerning travelers seeking a retreat to unwind and be inspired. With a total of just 145 rooms and 5 room types from Sea Scape to Sky Pool Villa all designed to offer the perfect hassle free vacation stay. Veranda Resort Pattaya, MGallery by Sofitel is part of the exclusive MyResorts program that provides rewarding resort experiences for Le Club AccorHotels members.
10. Worita Cove Hotel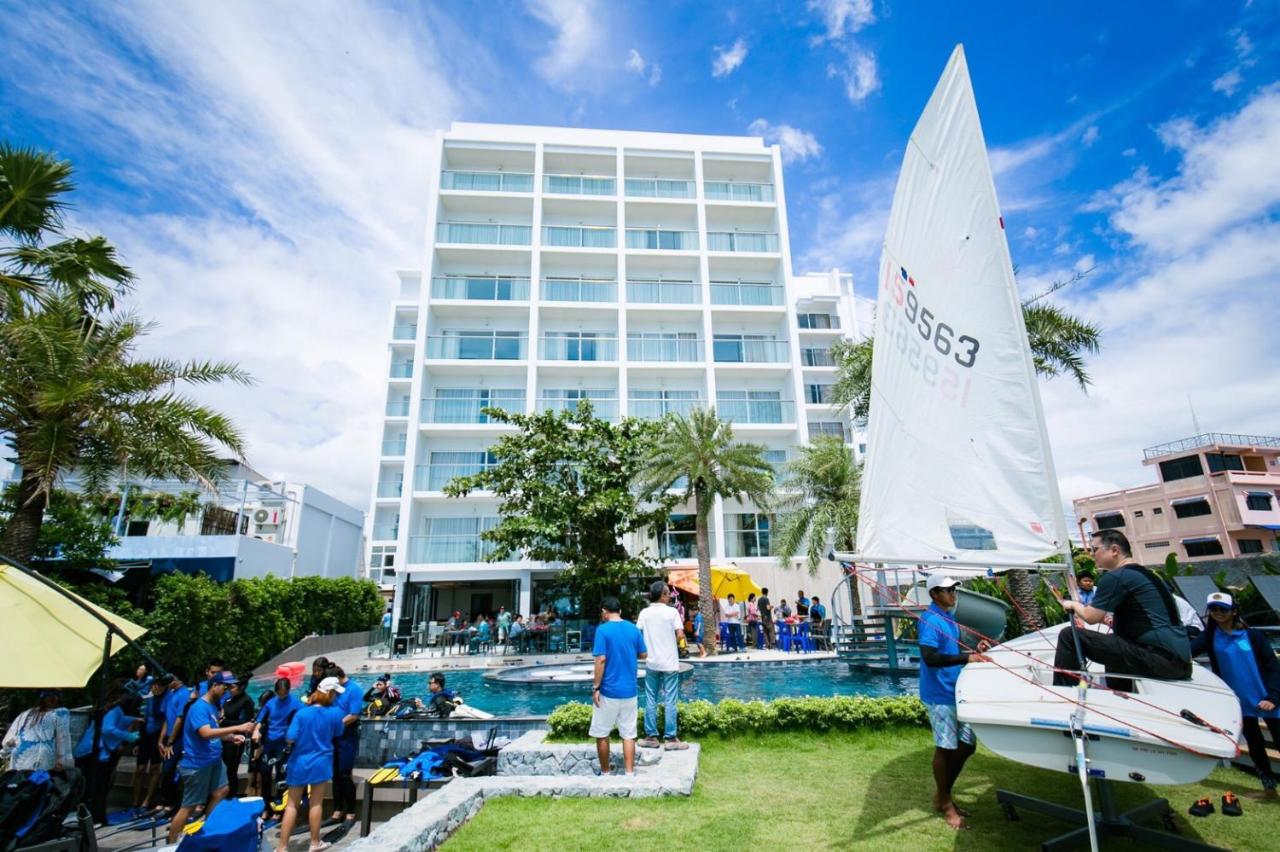 Set in Na Jomtien, 1.4 km from Ban Bpoop Beach, Worita Cove Hotel offers accommodation with a restaurant, free private parking, an outdoor swimming pool and a bar.
11. X2 Vibe Pattaya Seaphere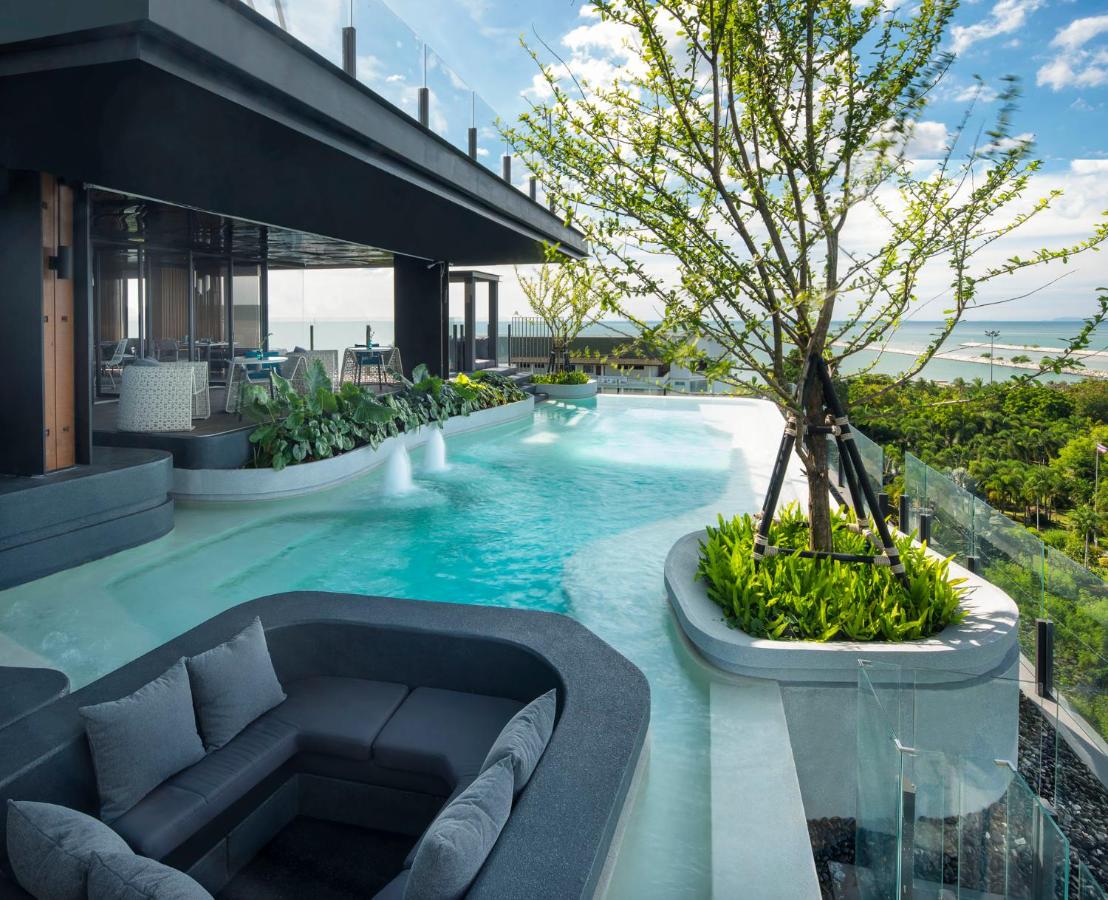 Nestled in a serene corner of Pattaya's Jomtien beach, X2 Vibe Pattaya Seaphere Residence is the perfect chic and chilled-out holiday destination. This modern design hotel offers guests a relaxing, cosmopolitan location that sets the scene for the ultimate holiday getaway.
12. U Jomtien Pattaya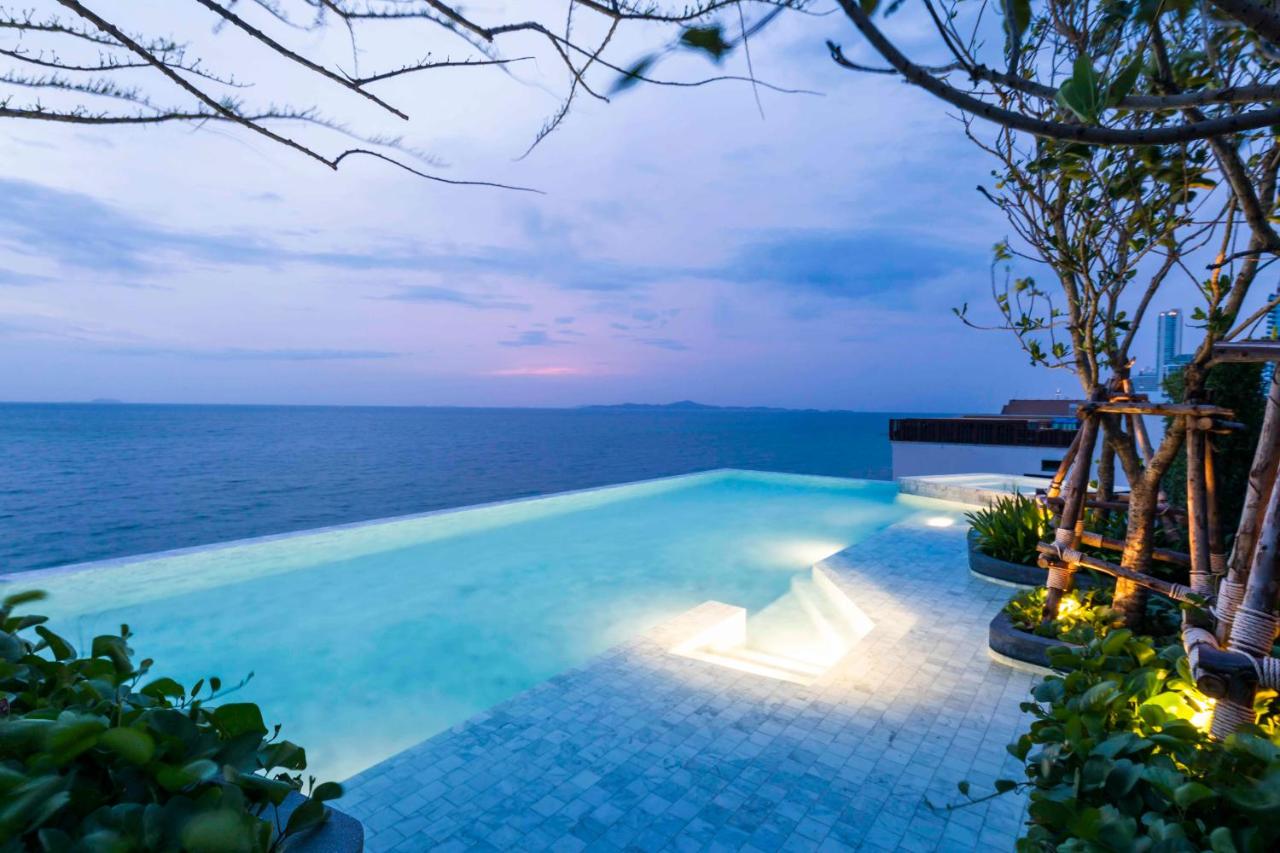 U Jomtien Pattaya features 64 rooms and suites with panoramic sea views, direct access to the beach and signature features like "Breakfast Whenever Wherever" and our "U Choose Programme." Our 4-star hotel is located on Jomtien Beach, offering a peaceful retreat from the hustle and bustle of Pattaya yet just minutes away from top shopping and entertainment area, zoo and aquarium. Boasting impressive contemporary architecture and interiors, the hotel is beautifully appointed with deluxe amenities. Indulge yourself in a superb range of 4-star features, including a large rooftop swimming pool, the SALT all-day dining restaurant with terrace bar, a library and a gym. 
13. Sea Breeze Jomtien Resort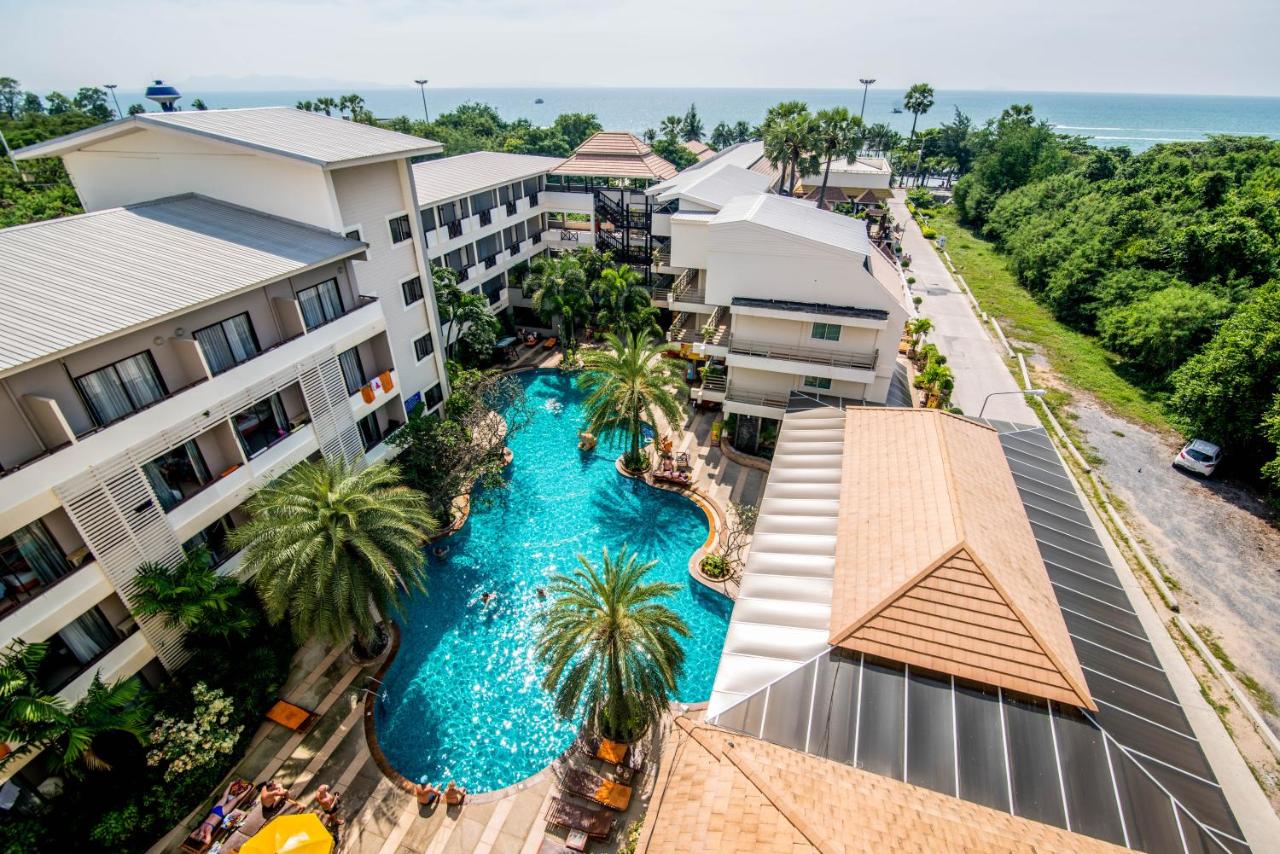 Seabreeze Jomtien Resort is located along Jomtien Beach, a 10-minute drive from Pattaya City. Surrounded by tropical greenery, it offers 2 outdoor pools and 2 dining options.
14. Jomtien Longstay Hotel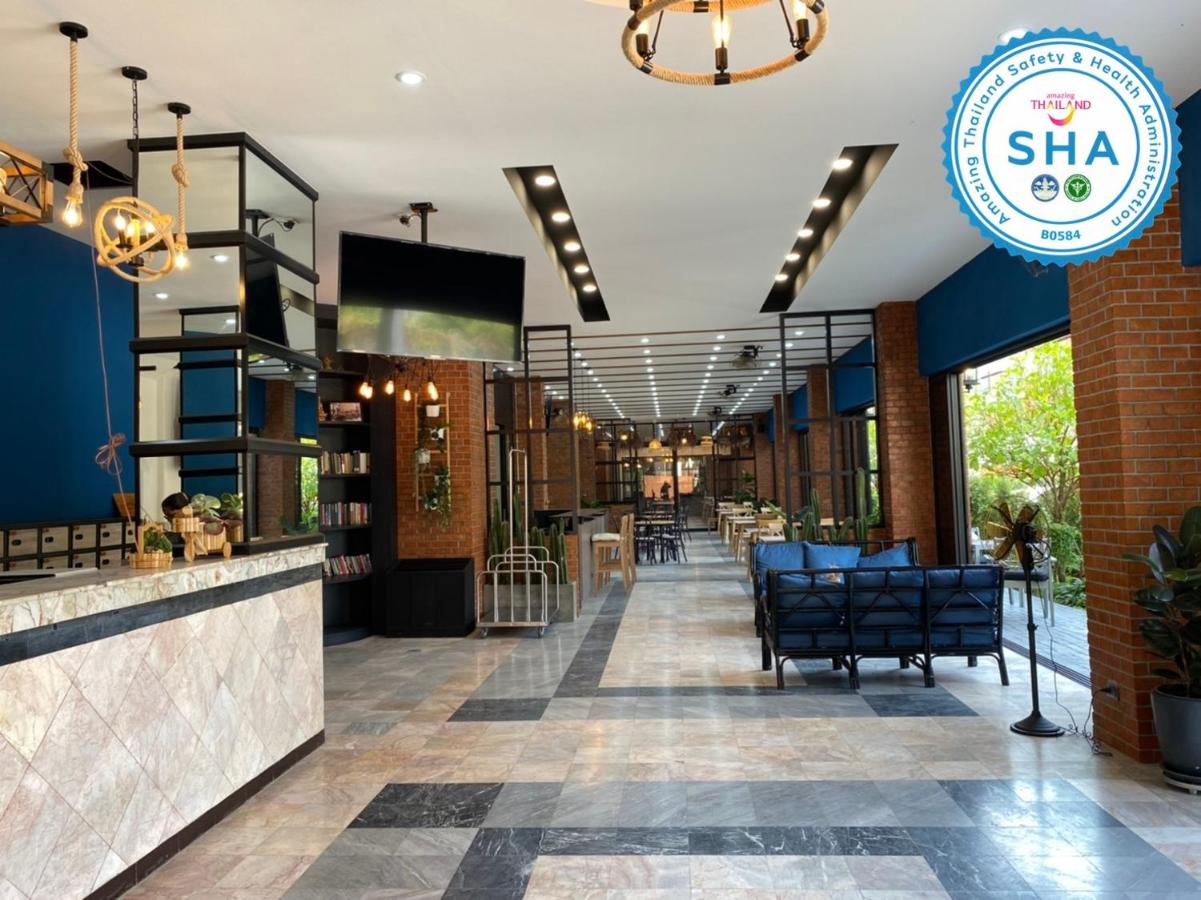 Jomtien Longstay Hotel is ideally located for budget travellers. Offering an outdoor pool and views of the city, Jomtien Longstay Hotel is 601 m from the beach. The hotel has a year-round outdoor pool and sun terrace, and guests can enjoy a meal at the restaurant. 
15. The Venue Residence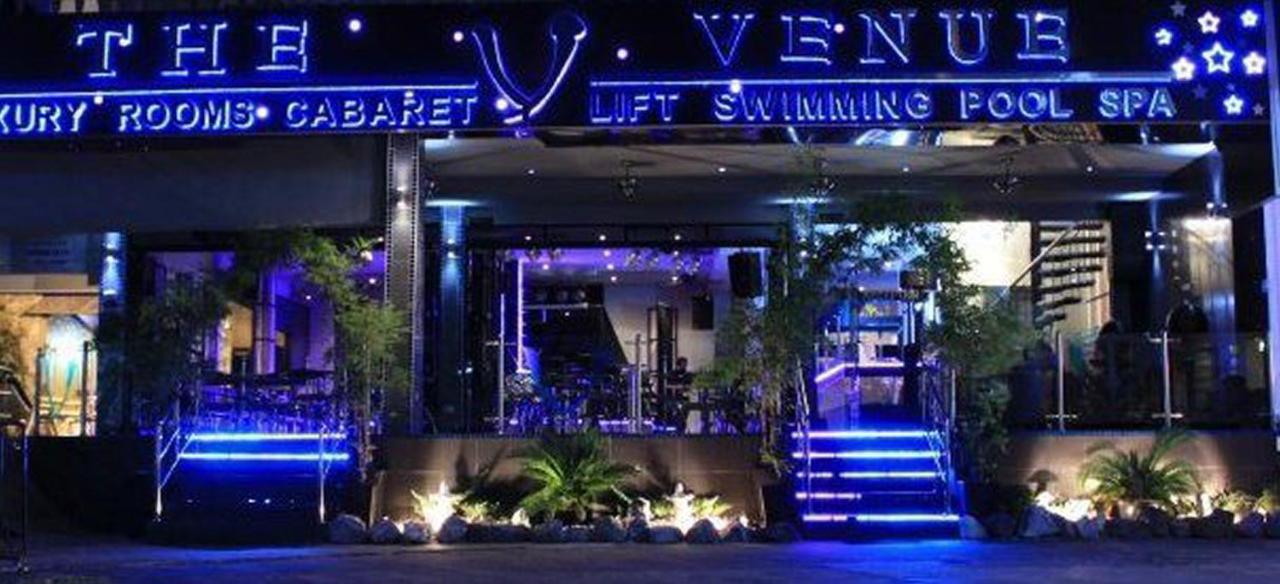 The Venue Residence located on Jomtien Complex Plaza. (Super Town) Ideally positioned for beach / wining and dining to suit all taste and pockets. The Venue presents entertainment 7 nights a week. A glamourous West End and Broadway Cabaret production is to be viewed in  comfortable showbar each evening. The Venue is a 5-minute walk from Jomtien Beach.
16. Jomtien Palm Beach Hotel & Resort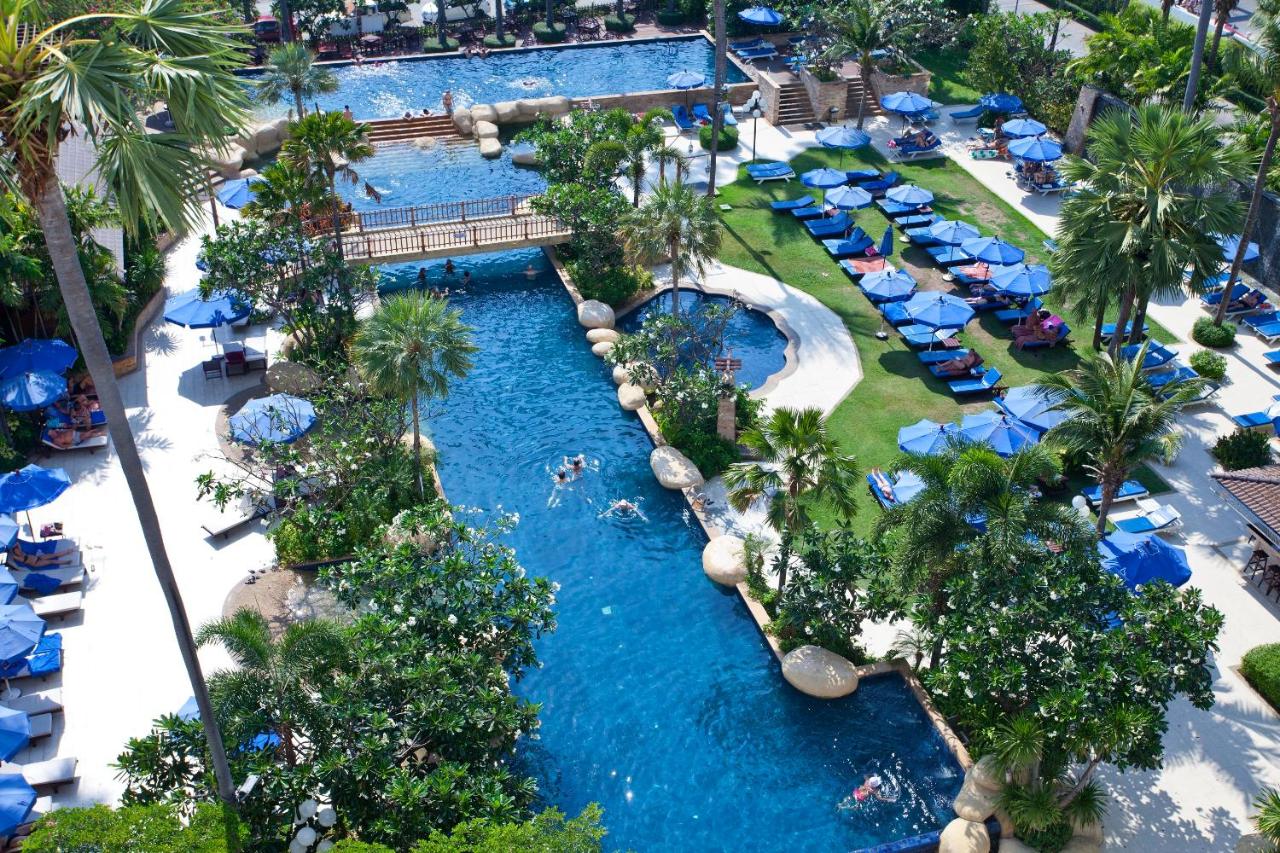 Jomtien Palm Beach Hotel & Resort located on Jomtien Beach only 10 minutes drive to Pattaya City. The hotel provide 4-stars deluxe hotel with a grand total of 723 guests rooms and suites sea view of Jomtien beachfront in a modern tropical surrounding and an inspirational large swimming pool. With full facilities and complete entertainments, you can enjoy and get relaxation during your stay.
17. Mason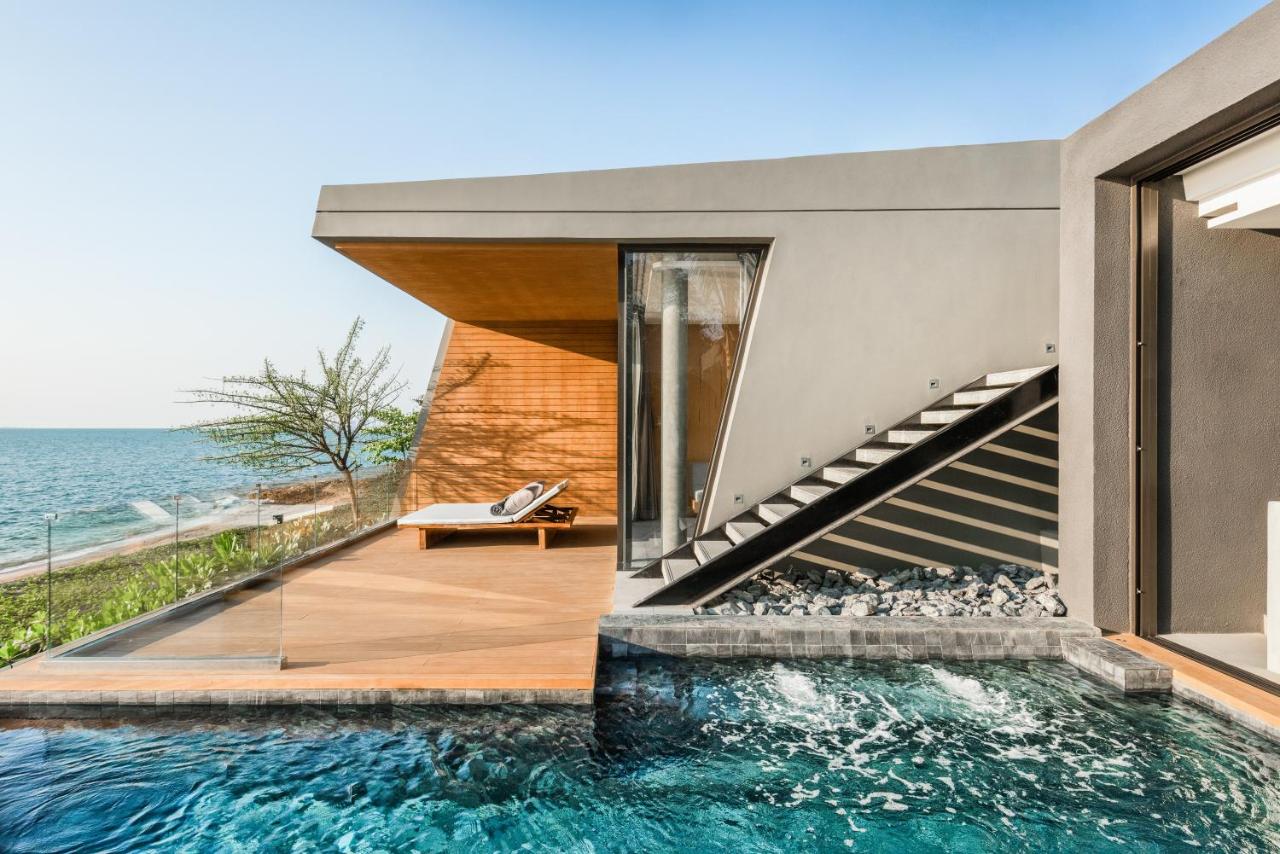 Set in Na Jomtien, 600 m from Ban Bpoop Beach, MASON offers accommodation with a restaurant, free private parking, an outdoor swimming pool and a fitness centre. Featuring a bar, the 5-star resort has air-conditioned rooms with free WiFi, each with a private bathroom. The accommodation provides a 24-hour front desk and room service for guests.
18. Centra by Centara Maris Resort Jomtien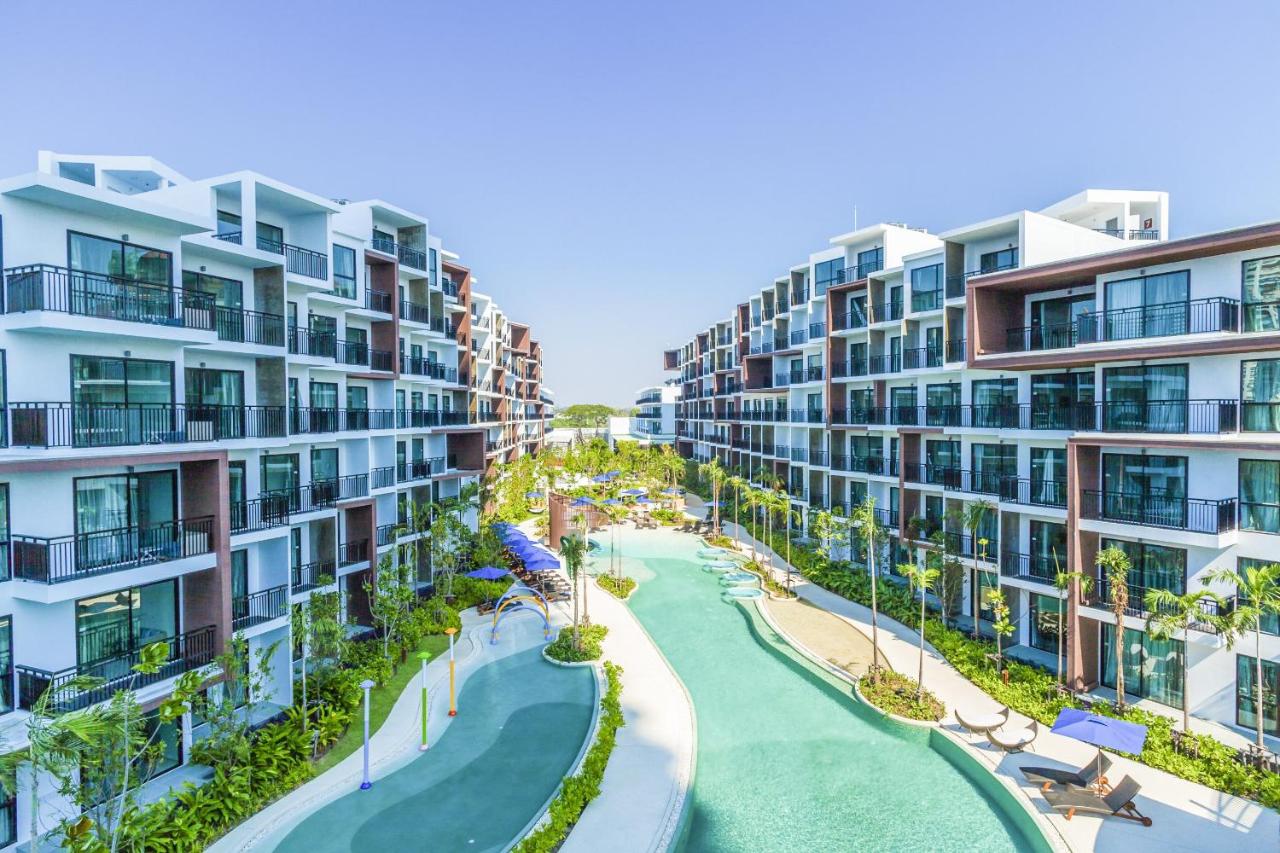 The new Centra by Centara Maris Resort Jomtien is fun and funky, bursting with fresh new style and a welcoming, family-friendly focus. The generous use of natural textures and colours creates a cheerful resort-style atmosphere, complete with a wide-open pool area, enclosed in tropical gardens, all flanking a large central pool. With its dramatic waterfall feature, the whole is reminiscent of a tropical beach retreat. Accommodation comes in a range of different styles, all of which feature generous, comfy living space and even the option of a family residence or intimate retreat with plunge pool. 
19. U Pattaya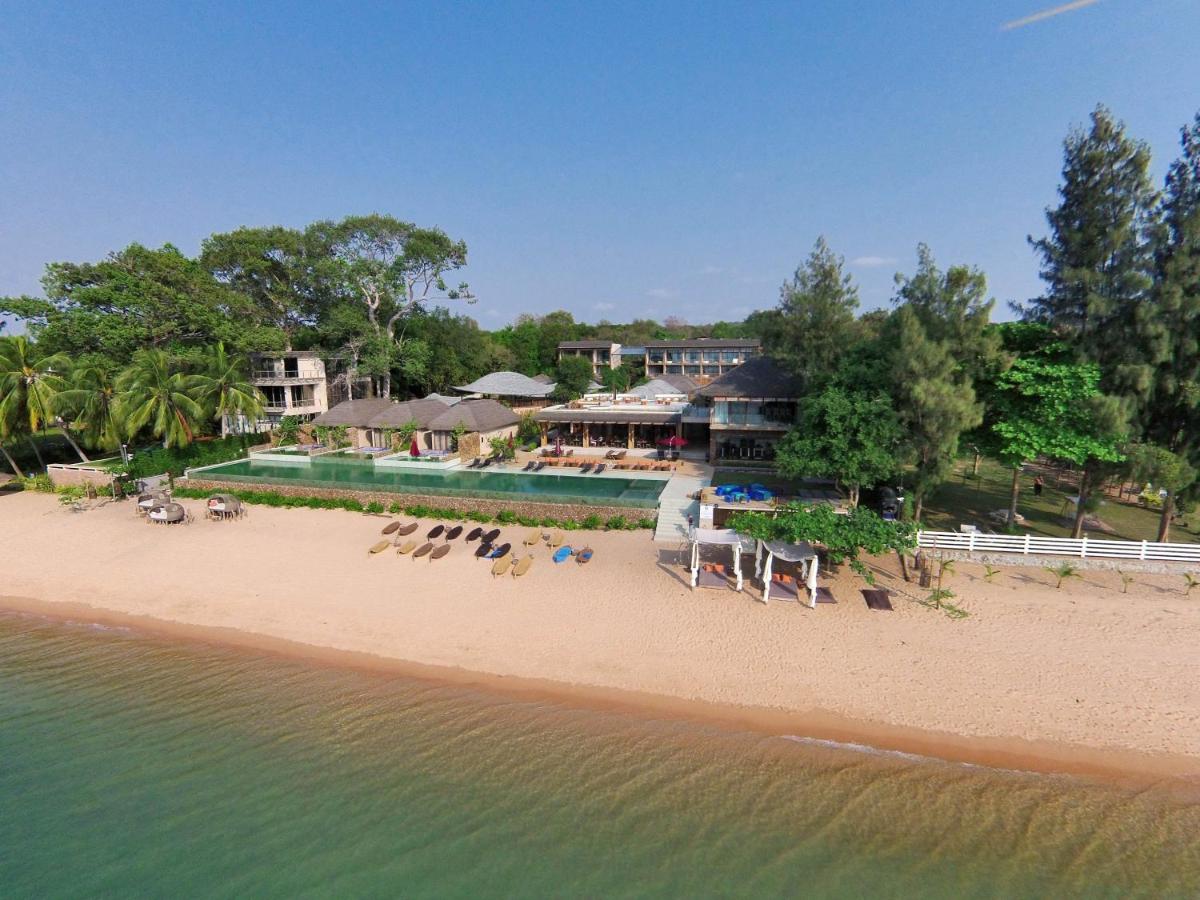 U Pattaya is located between Jomtien beach and Bang Saray beach with absolute beachfront access suitable for discerning leisure travellers who seek serenity and privacy. The resort consists of 19 villas and 25 rooms with sizes ranging from 32-90 sqm. Some villas will have a private pool and come in one or two bedroom options. The overall design of the resort is of a fisherman village concept using rustic wood and bamboo in the interior design. All accommodation will feature free Wi-Fi, in-room luxury amenities and other U's unique touches. Other facilities include beachfront restaurant, rooftop bar, spa, infinity swimming pool, gym and library.
20. Zand Morada Pattaya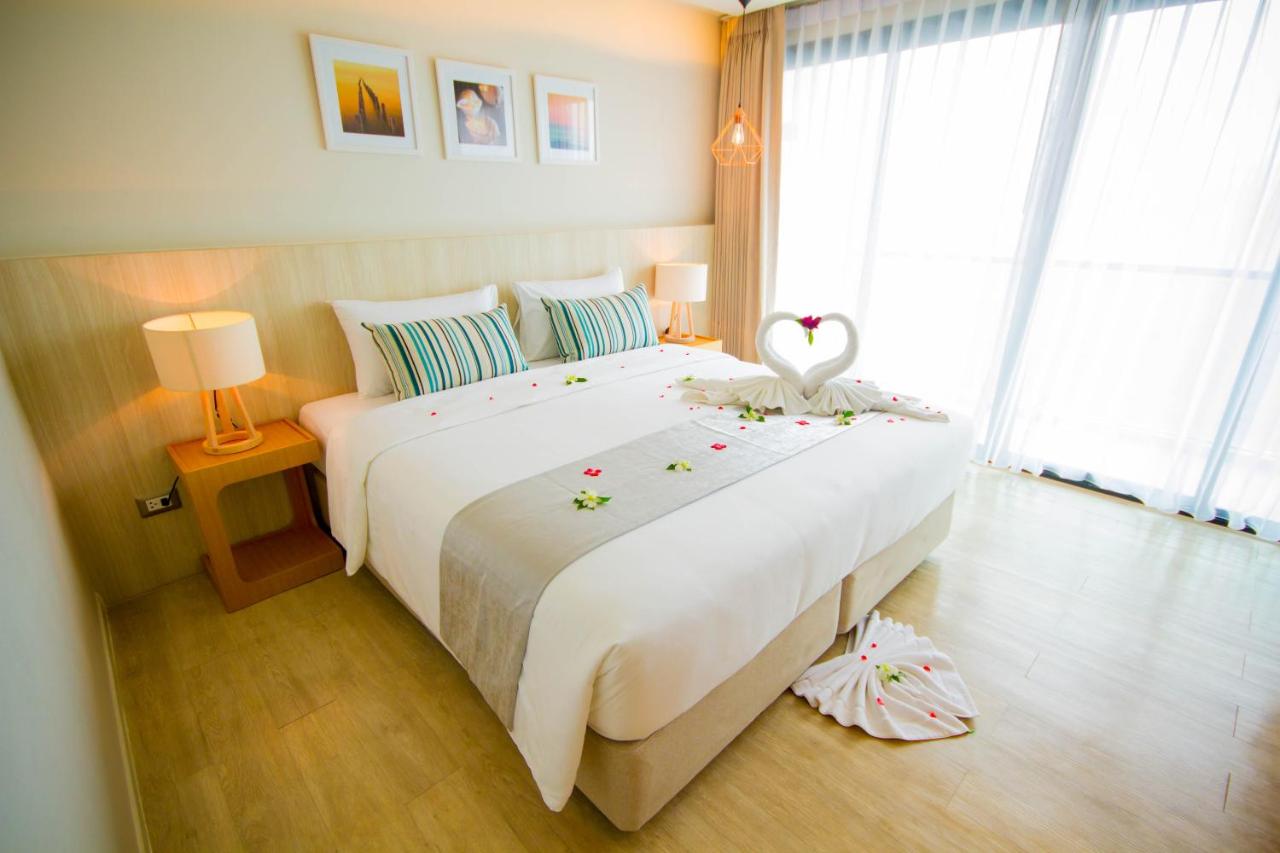 Zand Morada Pattaya is a four-star stunning beachfront 4 star hotel, located on Jomtien beach, Pattaya, an endless long white sand dream. Just a 90-minute drive from Suvarnabhumi International Airport and 35-minutes from U-Tapao International Airport, the area is clean and calm, away from the chaos of downtown Pattaya, while still being close to various attractions such as botanical gardens, water parks, and cultural and religious sites. Zand Morada accommodates a total of 195 guest rooms and suites. Every room comes with a terrace/balcony which feature stunning views of the long white beach and ocean.
21. Pattaya Paradise Beach Resort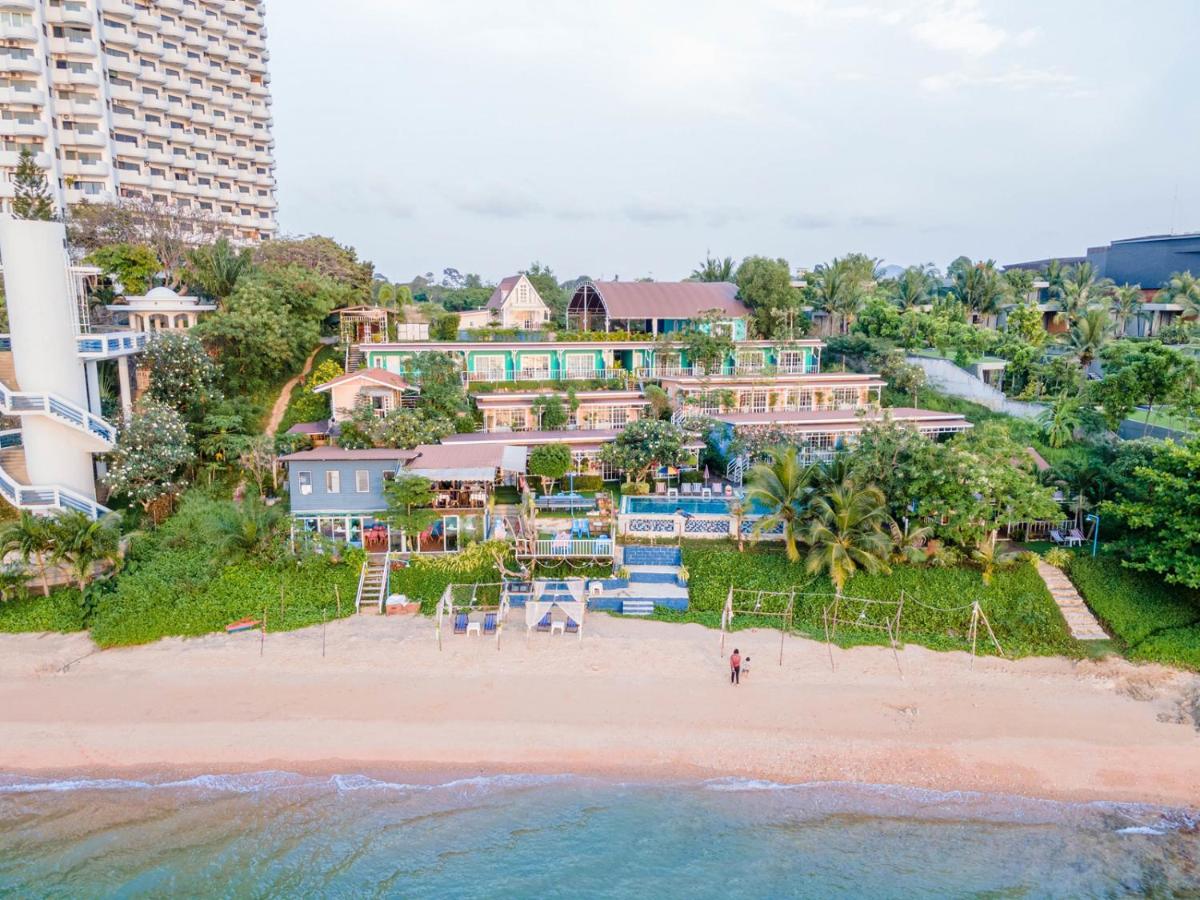 Pattaya Paradise Beach Resort is a resort that focuses on nature. At the resort, rooms are fitted with a balcony. At Pattaya Paradise Beach Resort every room includes a wardrobe, a flat-screen TV and a private bathroom.