Planning your holidays in Thailand and looking for a hotel in Phuket's Nai Harn Beach area? Find the list of the best Nai Harn Beach hotels, including the most popular Phuket hotels and resorts on Nai Harn Beach that will help you choose Nai Harn Beach accommodation for your holidays to Thailand.
Nai Harn Beach
Located in the southern part of Phuket, Nai Harn Beach is a cove with soft sand and sea that changes from tranquility during high season to strong waves in low season, making it a popular spot for surfers. The water here is excellent, so you can take a deep dive. This beach has never been crowded like other beautiful beaches in Phuket, so it offers a quiet and relaxed space for holidays.
Where to book Nai Harn hotels?
The most convenient way to book Nai Harn Beach hotels is by using a reliable online travel agent such as Booking.com.
---
Note! While most of Nai Harn hotels are offering airport pick-up service, booking a separate Phuket Airport transfer to Nai Harn Beach in most cases is significantly cheaper than transfer arranged by the hotel
---
List of Nai Harn Beach Hotels
The choice of hotels and resorts on the coastline with beautiful sea view is limited. However, majority of accommodations in Nai Harn Beach are located within a walking distance from the sea. You still can find villas, guesthouses and inexpensive apartments in the area.
The most popular hotels in Nai Harn Beach are listed below.
---
To decide on the best option for the trip, more detailed information on each of the hotels with reviews, prices and availability of rooms for the selected dates can be found by clicking the links provided.
---
1. The Nai Harn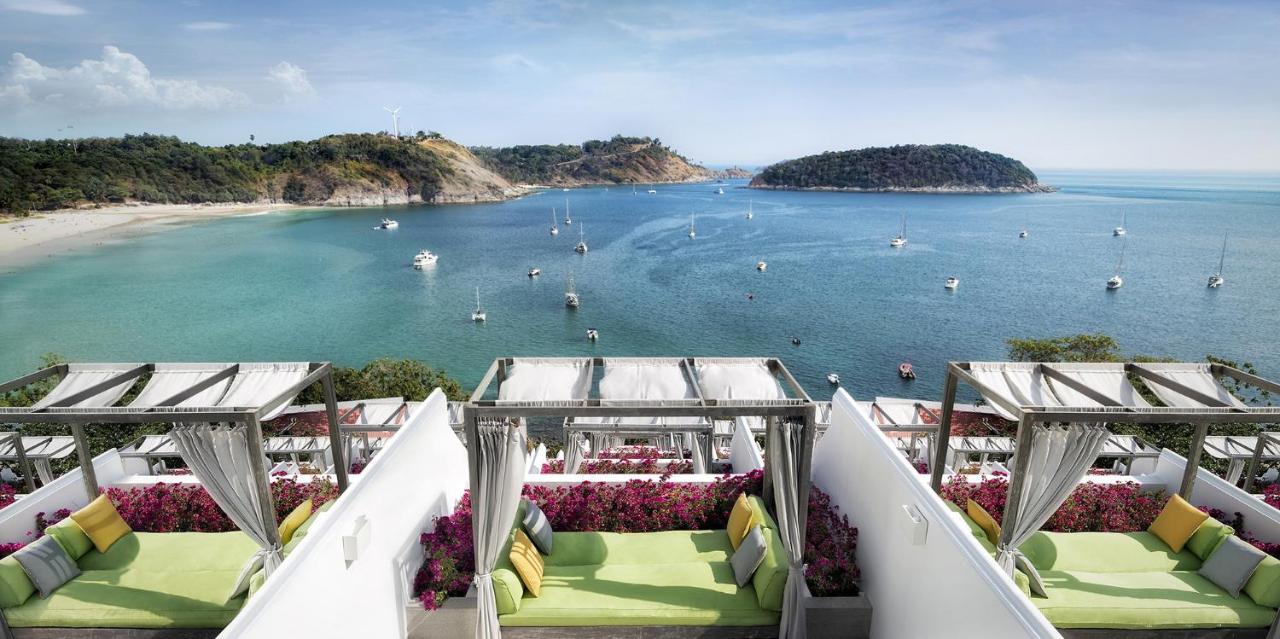 The Nai Harn is an iconic Phuket resort overlooking one of the world's finest beaches. Beachfront property with direct beach access is only a few minutes away from the most famous view point in Phuket, Promthep Cape. All rooms with a private terrace and 95% of the rooms at this resort overlook the ocean.
2. The Gallery Hotel Nai Harn
The Gallery Hotel Nai Harn is a newly opened property under The Gallery Brand which was opened on the best-selected piece of land on the best beach of Phuket Island. The Gallery Hotel Nai Harn is located just 800 metres away from a world famous Nai Harn Beach, ranked no.3 in Asia by Travellers's Choice Award 2019. This Phuket hotel sits in front of Nai Harn Lake overlooking a panoramic view of a blue lagoon and surrounded by spectacular mountains.
3. Wyndham Grand Nai Harn Beach Phuket
Wyndham Grand Nai Harn Beach Phuket is a hotel, located on the south western tip of Phuket's Andaman coastline, a short stroll from a stunning sheltered bay of powder white sand and the clear azure sea of Nai Harn Beach.
4. Naiharn Beach Resort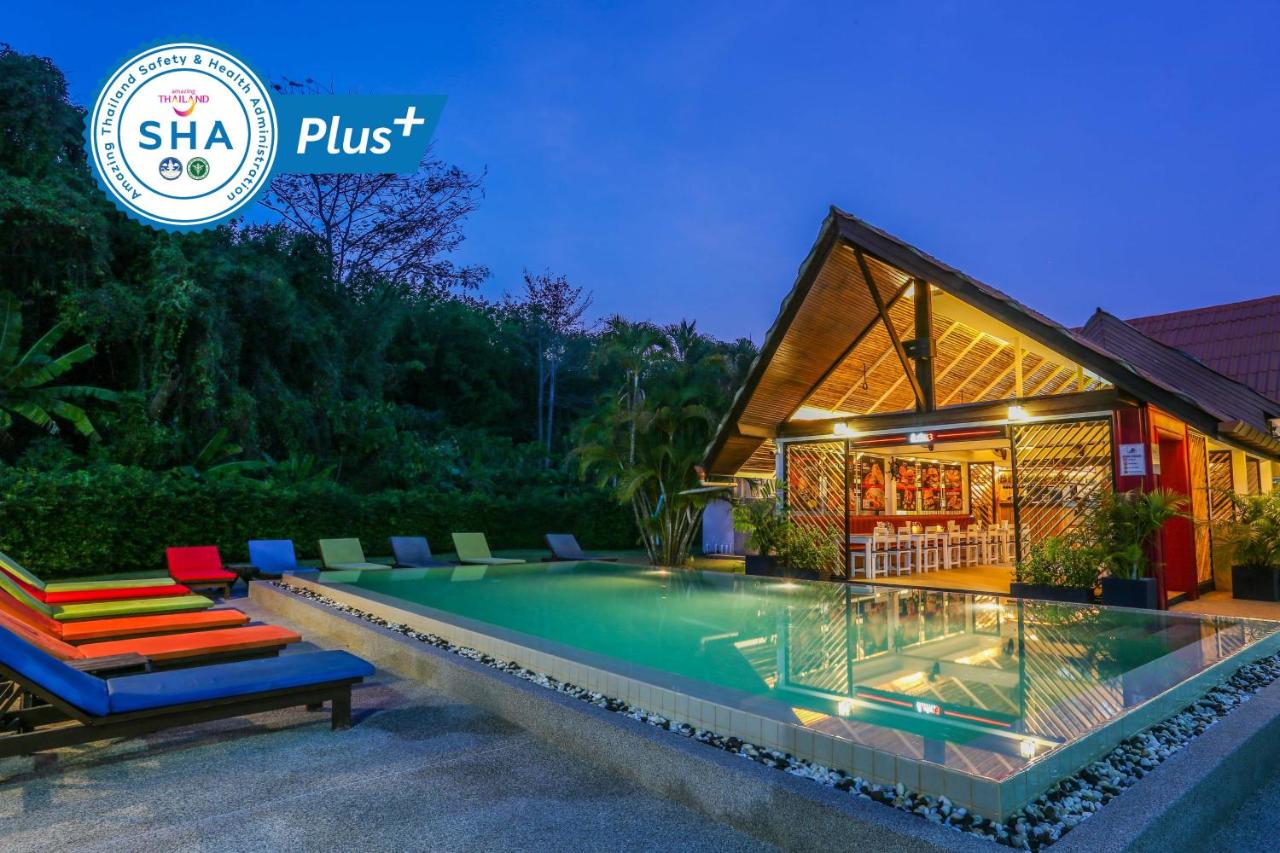 Naiharn Beach Resort is located in the perfect spot for you to spend your time while visiting Phuket. The hotel is next to Naiharn Lake and only 800 meters away from Nai Harn Beach. This Phuket Sandbox resort has an amazing pool, bar, and restaurant so they can accommodate all of your holiday and relaxation needs.
5. Utopia Nai Harn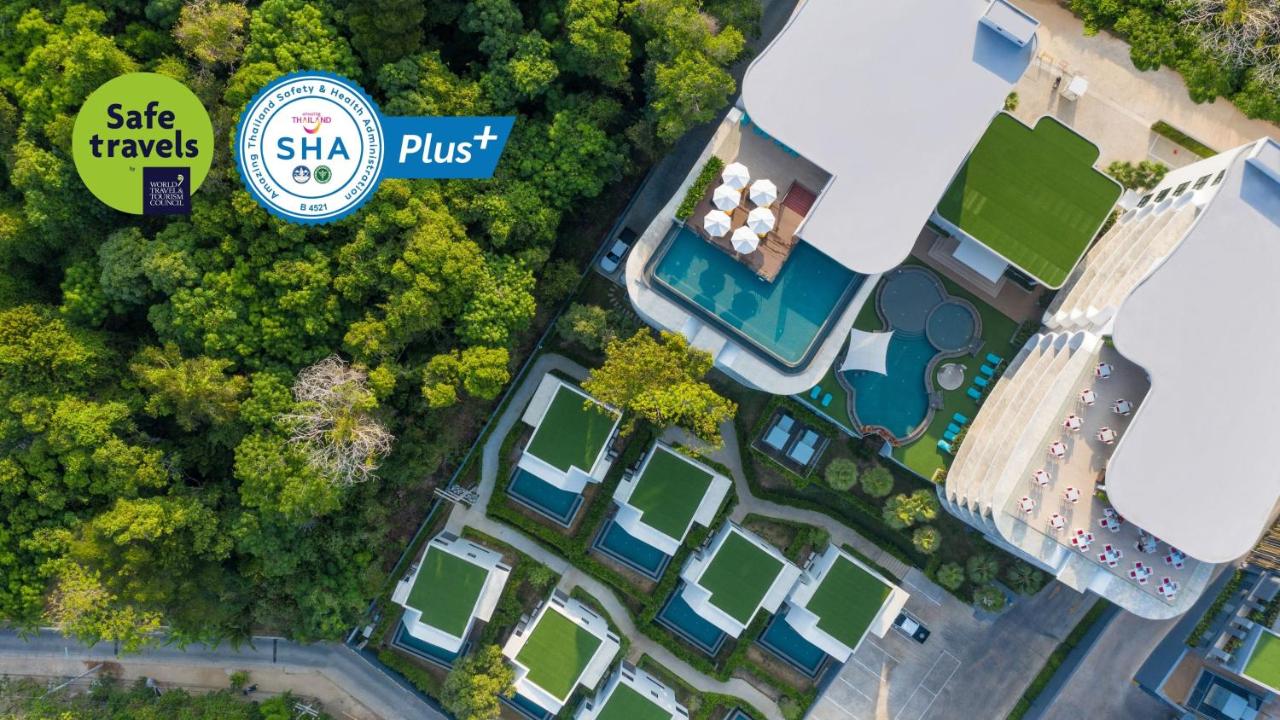 Utopia Nai Harn is located between 2 famous beaches of Rawai and Nai Harn. The resort consists of rooms with large living areas and separate bedrooms with en-suite bathrooms and functional kitchenettes. There is also a swimming pool nearby.
6. Babylon Pool Villas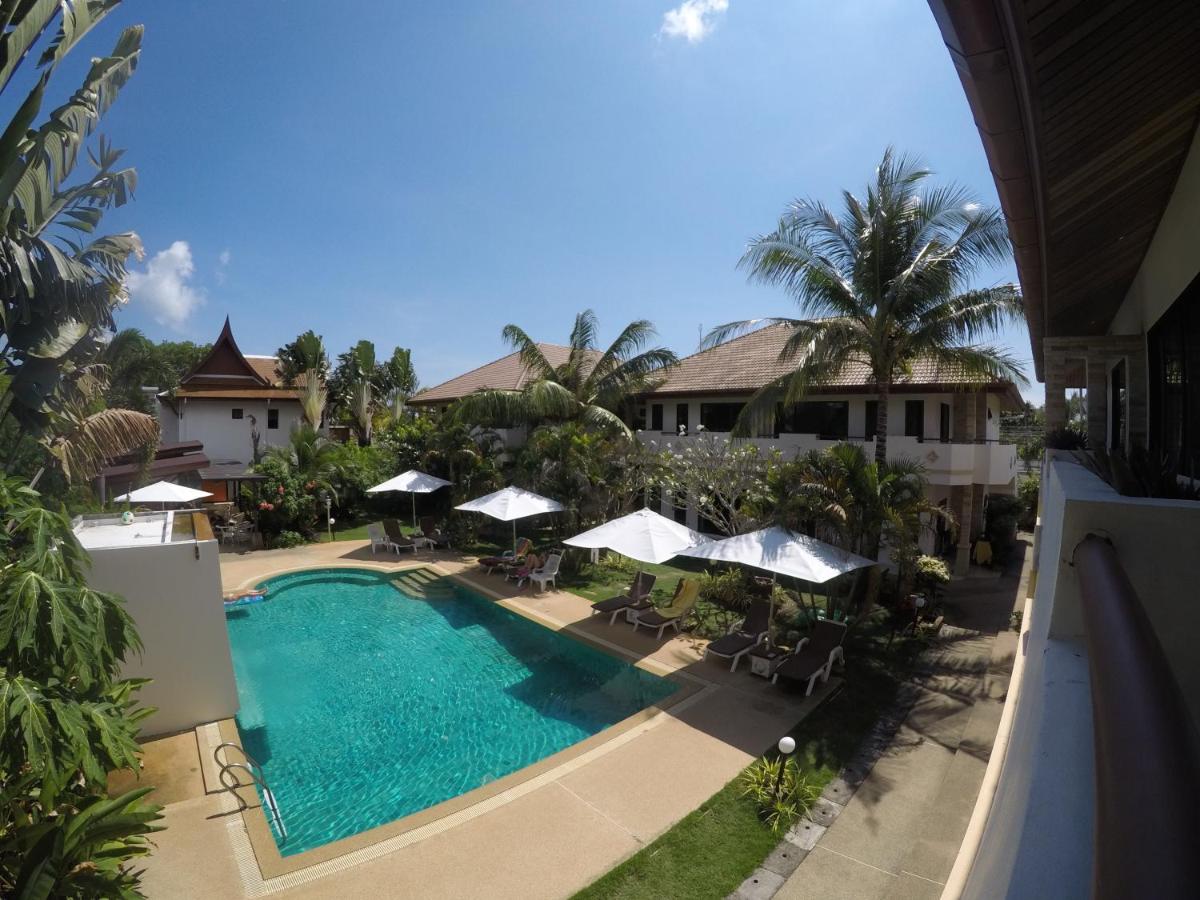 Babylon Pool Villas is an accommodation offering serviced apartments and studios on the southern tip of Phuket, just behind the calm waters of Nai Harn and Rawai Beach. It features an outdoor saltwater pool, sauna with a spa bath and barbecue facilities.
7. Sunsuri Phuket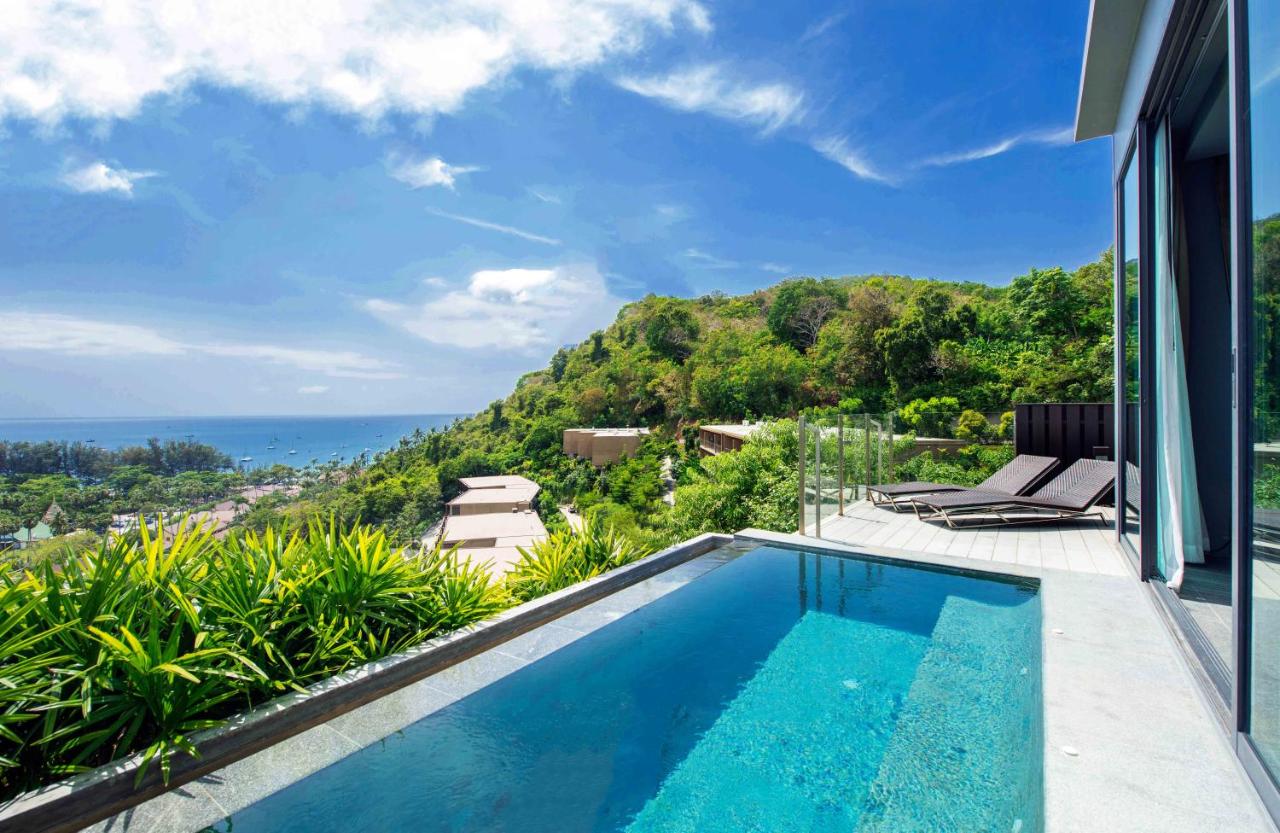 Sunsuri Phuket is a Phuket Sandbox hotel positioned just meters away from the shore in a heavenly spot offering impressive vistas of the Andaman Sea, a scenic lake, Buddhist monastery and forested hills beyond. A luxury hideaway where guests can rejuvenate in remarkably spacious surroundings, rekindle romance and feel at peace with nature and themselves. The beautiful designed rooms, suites and pool villas are chic & elegant, offering extra-large beds, oversized private balconies and unforgettable panoramic views.
8. Phuket Riviera Villas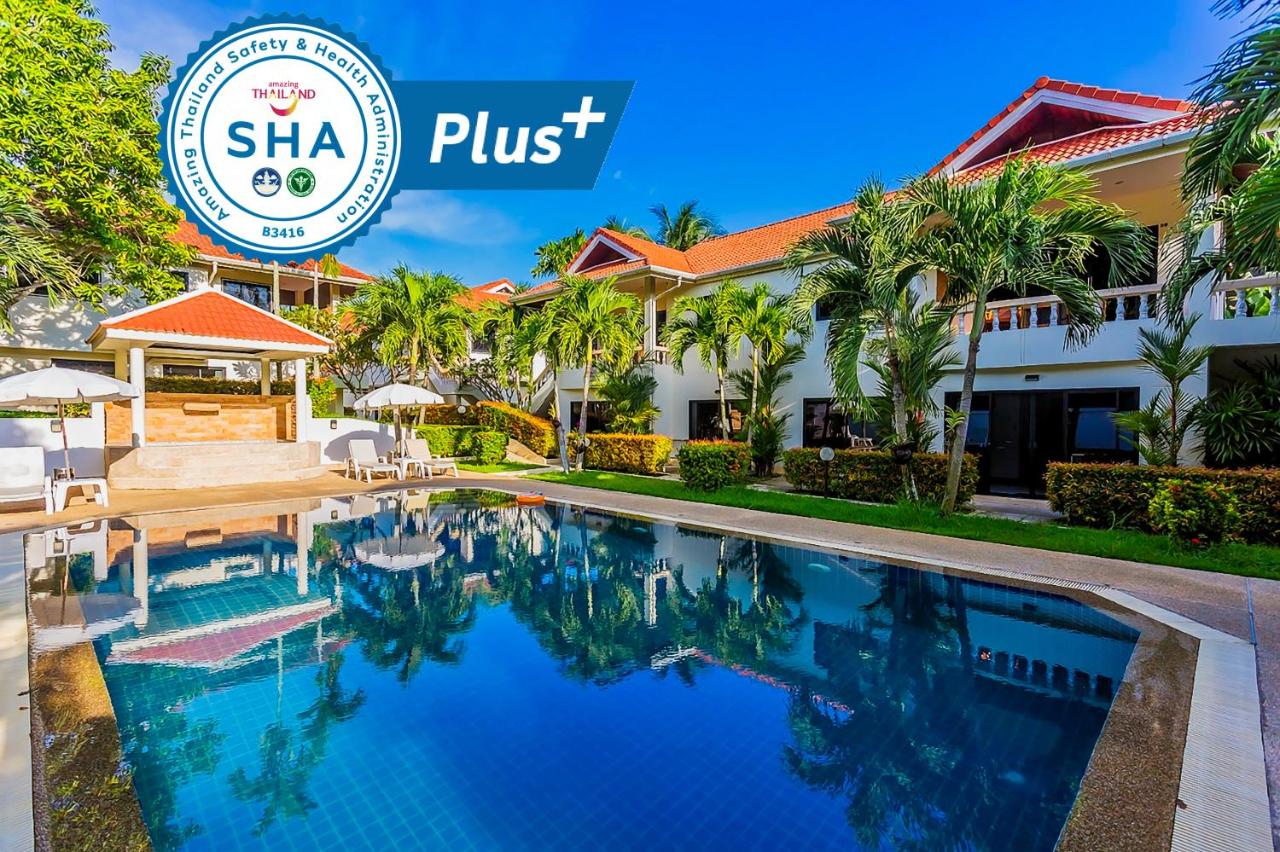 Designed around a saltwater infinity pool and tropical landscaped gardens, Phuket Riviera Villas is a Phuket Sandbox accommodation offering spacious apartments. This property is just 5 minutes' drive from Naiharn and Rawai Beach. Fully air-conditioned, the modern rooms at Riviera Villas Phuket come with a living area with sofa and dining table. Selected rooms include full kitchen facilities. Sun loungers line the edge of the outdoor pool, where guests may sun tan or make use of the free Wi-Fi. Spa bath with hydrojets is available for all guests.
9. Baan Krating Phuket Resort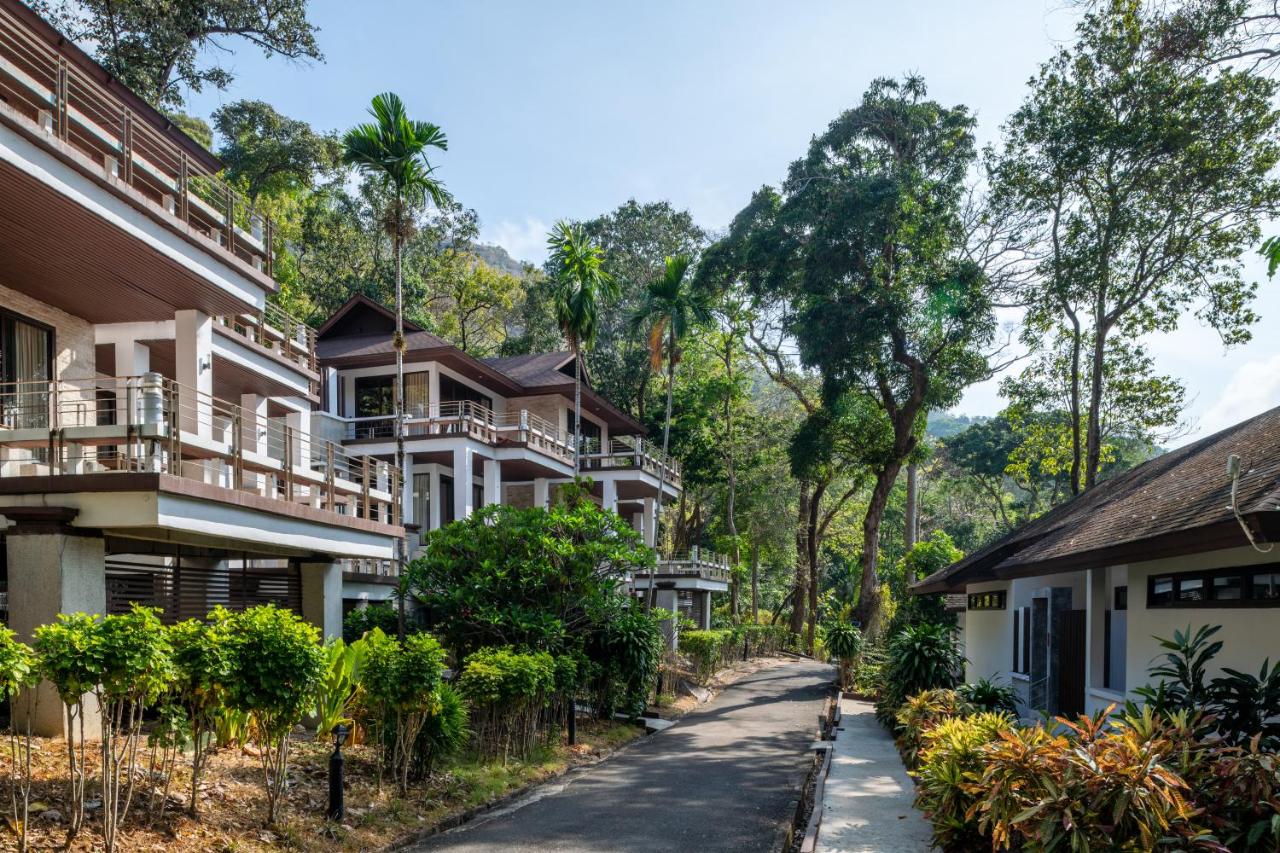 With private and comfortable rooms featuring a private balcony, Baan Krating Phuket offers exclusive atmosphere on Phuket Island. Guests can enjoy the day at the private beach and relax by the swimming pool or lounging under the shade of the private tropical garden.
10. Naiyaburee Boutique Resort
Naiya Buree Resort offers a peaceful retreat in beautiful surroundings. Enjoy the good location near the sandy white beaches and blue waters.
11. Lan Sabai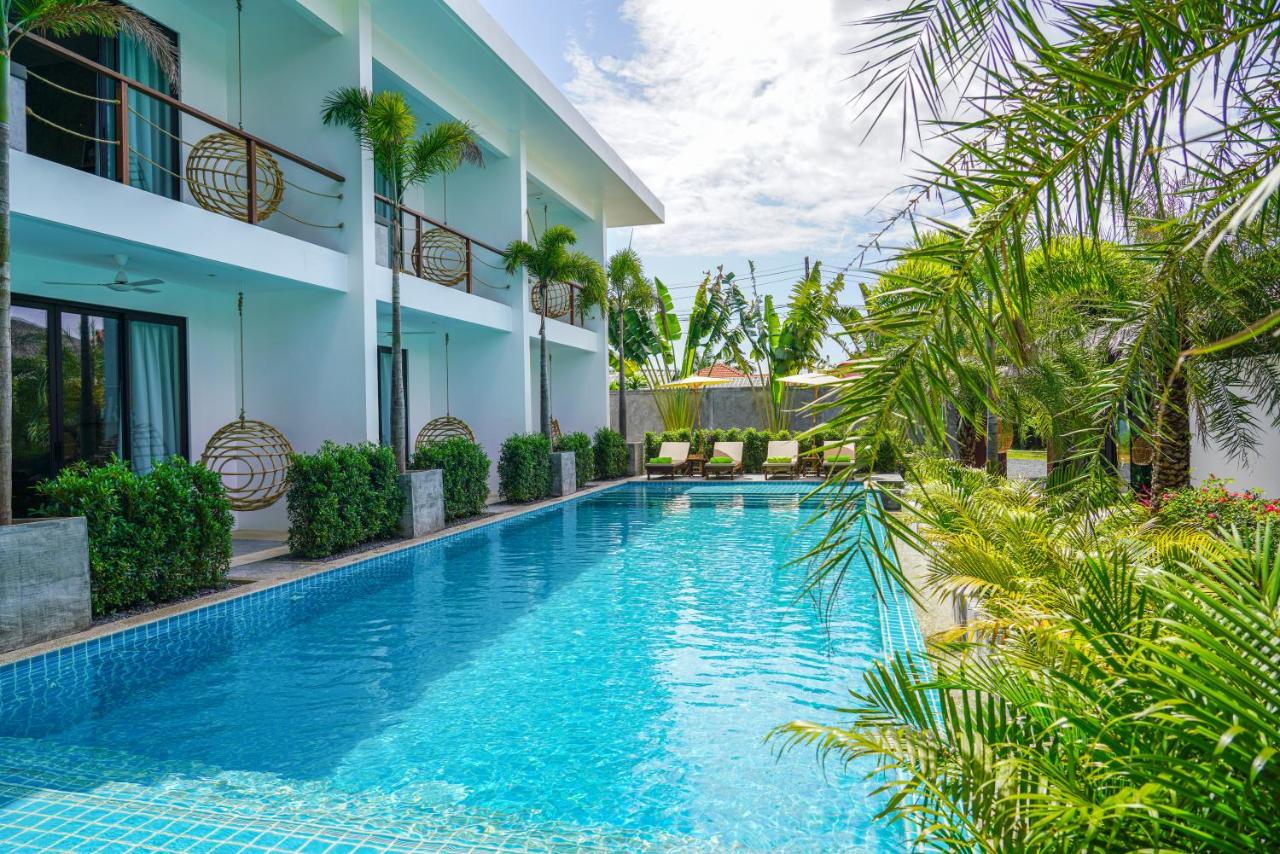 Set in Nai Harn Beach, Lan Sabai offers accommodation with a garden and free WiFi throughout the property. All rooms at this Phuket hotel are equipped with a balcony with pool view. At Lan Sabai, personalized wellness treatments, a serene natural environment and delicious local cuisine bring you the very best of Thailand.
12. Utopia Loft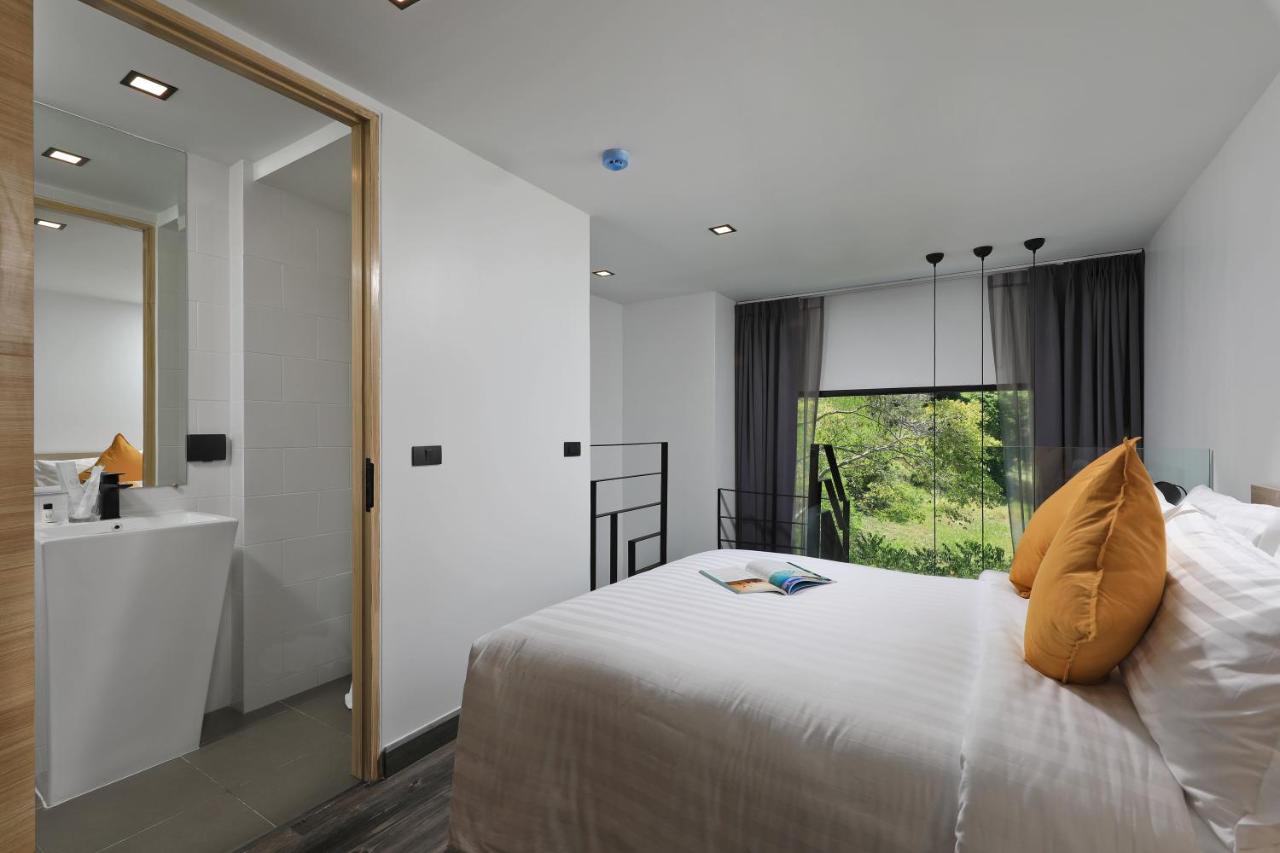 Utopia Loft, situated in the same complex as Utopia Naiharn, is located between 2 famous beaches on the island – Rawai and Nai Harn, and is nearby to the photogenic Yanui Beach & Nai Harn Lake. This modern loft-style resort boasts of 4 swimming pools including a waterpark with water slides, a variety of gourmet-worthy dining options, an indulgent spa and shuttle bus services to the beaches.
13. Phuket La Siesta Pool Villa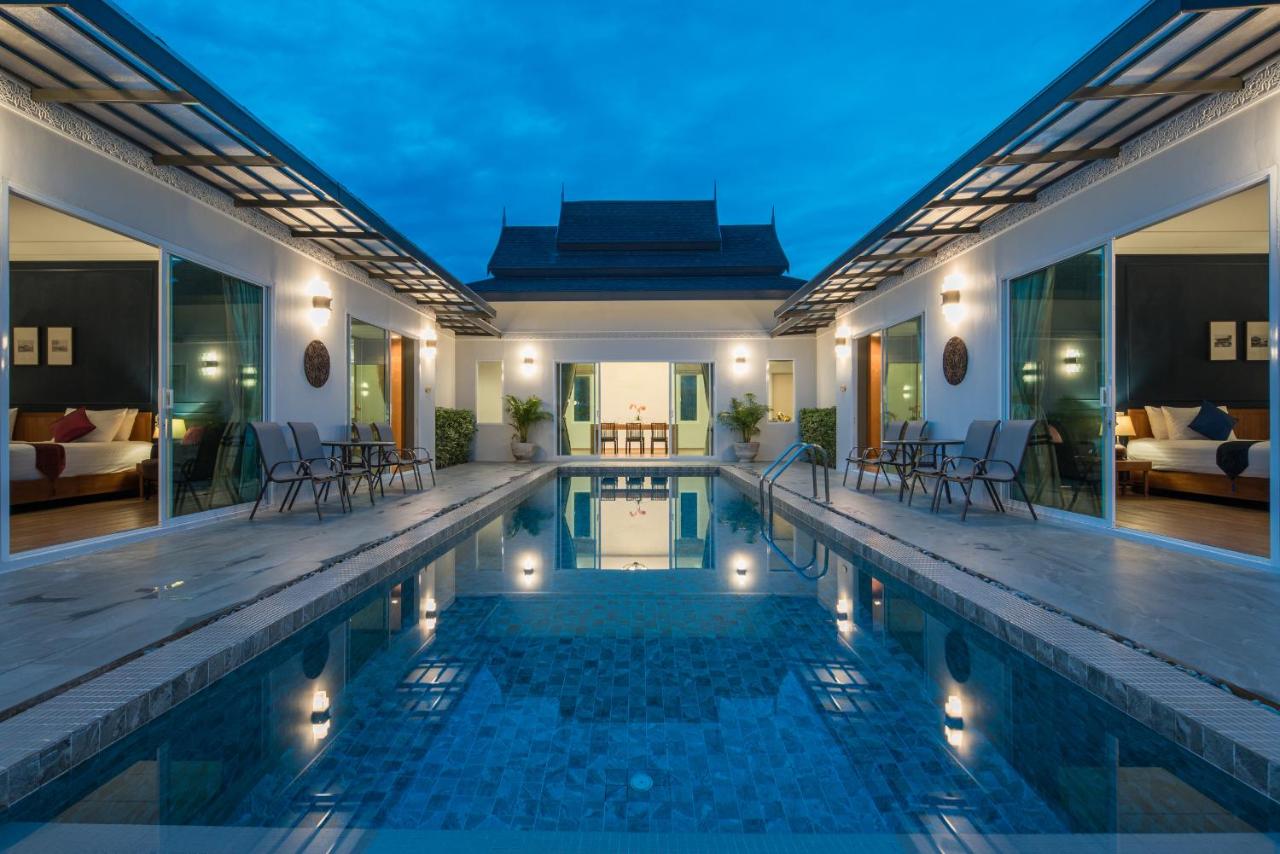 Located in the heart of Nai Harn, Phuket La Siesta Pool Villa is one of Phuket Sandbox hotels that might be the perfect place for your family. Private, comfortable, affordable and luxurious.
---
Nai Harn Beach Hotel Tips!
Nai Harn is popular with locals of Phuket, it can be a good option for those who prefer living as locals and enjoying local feels.
Nai Harn is a beautiful beach with white sand, but it is not as crowded with tourists as Patong beach, Kata beach or Karon beach. The area is ideal for those looking for a relaxing holiday and it's a great place to base for families with children.
Nai Harn area is a choice for long-term stays on the island. Those seeking long-term accommodation should consider this area as you will find a selection of apartments and houses for a long stay here.
Other Phuket Hotels
If you are interested in other Phuket areas as well, find top hotels in other popular areas of Phuket:
For the list of Best Phuket Hotels including top hotels in Phuket check here ⬇️