Planning holidays in Thailand and looking for a hotel in less popular area of Phang Nga province? Find the list of the most popular Phang Nga hotels in nearby islands and secluded beaches, including places such as Phang-nga Town, Ko Kho Khao, Ko Phra Thong, etc.
Where to book Phang Nga hotels?
The most convenient way to book Phang Nga hotels is by using a reliable online travel agent such as Booking.com or Agoda.com.
---
Note! While most of Phang Nga hotels are offering airport pick-up service, booking a separate Phuket Airport transfer to Phang Nga in most cases is significantly cheaper than transfer arranged by the hotel
---
Phang Nga Hotels in Ko Kho Khao
1. Ataman Luxury Villas Ko Kho Khao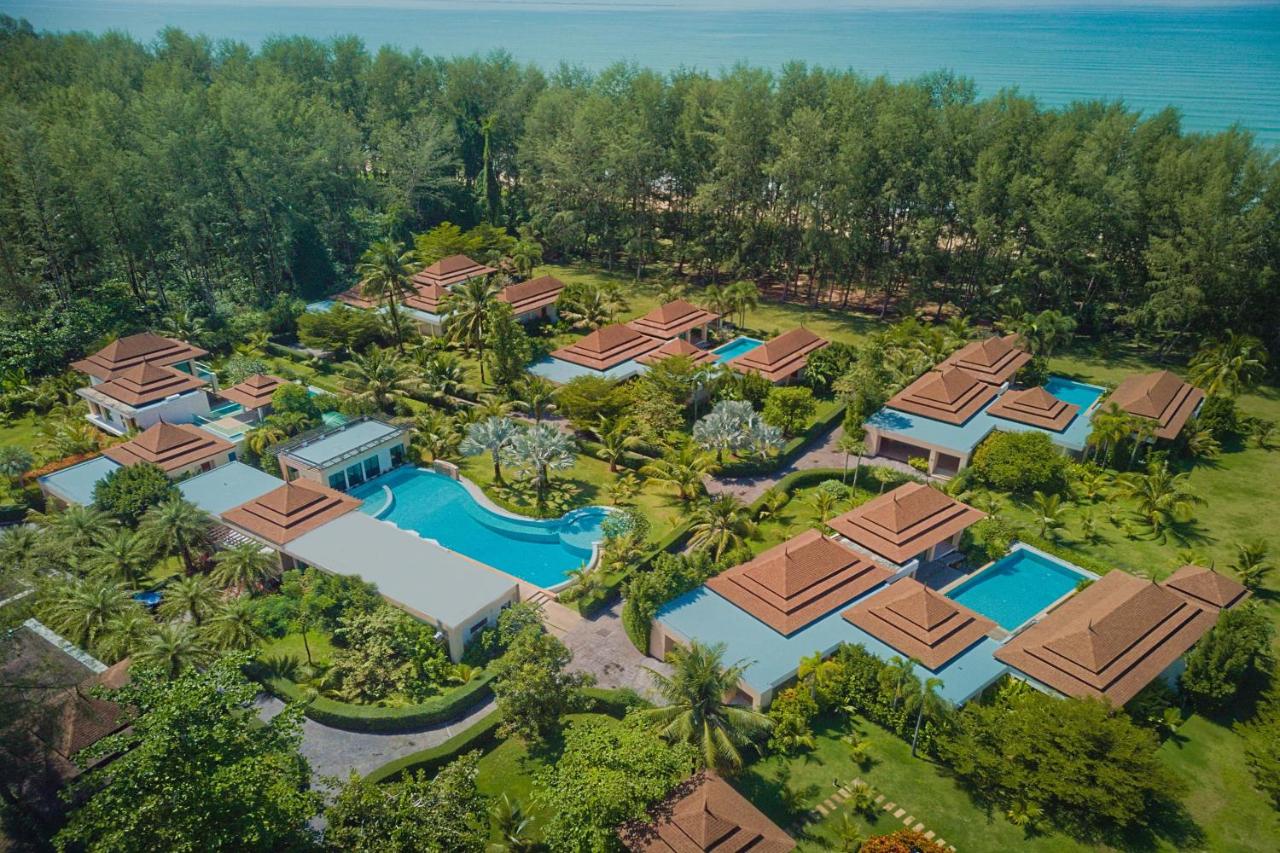 Ataman Luxury Villas are the best proposal for those who prefer peaceful and relaxing style of recreation. Enjoy the wonders of a private and luxurious holiday on Koh Khoa Khao!
2. Paradis Villa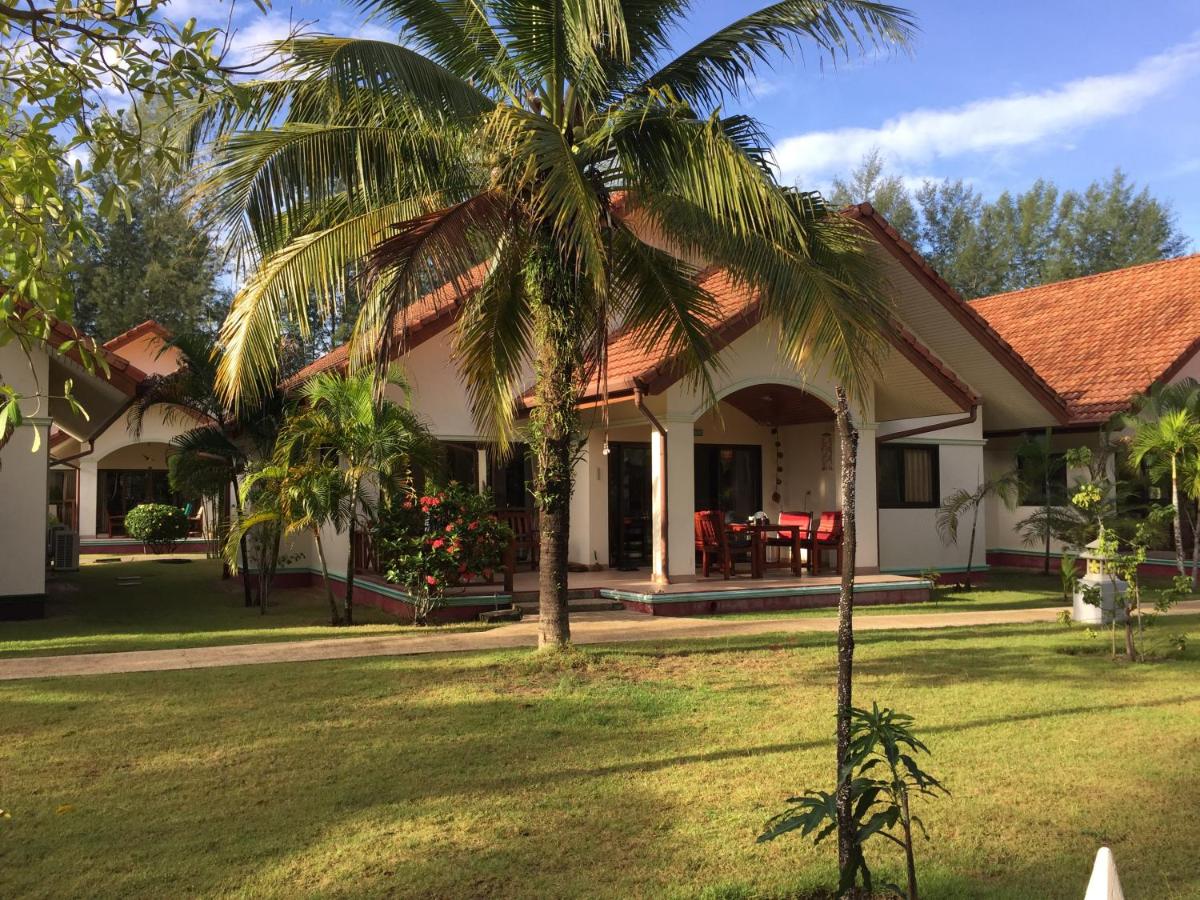 Located on Ko Kho Khao and with the beachfront a few steps away, Paradis Villa offers a comfortable holiday home with access to a shared pool and various facilities.
3. C & N Kho Khao Beach Resort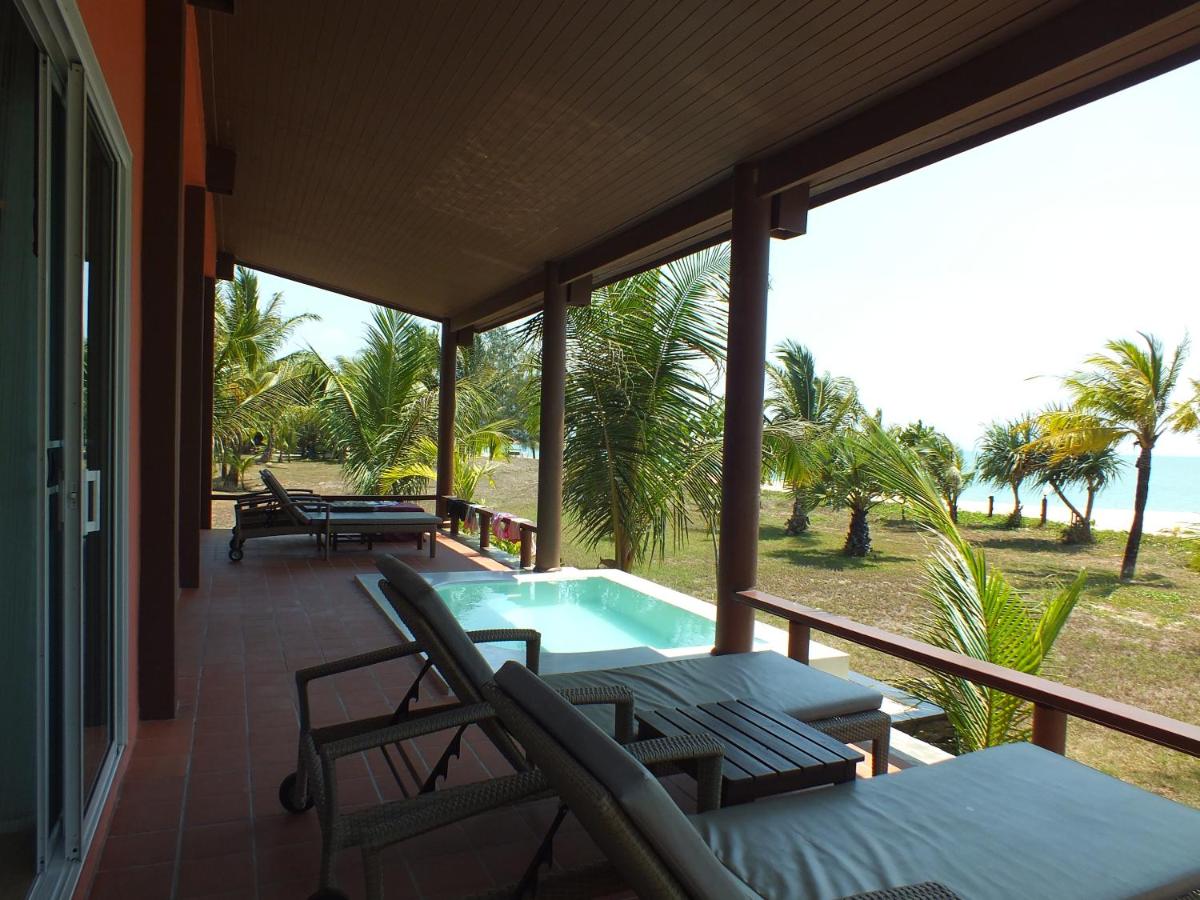 C & N Kho Khao Beach Resort is well-situated high on the Kho Khao beach and next to Andaman sea, where is the best spot for relaxing with many beautiful beaches all around such as Similan Island, Surin Island, Prathong Island, Ta-Chai Island, and also Kho Khao Island. The beach resort is ideal for family living and the best getaway place from the busy crowned. With the natural beauty, 23 beachfront rooms will relax your private holiday as an unforgettable destination.
---
Phang Nga Hotels in Ko Phra Thong
1. The Moken Eco Village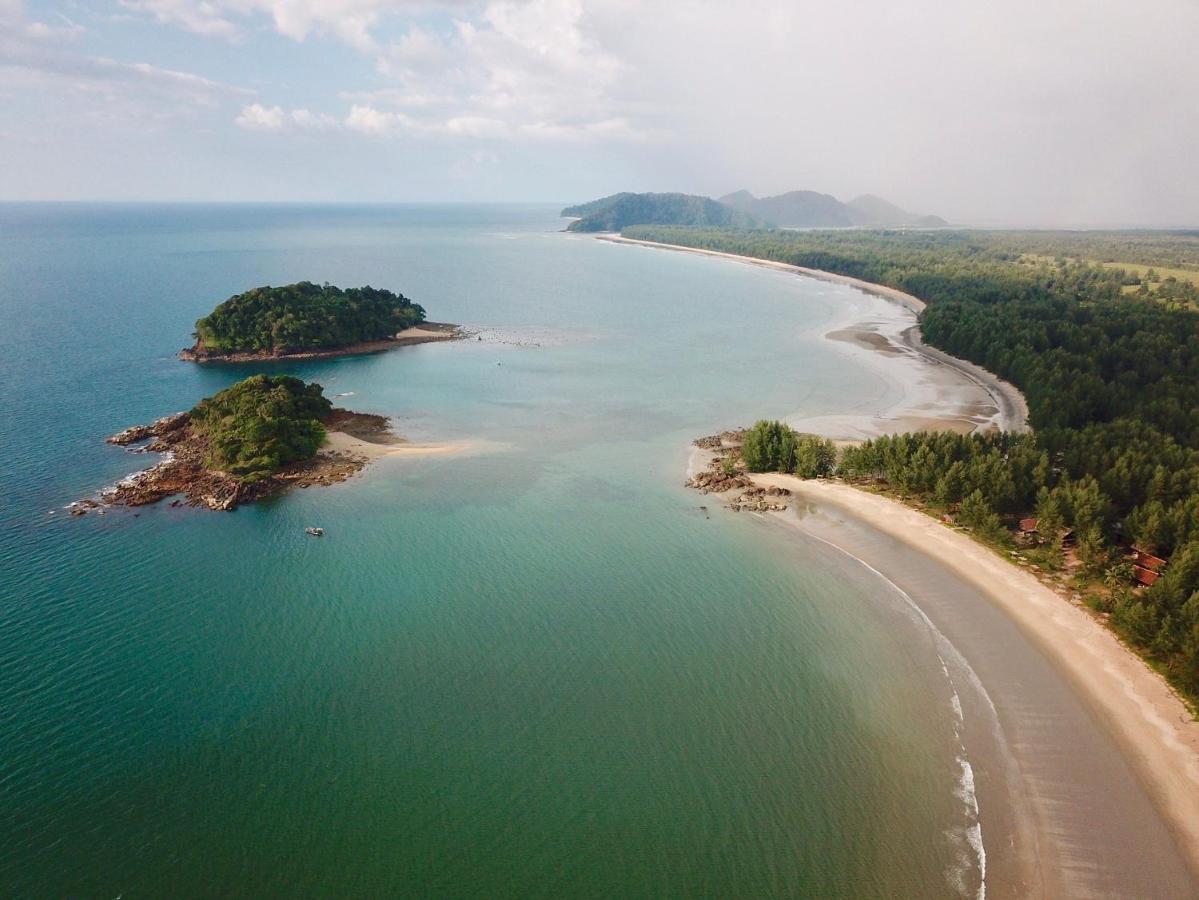 The Moken Eco Village is located in the pristine natural surroundings of Koh Phrathong, one of only a few hidden islands still remaining. From the resort you can explore two small islands Koh Pling Lek and Koh Pling Yai. You can also relax at the resort by enjoying your own private beach and by exploring lovely snorkeling points.
2. Baba Ecolodge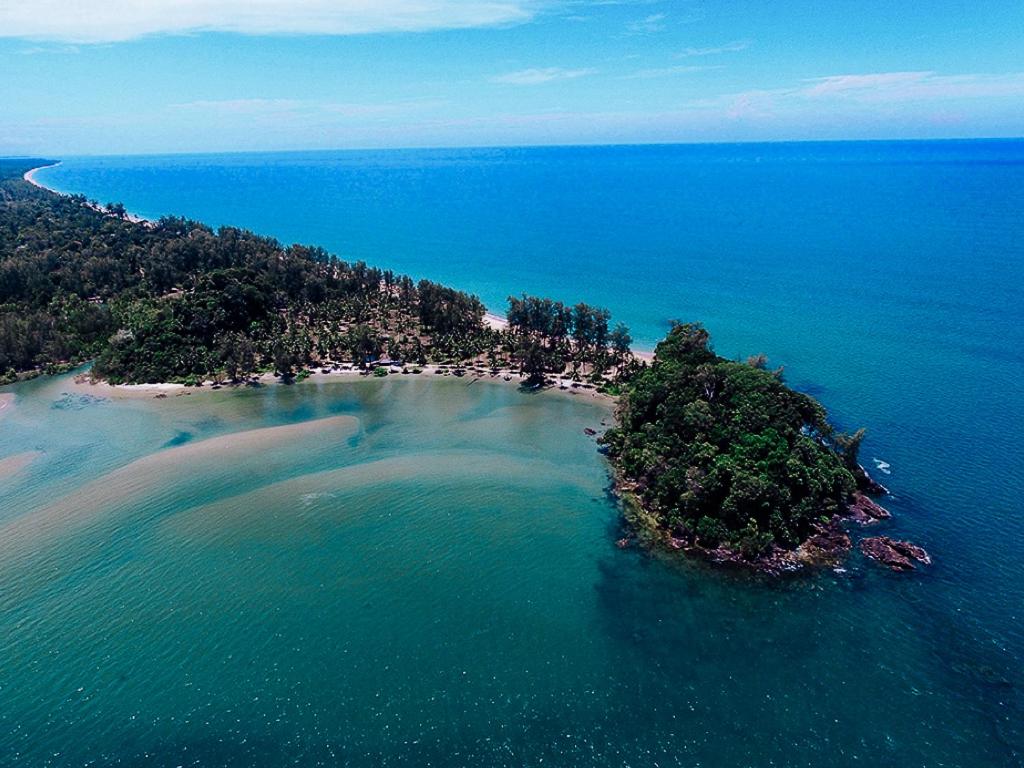 Soak yourself into ultimate unregulated freedom – a haven of natural serenity in which to reconnect with the rhythms of the earth. BABA Ecolodge comprises 27 traditional villas, which are sprinkled along the shoreline with a sheltered bay, and a beautiful and deserted 12-kilometre beach. The simple island life with feet in the sand under a coconut tree.
---
Phang Nga Plus Hotels in Phang-nga Town
1. Rattanapong Hotel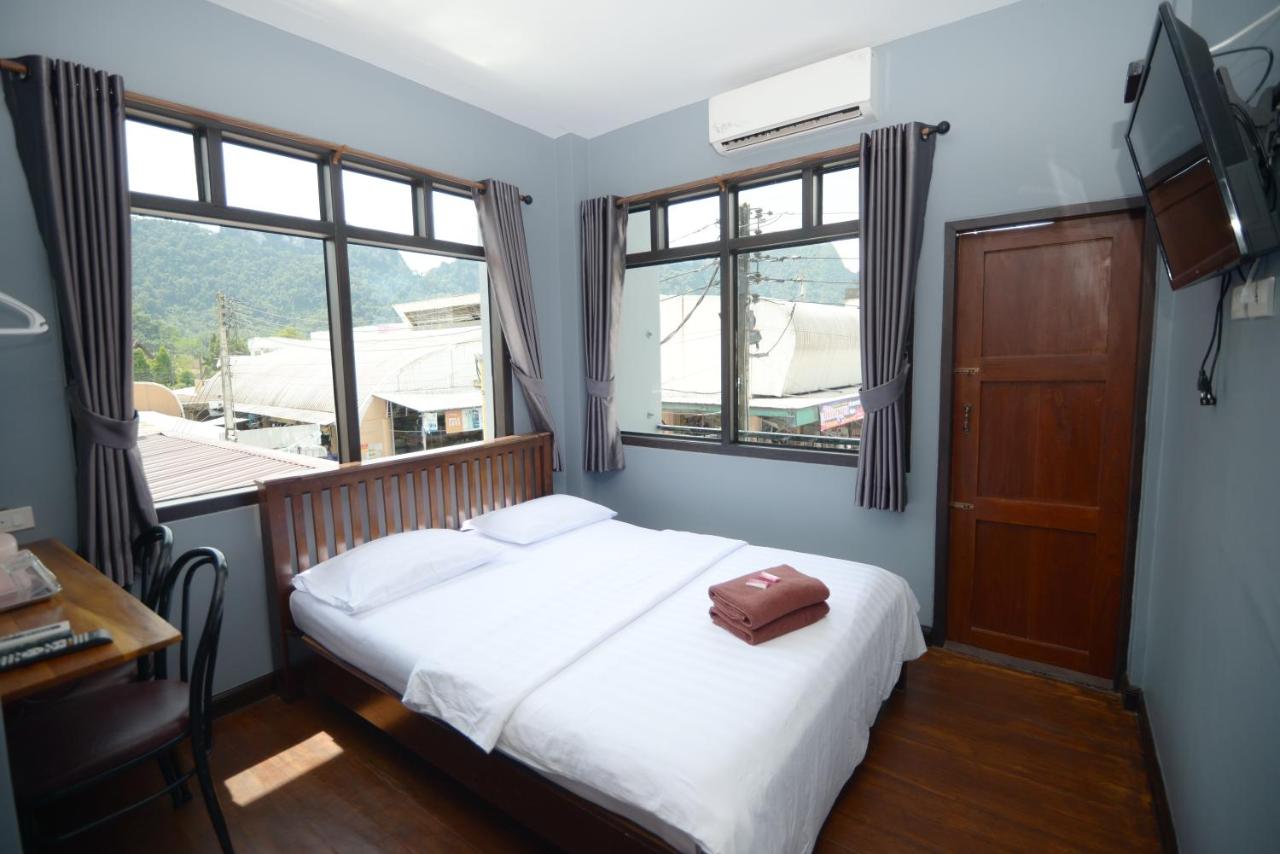 Set in Phang-nga, Rattanapong offers 2-star accommodation with private balconies. Among the facilities at this property are a 24-hour front desk and an ATM, along with free WiFi throughout the property. Every room is equipped with a terrace.
2. Exotic Fishing Mountain View Bungalows
Exotic Fishing Thailand Resort is located in the beautiful province of Phang nga. This is the perfect place to enjoy nature and the peaceful surroundings. Resort's 17 rooms are perfect for relaxing and taking in the amazing views of the breathtaking mountains and the world-famous fishing lake.
---
Other Phang Nga Hotels
If you are interested in other areas as well, find top hotels in other popular areas of Phang Nga:
For the list of Best Phang Nga Hotels including top hotels in Phang Nga province check here ⬇️