Planning your holidays in Thailand and looking where to stay in Koh Yao Yai, Phang Nga? Find the list of the best Koh Yao Yai hotels, including the most popular hotels and resorts in Koh Yao Yai: top family hotels, beach resorts, villas, and other kinds of accommodation.
Koh Yao Yai
Koh Yao Yai is a charming area of outstanding natural beauty consisting of a cluster of small islands nearby Phuket in scenic Phang Nga Bay. The way of life on the island continues to exist in the midst of truly beautiful and peaceful nature.
Where to book Koh Yao Yai hotels?
The most convenient way to book Koh Yao Yai hotels is by using a reliable online travel agent such as Booking.com or Agoda.com.
List of Best Hotels in Koh Yao Yai
Koh Yao Yai offers only few accommodation options, but you will find peaceful tropical rooms with scenic views of of the natural landscapes overlooking the white sandy beach and nearby islands.
The most popular hotels in Koh Yao Yai are listed below.
---
To decide on the best option for the trip, more detailed information on each of the hotels with reviews, prices and availability of rooms for the selected dates can be found by clicking the links provided.
---
1. Royal Yao Yai Island Beach Resort
Royal Yao Yai Island Beach Resort overlooking the spectacular white sandy beach of Loh Pa-Red, with the best sunset scenery on Yao Yai Island, this absolute beachfront hotel near Phuket offers a range of elegant and relaxing experiences. Enjoy direct beach access just a few steps away and feel the sand between your toes as your cares drift away on your perfect beach holiday.
2. Koh Yao Yai Village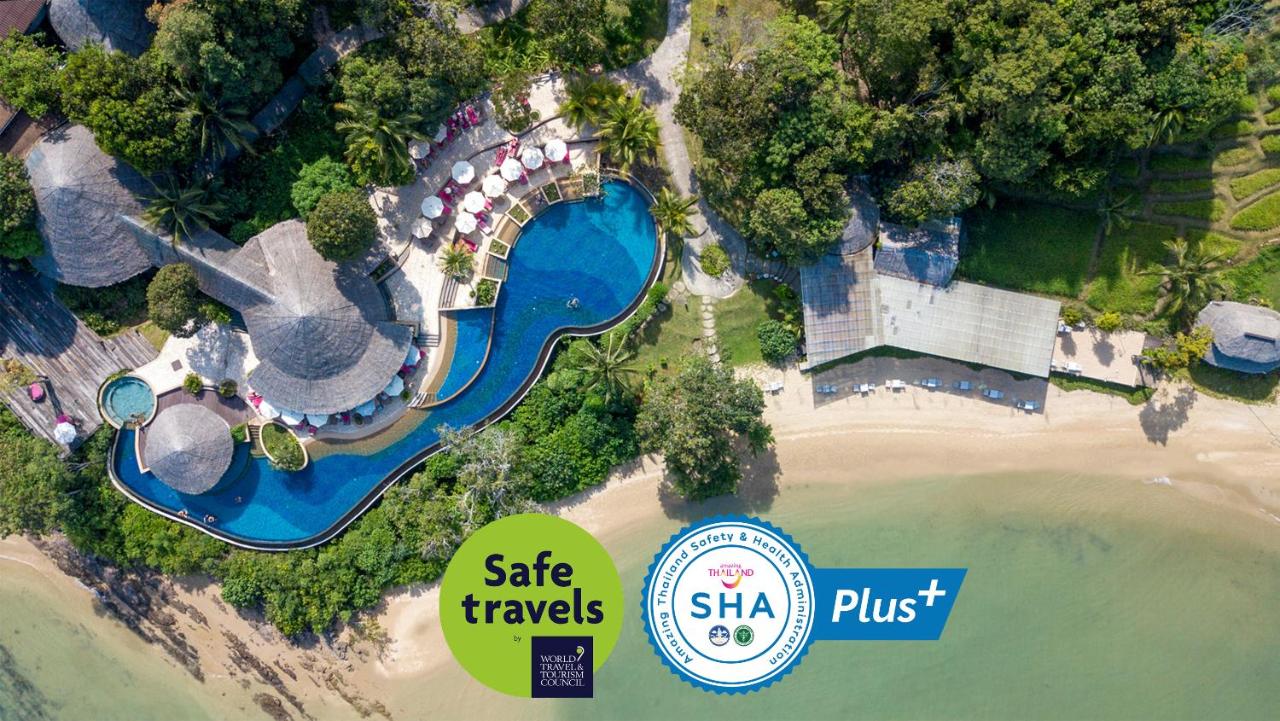 The 4-star luxury Koh Yao Yai Village is nestled within a rainforest, steps from the tranquil shores of Yao Yai Islands. Offering direct access to a 400 m private beach and magnificent views of Phang Nga Bay and Phi Phi Islands, it also boasts a large infinity pool. Each air-conditioned bungalow at the Koh Yao Yai Village comes decorated in local hand-crafted artworks and furnishings. Featuring a semi-open concept, the spacious bungalows offer outdoor rainshower facilities, a private terrace with deck chairs and umbrella. Dreamy views of the ocean or rainforest are enjoyed from the rooms.
3. Thiwson Beach Resort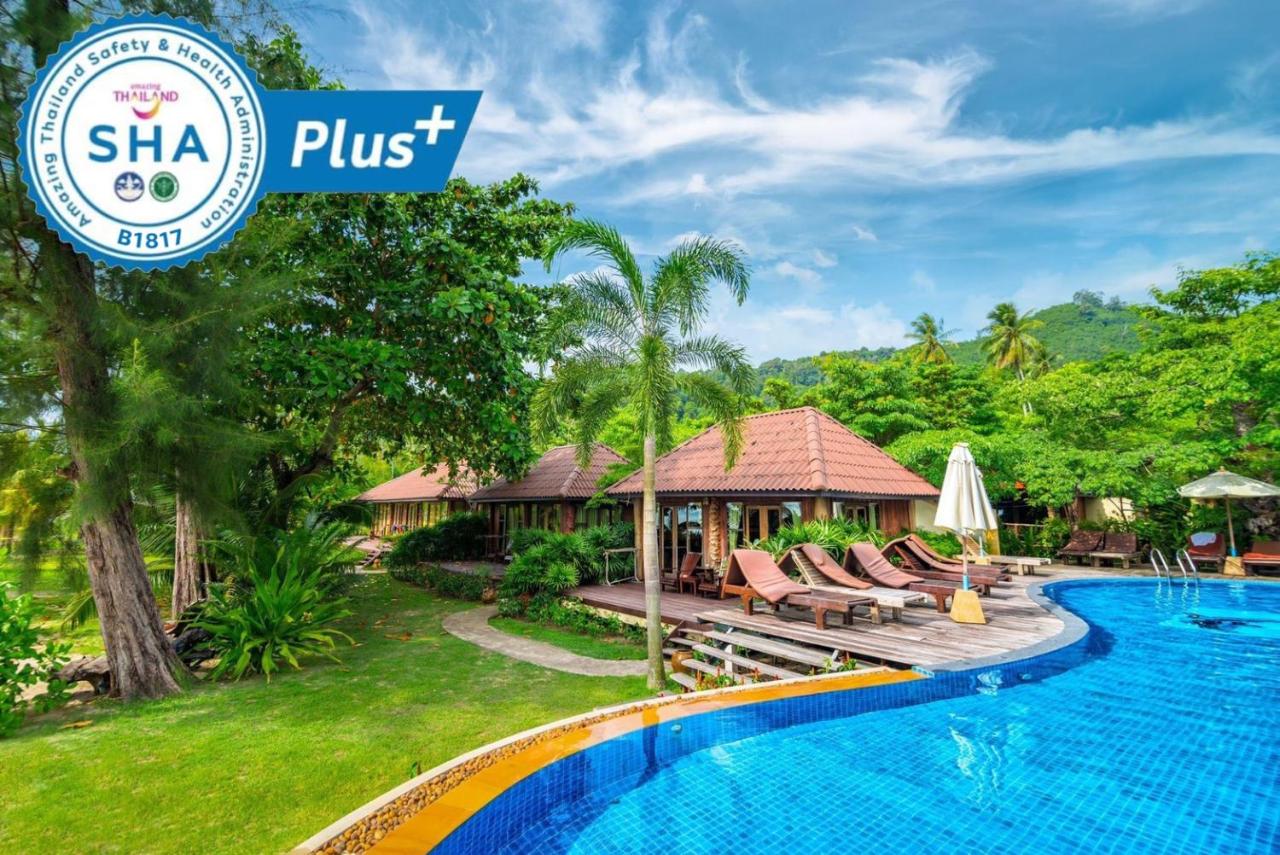 Thiwson Beach Resort is set in the midst of a sun-basking beach surrounded by sea beauty and quintessential experiences that inspire precious moments. Discover the legendary hospitality of people in the pursuit of continuous happiness that helps your mind, body and mind through health programs, immersing in culture or culinary travel.
4. Santhiya Koh Yao Yai Resort & Spa
Santhiya Resorts & Spas Traditional Thai-Style Luxury Beach Resorts Derived from Thai words meaning "natural" and "beauty", Santhiya Resorts & Spas are situated in the most pristine tropical corners of Thailand. Santhiya Koh Yao Yai boasts absolute ocean frontage with peaceful stretches of beach interrupted only by the gentle lapping of waves on the shore. The Thai traditional style resorts will blow your mind with unique steep-roofed pavilions, stand-alone pool villas and alfresco 'sala' gazebos which are all constructed from luxurious teakwood. Moreover, the internal furnishings and furniture are crafted from the same elegant hardwood as well.
5. Baan Taranya Resort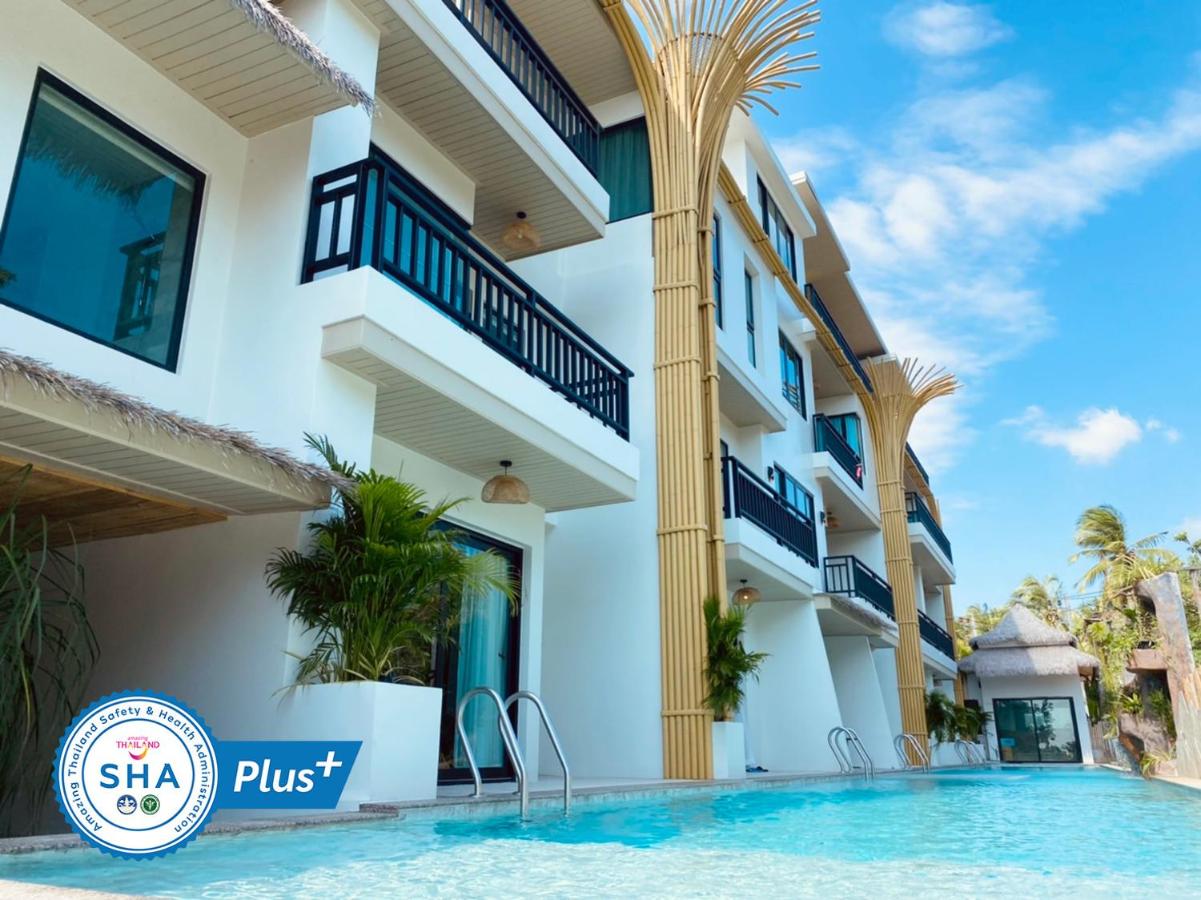 Baan Taranya Resort, Koh Yao Yai Located in a quiet location. Just a few steps away from the white sandy beach along with the views of the beautiful bird's nest island. You can enjoy the beauty of the Andaman Sea and exploring the local life. Our resort is not far from Laem Haad Beach (Sandbar Beach). At Baan Taranya Resort, the excellent service and superior facilities make for an unforgettable stay with warm Thai hospitality and friendly service. Whatever your reason for visiting Phuket, the Baan Taranya Resort is the perfect venue for an exhilarating and exciting breakaway.
6. Esmeralda View Resort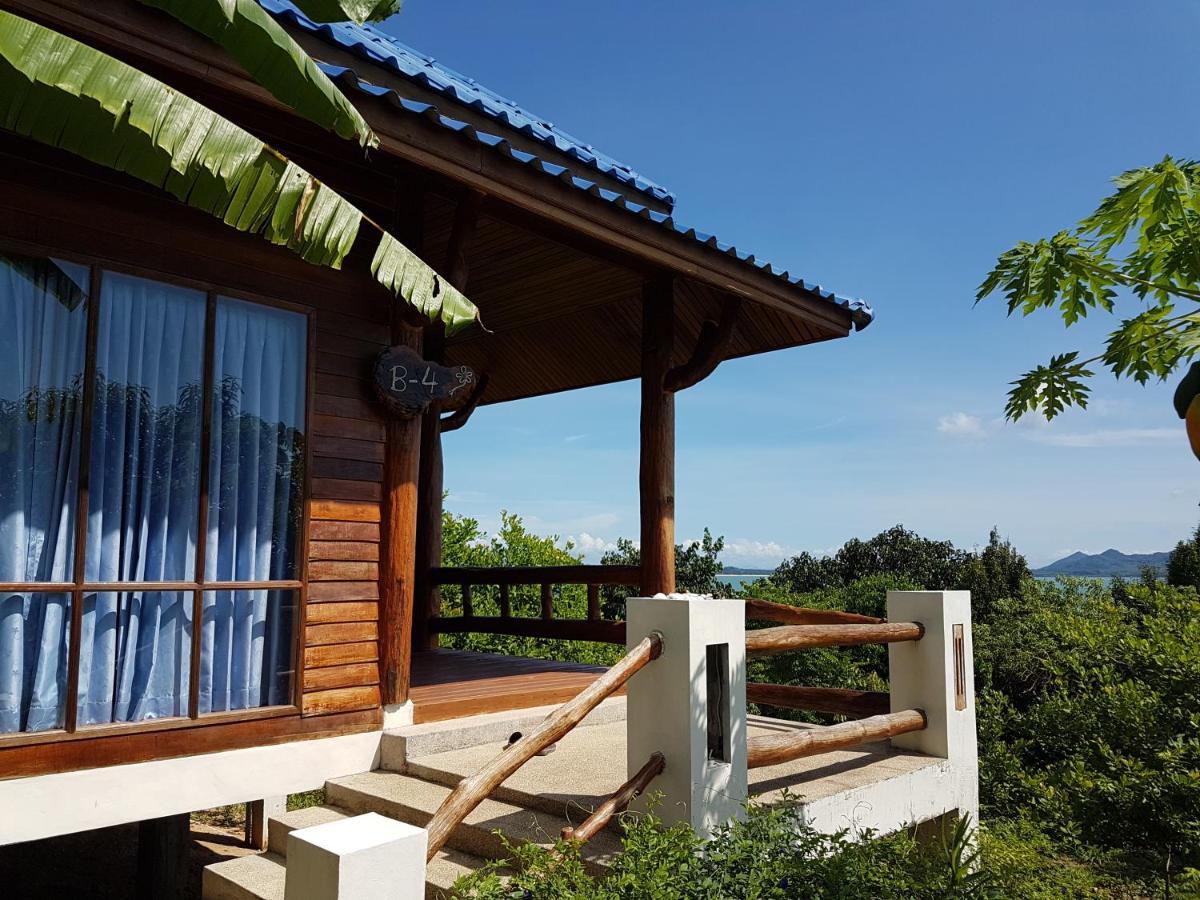 Esmeralda View Resort offers accommodation on the peaceful eastern side of Ko Yao Yai. Guests can enjoy their escape right on the beachfront. Free WiFi is available in public areas. Bungalows are air-conditioned and come with cable TV. It has a balcony with a seating area and a private bathroom with a shower.
7. Sunrise Beach Kohyao Resort
Sunrise Beach Kohyao Resort has a restaurant, shared lounge, a garden and private beach area in Ko Yao Yai. Boasting family rooms, this property also provides guests with a barbecue.
8. Yao Yai Beach Resort
Yao Yai Beach Resort is beach front resort in Koh Yao Yai Thailand where you can wake up with chirping birds and soothing waves in a beautiful garden on the beach and wait for the wonderful sunsets daily from your room that are only 10 meters away from the best beach in Phang Nga Bay. The restaurant serves organic seafood from local fishers but also International dishes and alcoholic drinks are available.
---
Other Phang Nga Hotels
If you are interested in other areas as well, find top hotels in other popular areas of Phang Nga:
For the list of Best Phang Nga Hotels including top hotels in Phang Nga province check here ⬇️