Planning your holidays in Thailand and looking for a hotel in Koh Ngai, Krabi? Find the list of the best Koh Ngai hotels, including the most popular hotels and resorts in Koh Ngai that will help you choose the best Koh Ngai accommodation for your trip to Thailand.
Koh Ngai 
Koh Ngai is a tiny island between Krabi and Trang provinces that is extremely deserted and quiet so you can enjoy the peaceful atmosphere. There is a white sandy beach located on the east of the island and coral reefs near the beach.
Where to book Koh Ngai hotels?
The most convenient way to book Koh Ngai hotels is by using a reliable online travel agent such as Booking.com or Agoda.com.
List of Koh Ngai Hotels
Koh Ngai offers only few accommodation options, but you will find beachfront peaceful tropical rooms with scenic views of of the natural landscapes.
The most popular Koh Ngai hotels are listed below.
---
To decide on the best option for the trip, more detailed information on each of the hotels with reviews, prices and availability of rooms for the selected dates can be found by clicking the links provided.
---
1. Thapwarin Resort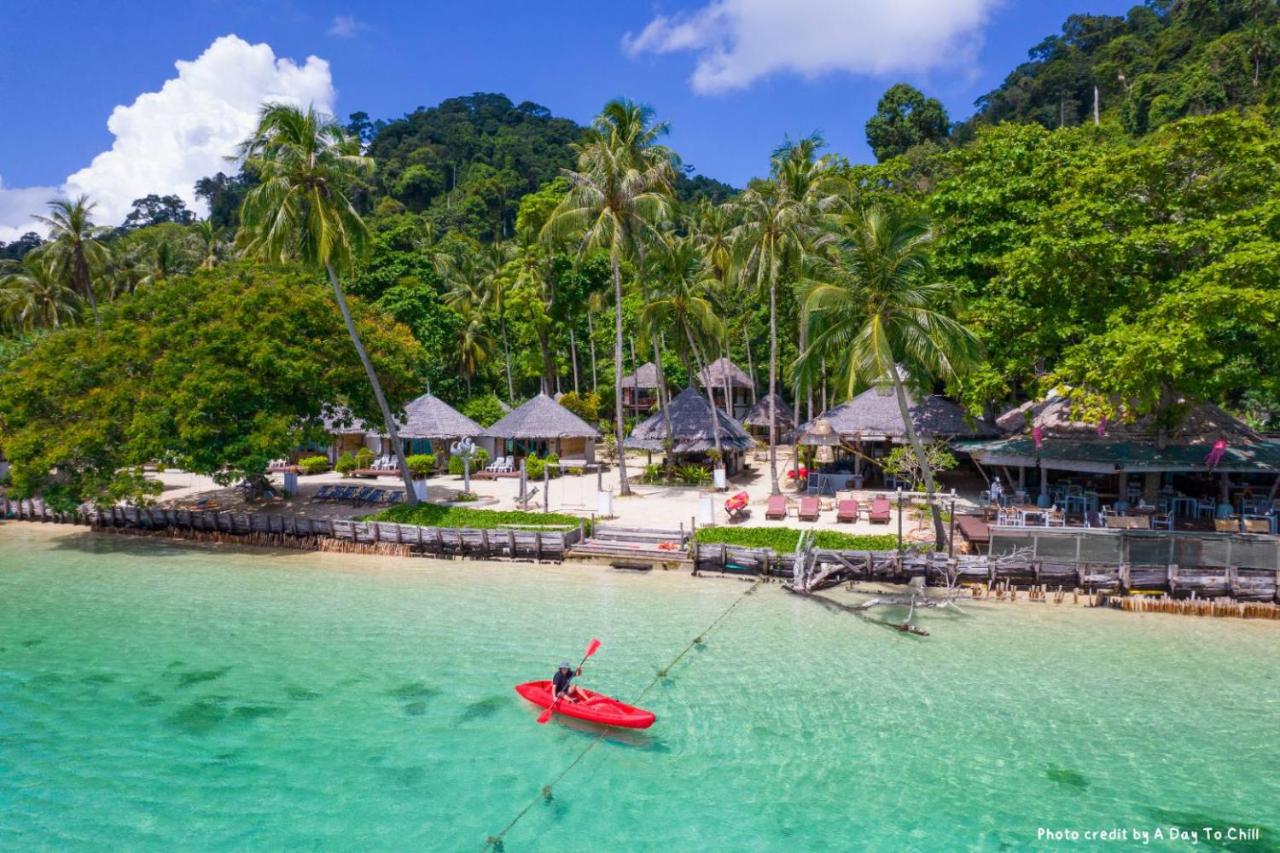 Enjoying a beachfront location on the beautiful and tranquil Ko Ngai Beach, Thapwarin Resort features spectacular ocean views and water sports. The resort consists of 30 well charming natural style cottages which are made of natural materials such as wood, bamboo and palm leaves with air condition, King Size bed, private half open-air bathroom, hot and cold shower, mini-porch with coffee table awaiting your arrival. 24 hours electricity is provided in high and peak season by using electric supply from the island main power plant.
2. Mayalay Resort
Located on Koh Ngai Beach, Mayalay Beach Resort offers traditional-inspired bungalows with air-conditioning. Built with bamboo and palm leaves, each standalone bungalow features a minibar, a tea/coffee maker and beach towels. 
3. Thanya Beach Resort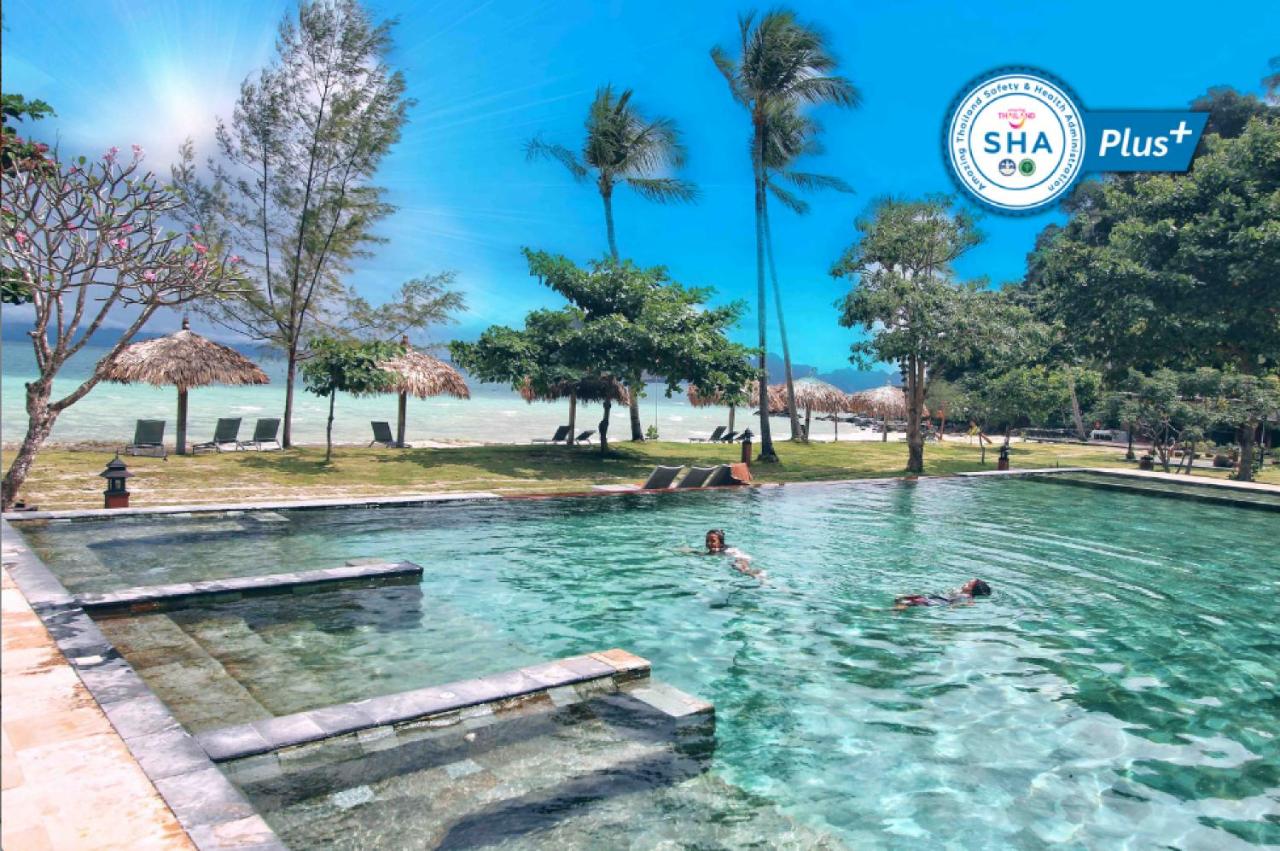 Thanya Beach Resort offers Thai style deluxe accommodation on the beach offering comfort and privacy surrounded by tropical gardens and forest alongside the serene turquoise sea and white sandy beaches.
4. Koh Ngai Resort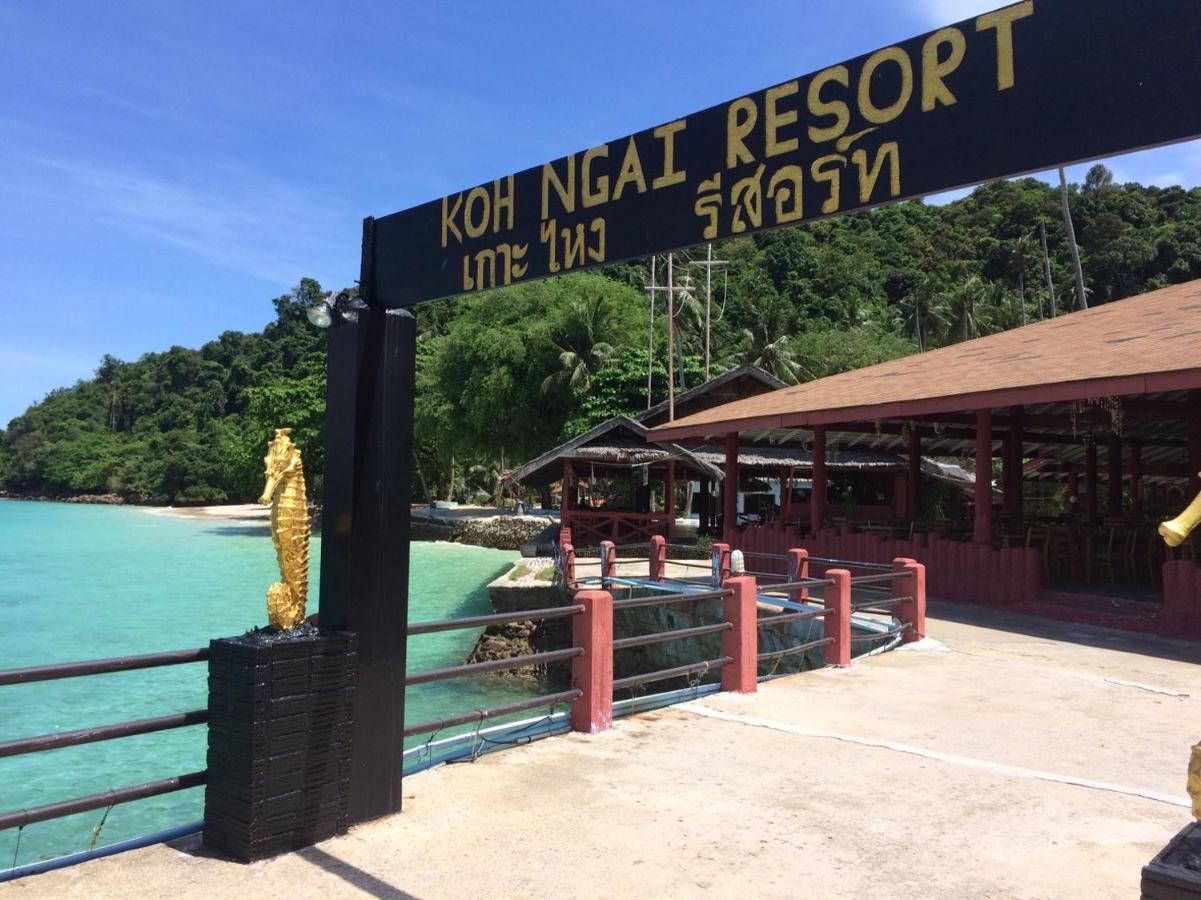 Koh Ngai Resort is located within the Trang Archipelago and overlooks the beautiful Andaman Sea. This peaceful tropical getaway presents an outdoor pool and scenic views of the natural landscapes. Rooms at Resort Koh Ngai feature private balconies with views of the gardens and greenery. Selected rooms come with a cable TV and tea/coffee making facilities. En suite bathrooms are equipped with shower facilities.
---
Other Krabi Hotels
If you are interested in other Krabi areas as well, find top hotels in other popular areas of Krabi:
For the list of Best Krabi Hotels including top hotels in Krabi check here ⬇️