Phuket Sandbox is a program allowing vaccinated travelers to vacation in Phuket without quarantine on arrival. Planning to enter Thailand under this scheme and looking for a hotel in Nai Thon Beach area? Find the list of Nai Thon Beach hotels with SHA Plus certificate that are acceptable for Phuket Sandbox.
General Information of Nai Thon Beach
Nai Thon Beach is the smallest and one of the lesser-known beaches in the northern part of Phuket. Nai Thon Beach is the typical tropical beach, surrounded by jungle, the coastal line is about 1 kilometer long and up to 50 m wide. Nai Thon is also part of Sirinath National Park along with Mai Khao Beach and Nai Yang Beach beaches. There are hotels, cafes, restaurants around the area, but don't expect a lot of entertainment and even in the high season there are very few tourists.
List of Nai Thon Beach SHA Plus Hotels
There are only a few hotels on Nai Thon Beach compared to other beaches in Phuket, so you should make your reservation well in advance. Majority of accommodations are located across the street from the beach being within a walking distance from the sandy coastline. On the beachfront, you can find an expensive large resort. There are also several budget guesthouses and apartments offering comfortable rooms with a beautiful view of nature in the area.  Finding a villa with a private pool on the hill is also possible.
7 Hotels in Nai Thon Beach that hold SHA Plus certificate and can be used for Phuket Sandbox are listed below.
---
To decide on the best option for the trip, more detailed information on each of the hotels with reviews, prices and availability of rooms for the selected dates can be found by clicking the links provided.
---
1. Trisara
The award-winning Trisara is set on a private bay. Its spacious rooms feature private pools and sweeping views of the sea. The beach is only a short stroll away from this Phuket Sandbox hotel. The elegant rooms at Trisara come with modern décor, a separate living area and outdoor deck.
2. Pullman Phuket Arcadia Naithon Beach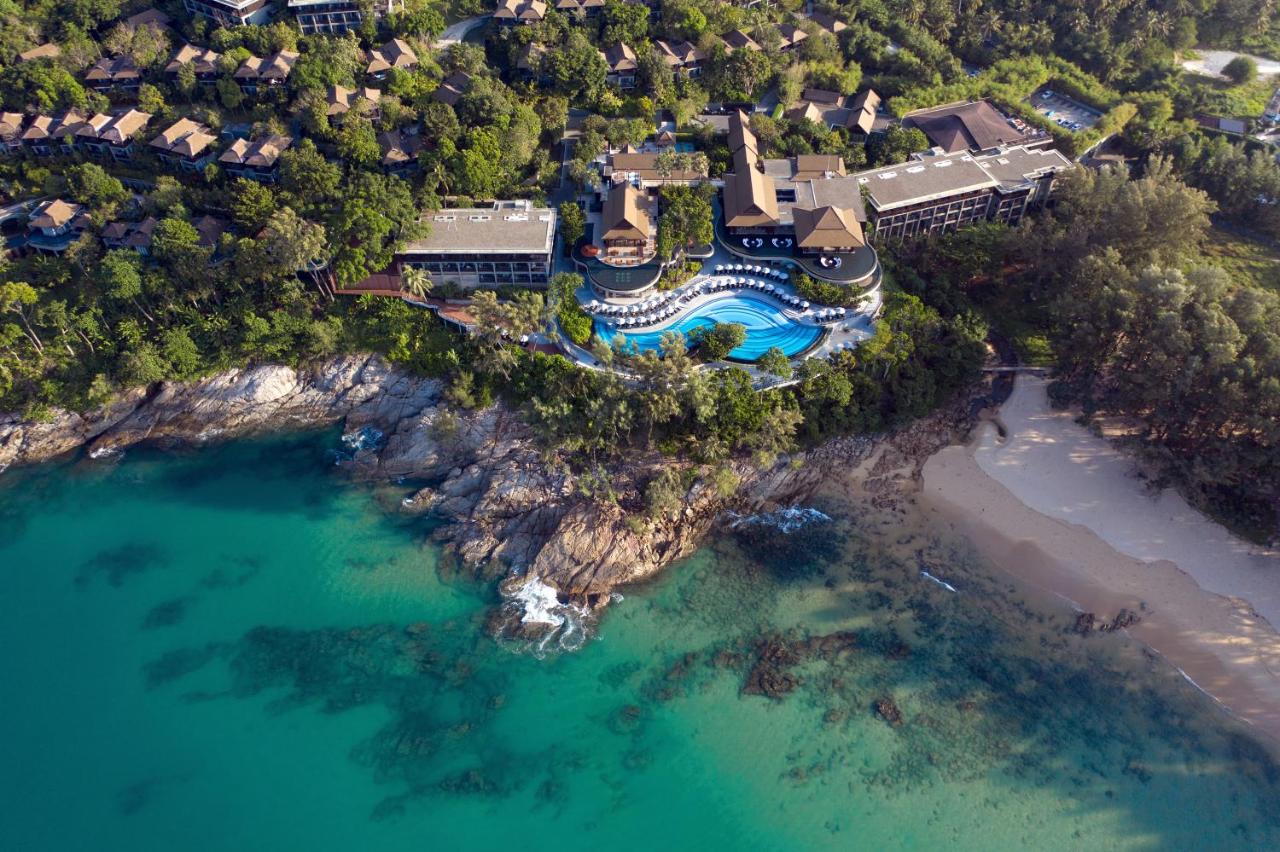 Pullman Phuket Arcadia Naithon Beach Resort is perched on the headland overlooking the crystal water of the Andaman Sea. The resort has 277 contemporary rooms and pool villas complimented by 3 eateries including an Italian restaurant and deli for a casual treat. A Phuket Sandbox resort that ticks all the boxes.
3. Naithonburi Beach Resort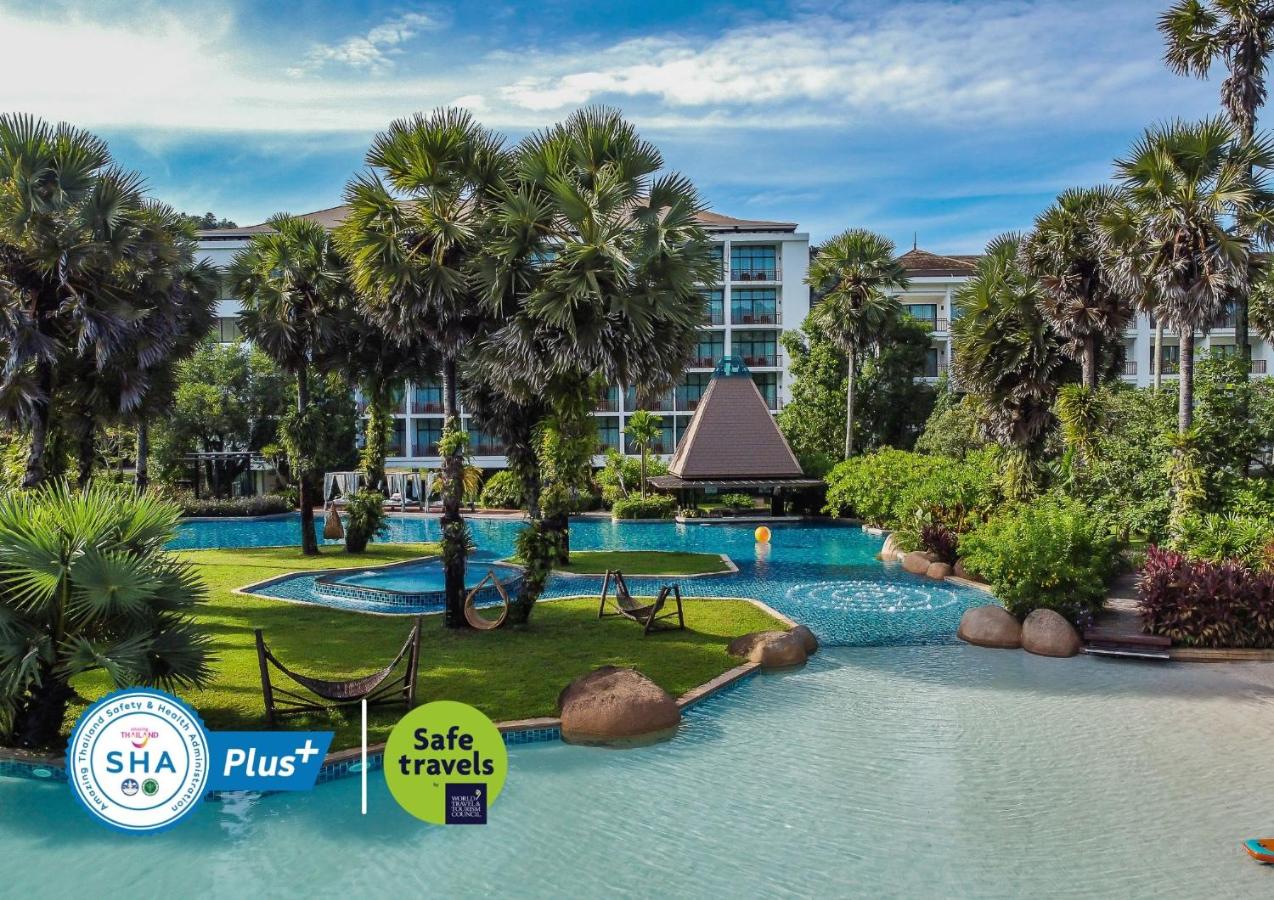 Naithonburi Beach Resort is a family-friendly Phuket Sandbox resort that sits right in the valley and right by the sea, offering outstanding value in hospitality to its guests visiting Phuket. The hotel is located directly opposite the spectacular Nai Thon beach.
4. Andaman White Beach Resort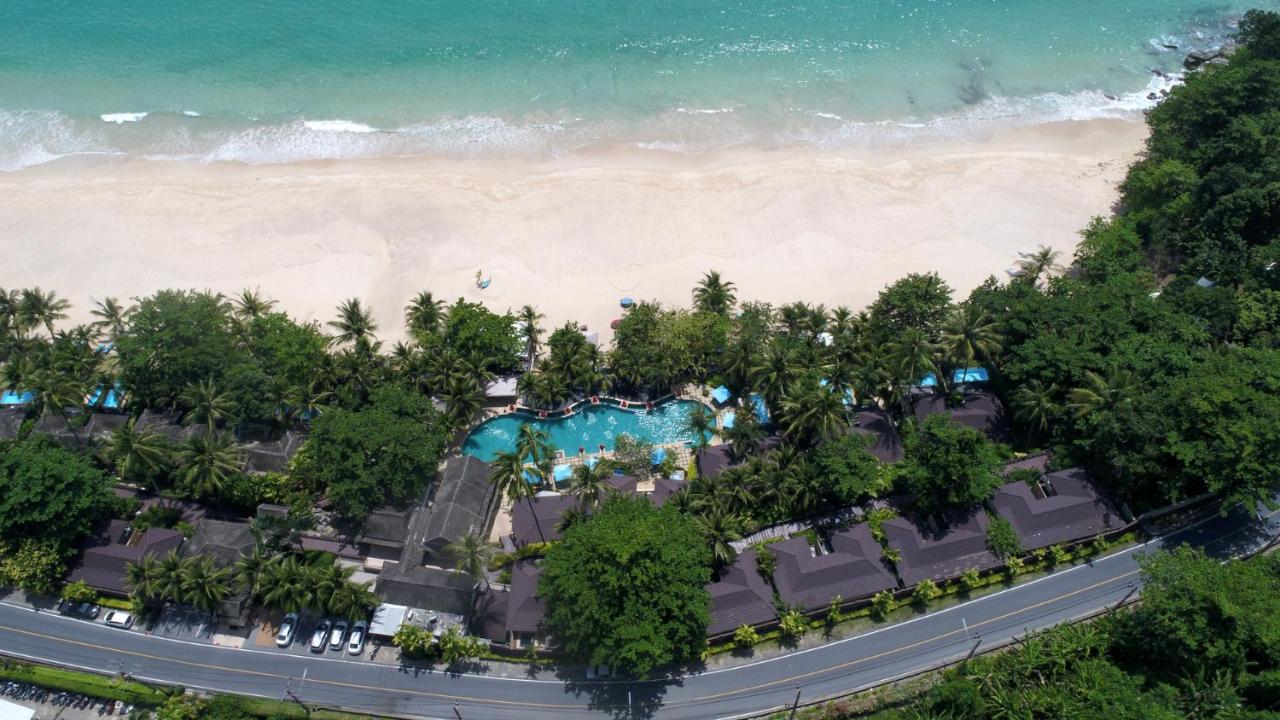 Andaman White Beach Resort is a hideaway of natural tranquility. Offering luxurious seaside living, the resort presents a private beach and panoramic views of the Andaman Sea. Andaman White Beach Resort has a 40 m outdoor pool and free water sports equipment. Air-conditioned rooms at this Phuket SHA Plus hotel feature modern Thai decor and wooden flooring, while selected units boast private pools and spa pools.
5. Villa Paradiso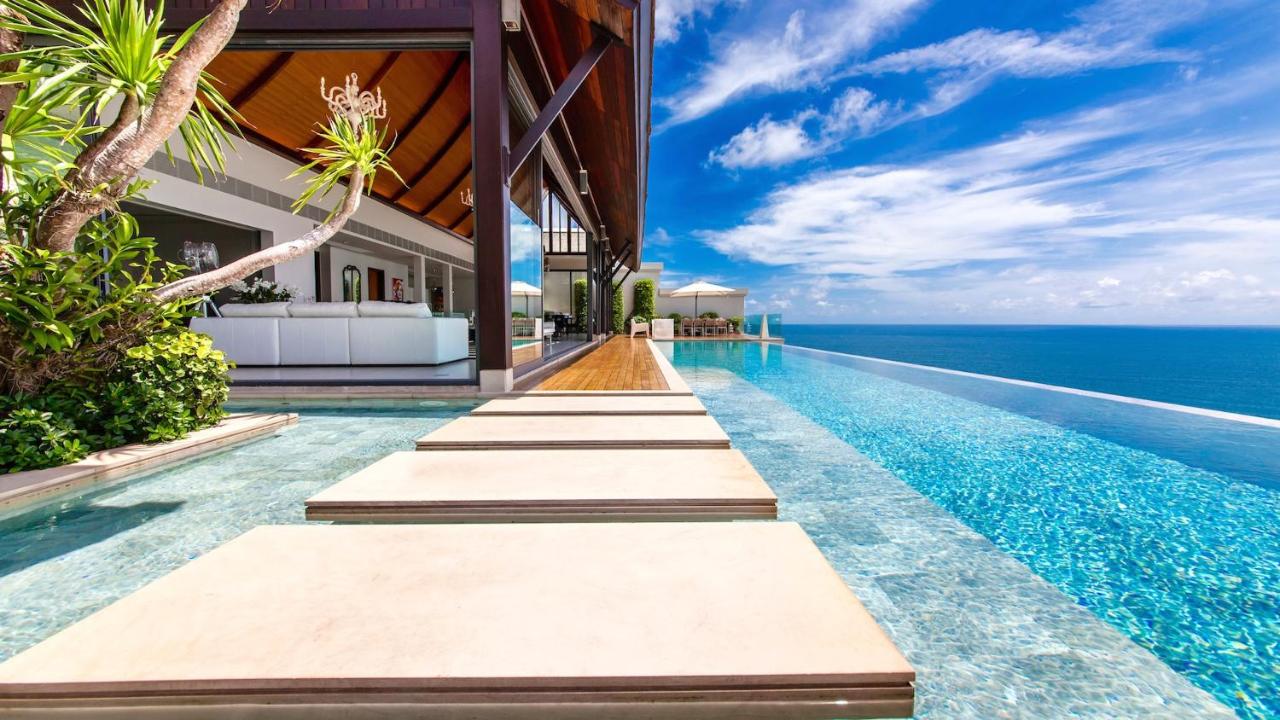 Villa Paradiso is a 5-bedroom luxury villa rental situated on a hilltop in Nai Thon Beach in Phuket. It boasts an outdoor infinity pool with stunning ocean view. For those who prefer the indoors, there is a living room adjacent to the pool with foldable glass panes that provide an uninterrupted breathtaking panoramic view of the ocean and the beach on its front.
6. Casa Sakoo Resort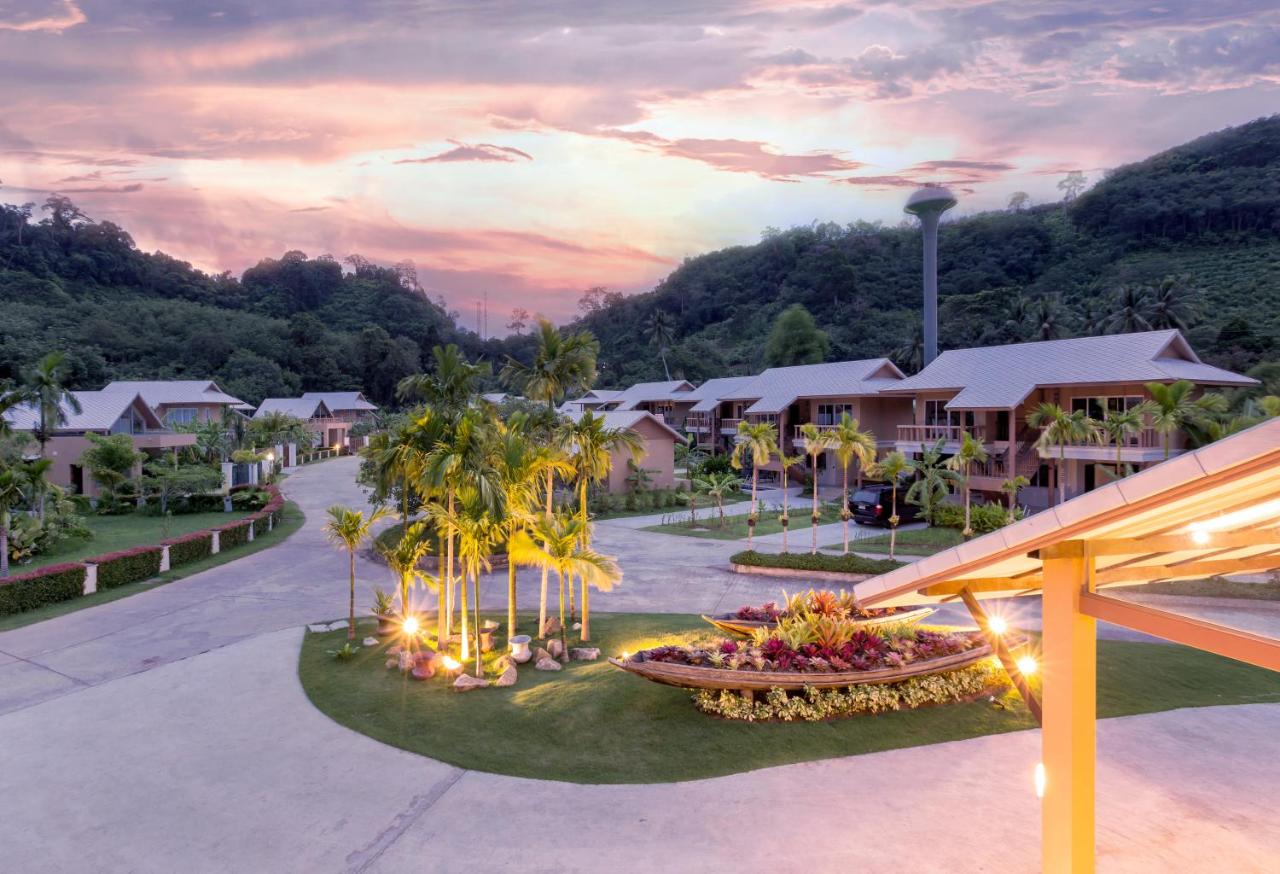 Boasting a swimming pool, a restaurant, a fitness center and views of the garden, Casa Sakoo Resort is set in Nai Thon Beach and offers accommodations with free WiFi. Offering a balcony or terrace with views of the lake and pool, the units feature air conditioning, a seating area, satellite TV and kitchen.
7. TheLifeCo Phuket
Currently not SHA Plus certified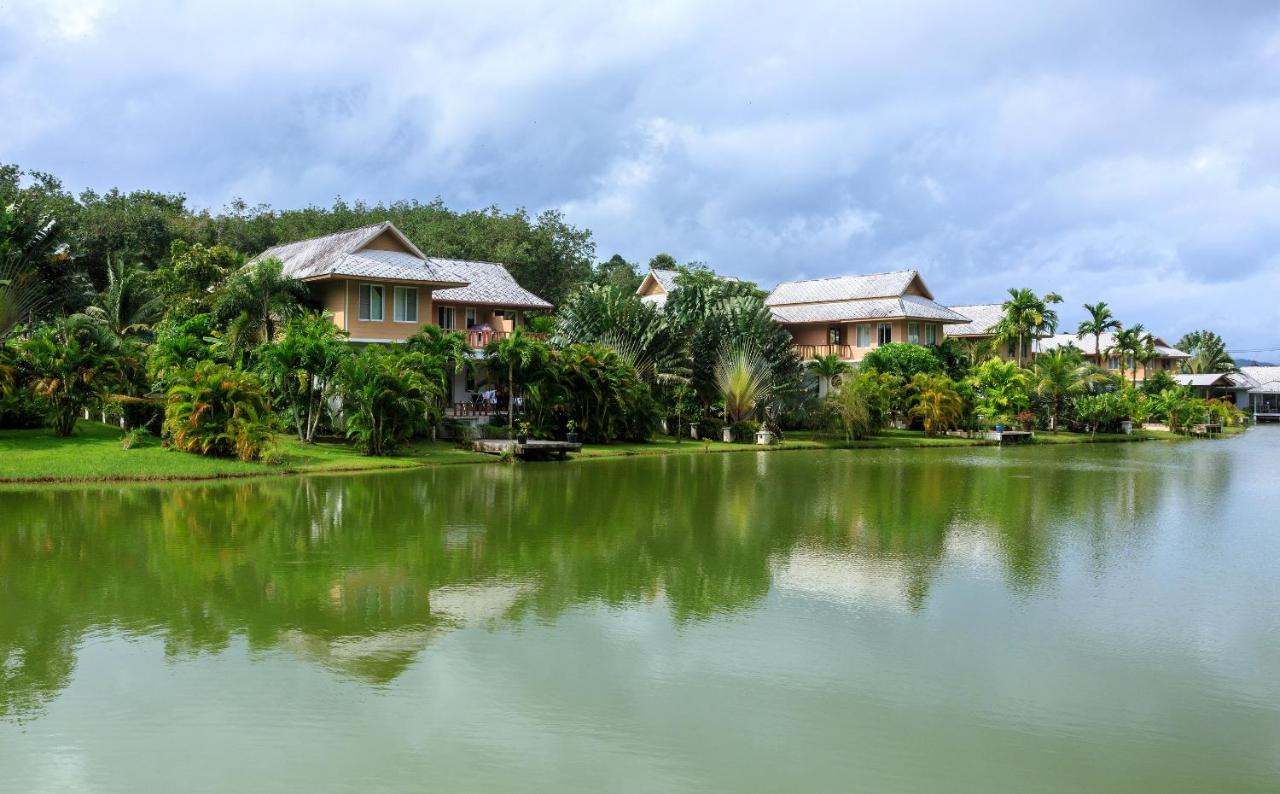 Featuring a wide range of detox programmes, all natural therapies and treatments, The LifeCo Phuket offers accommodation where guests can enjoy a variety of physical and spiritual exercises. Located 2 km from Nai Thon Beach, the SHA Plus certified property is surrounded by lush greenery and a lake. The property boasts an outdoor yoga pavilion, five swimming pools, private pools for suites, a gym and a medical spa. There are also outdoor and indoor massage pavilions, a library and a movie room. Room types are ranging from private bungalows, deluxe rooms with lake view and suites.
---
Nai Thon Beach Hotel Tips!
Since Nai Thon Beach area is often overlooked by tourists, it can be a good option for those who prefer spending time on a quiet, calm beach.
At first glance, the room rates may seem a little overpriced here compared to other beaches of Phuket, however they still depend on the distance to the beach, the availability and services provided.
Other Phuket Sandbox Hotels
If you are interested in other areas as well, find SHA Plus certified hotels in other popular areas of Phuket:
For the full list of Phuket Sandbox Hotels including all the hotels that have been certified as SHA Plus hotels in Phuket check here ⬇️