Carlton Hotel Bangkok Sukhumvit is a SHA Extra Plus hotel centrally located on Sukhumvit road between Asok and Phrom Phong BTS stations with convenient access to luxury shopping, dining and entertainment. This upper- upscale hotel features 338 guestrooms and suites and a range of restaurants and bars including the signature Wah Lok Cantonese Restaurant and a rooftop bar.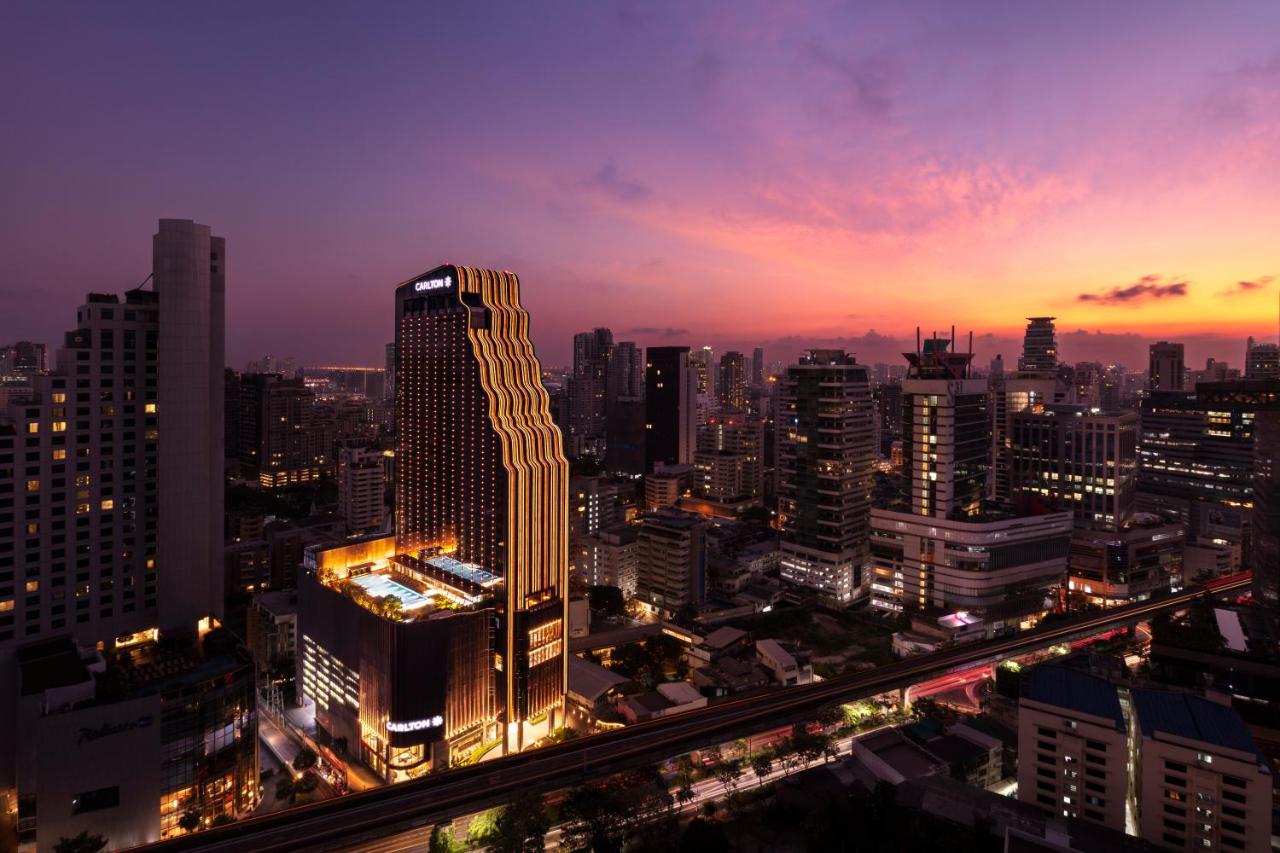 Test & Go Package
1 Day Package
Package Price
Deluxe Room from 8,400 THB per person
Executive Room from 9,100 THB per person
---
What is the room price in USD, EUR, GBP or other currency?
Easily check how much the room costs in your local currency with the help of this Currency Converter.
And if you are looking to send money abroad, consider 'Wise, formerly TransferWise'. It's a great tool for sending and receiving money internationally with low fees — much cheaper than using your local bank!
---
Booking Package
Check room availability and book quarantine package here ⬇️
Other SHA Extra Plus / Test & Go Hotels
Other 1-night packages: Test & Go Hotels in Bangkok
SHA++ certified hotels in Bangkok: Bangkok SHA Extra Plus Hotels
Recommended SHA Extra Plus Hotels
Hotel Reviews
Carlton Hotel Bangkok Sukhumvit reviews on Booking.com 
Leave Your Review
If you were staying at Carlton Hotel Bangkok Sukhumvit and used their package, use Facebook comment box below to leave your review of the package to help other travelers!